12.12.2023
Keynote Kurt Verweire: Strategy in turbulent times (NL)
Campus Artevelde, voetweg 66, 9000 Ghent | 19:30 | For stakeholders
Kurt Verweire, partner and professor of Management Practice in Strategy at Vlerick Business School, and external director at Upgrade Estate, specialises in business strategy development and implementation.
During his keynote, Professor Verweire will demonstrate that thinking beyond a traditional strategy model focused on competition is necessary for survival.
This theme is also covered in his new book, which will be launched soon. We will be privileged to receive his insights during this keynote.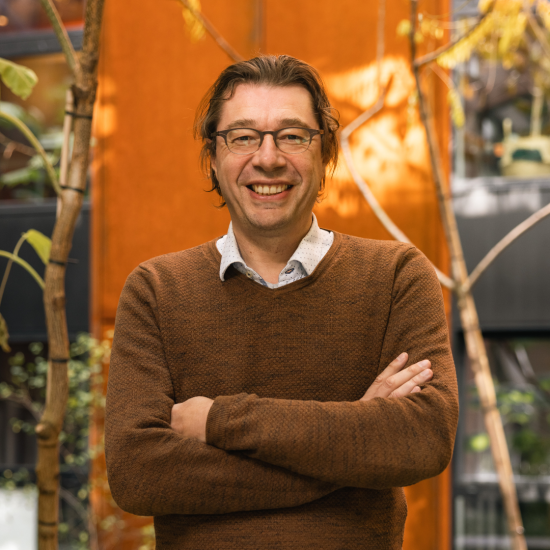 Subscribe for
the keynote