Much more than just a student room
Upkot coach
The Upkot coach is the contact person for students, who helps with various matters, offering a warm welcome, a listening ear, social cohesion, daily management and even support and assistance during their studies. Our Upkot coaches have received social training.
Trendy, modern design
Various types of rooms and studios offer something for everyone. Each unit is furnished entirely with sustainable materials. The creative, studenty look and feel gives our Upkot buildings a personal, homely touch.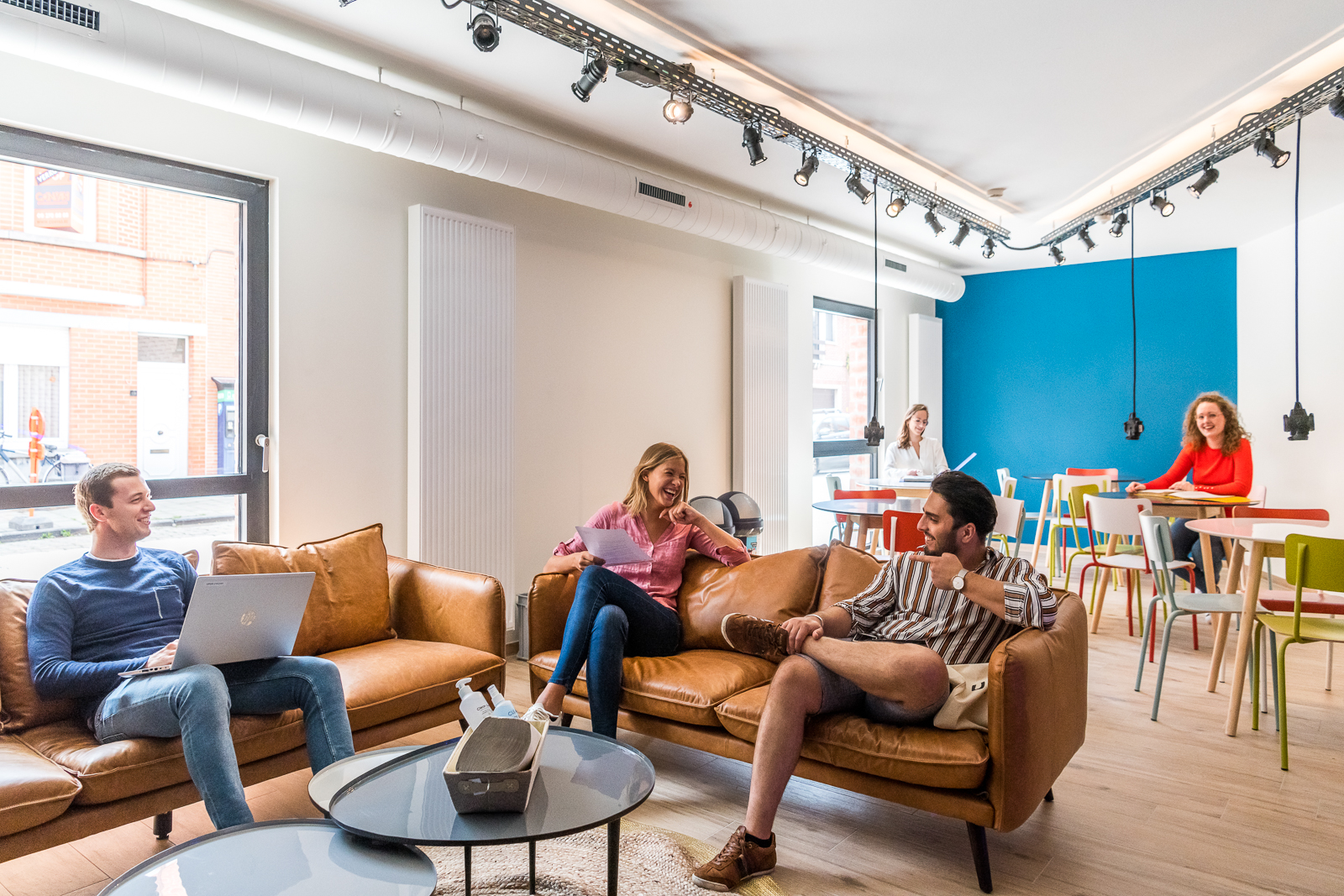 Unique facilities
Every Upkot project offers unique facilities such as chill-out rooms, fully equipped kitchens with living space, a laundry area, a garden with Upkot chickens, a study café etc.
Unrivalled community
Exciting activities on a regular basis, shared sports, relaxing in the common areas etc. You can even join the Upkot party committee! That's what 'having the time of your life Upkot' means!