17.11, 22.11 and 29.11
Dance workshop(s) 'Danshuis De Ingang'
Upgrade Academy (Ghent) | 8.00pm | For Upkot students
Danshuis De Ingang is a dance school offering quality dance courses and focusing on dance styles and cultures from all over the world. Besides weekly classes, they offer workshops and dance camps and organise various dance events. All teachers are top in their profession! You will find exotic dances such as African dance, Argentine Tango, Authentic Jazz, Bollywood, Burlesque, Charleston,Flamenco, Indian dance, Lindy Hop, Oriental dance, Salsa, Salsa Rueda.Modern and classical dances such as Ballet, HipHop, Streetdance, Breakdance, Contemporary dance, Jazzdance, Stretching and Yoga. Especially for Upkot students.
De Ingang offers 3 free dance workshops in the Upgrade Academy, Sint-Pietersnieuwstraat 128, 9000 Ghent.
You can register for 1 or more workshops. Everyone is welcome, the teachers will adapt to the level of the group. Hope to see you there!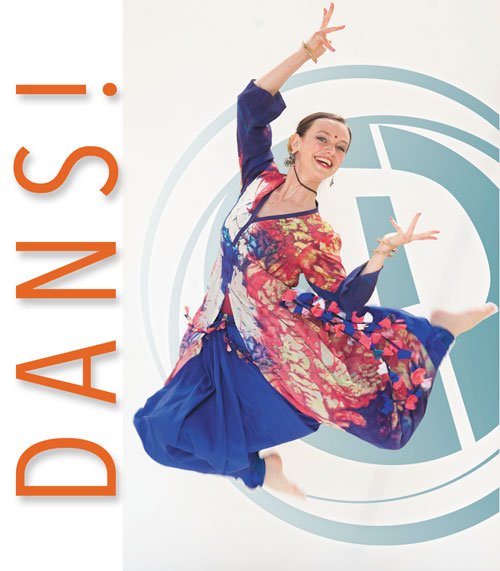 Subscribe for the dance workshops