Write about and help to create the 'Upgrade story'
We write antoher chapter in our fascinating story every day - and there are many chapters still to com.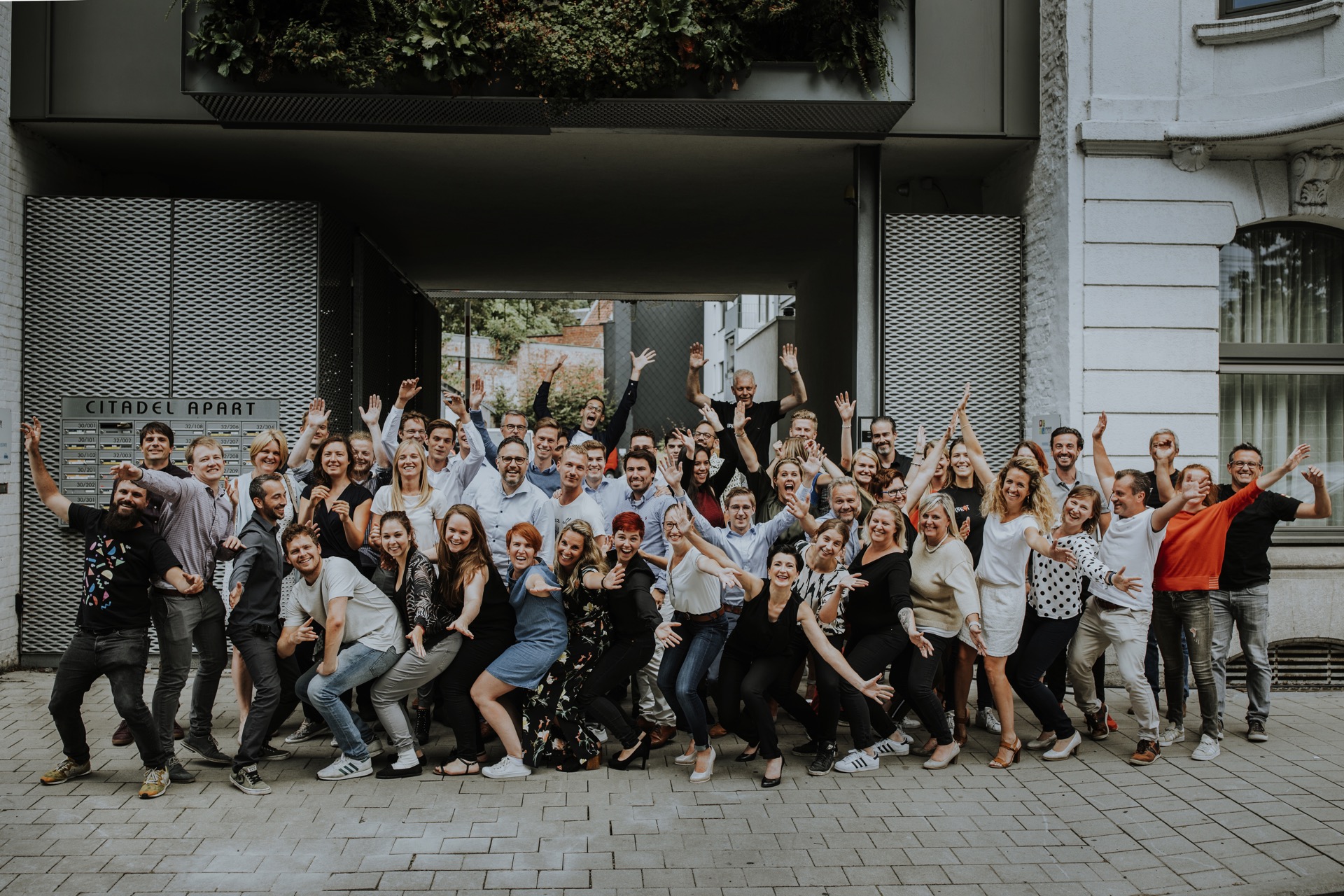 Do you want to find out more? Please contact us at nele@upgrade-estate.be
You will find a few articles here about Upgrade Estate and its brands.
Upgrade Estate in brief
-
Founded in 1999
Family business with 
add social value
Over 70 employees
(family members)
Housing expert
We connect
---
We don't just build projects, we build brands
---
We offer social value
---
We innovate and do market research
---
'We have future plans! To be continued…'