30.11 (Ghent) - 07.12 (Brussels)
Upworkshop Emel Isci: "How to stay in flow?"
Upgrade Academy (Sint-Pietersnieuwstraat 128, Ghent) or King Upkot (Brussels) | 19:30 | For Upkot residents
As a student, the world is at your feet! Challenging studies, new friends, a weekend or vacation job, exciting hobbies & having fun at bars. But being a student can also feel very overwhelming. Maybe you don't know how to combine studying and free time? Or do you freeze when you think about the pile of learning material? Or are you uncertain about your chances of passing? You are experiencing stress, and that stress can manifest itself in different ways.
In this workshop, psychotherapist Emel Isci talks about stress as an automatic reaction through which we seem to lose control of ourselves. What are the effects of this on body & mind? And how do you recognize your stress reactions? She teaches an efficient method for coming back into balance from a state of stress.
Who is Emel Isci?
Emel Isci is a psychologist, contextual counselor & psychotherapist at Adem. As a Live The Connection coach, she works with (young) adults experiencing stress/trauma using out of the box methods. She focuses on gaining insight into subconscious patterns, intergenerational systems and installing a constructive spiral of change. She has helped numerous Upkot students via our 'Feel free to Talk' project.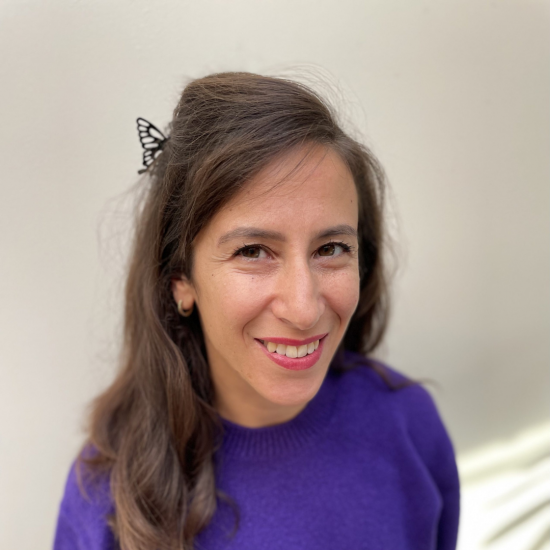 Subscribe for
the workshop