Investing together in real estate projects you can trust
Upgrade Estate is fully committed to long-term relationships, partnerships, ecological buildings, all-in rental and management, added social value and, last but not least, a unique look and feel in every project. So an investment in Upgrade Estate goes much further than a traditional investment in real estate.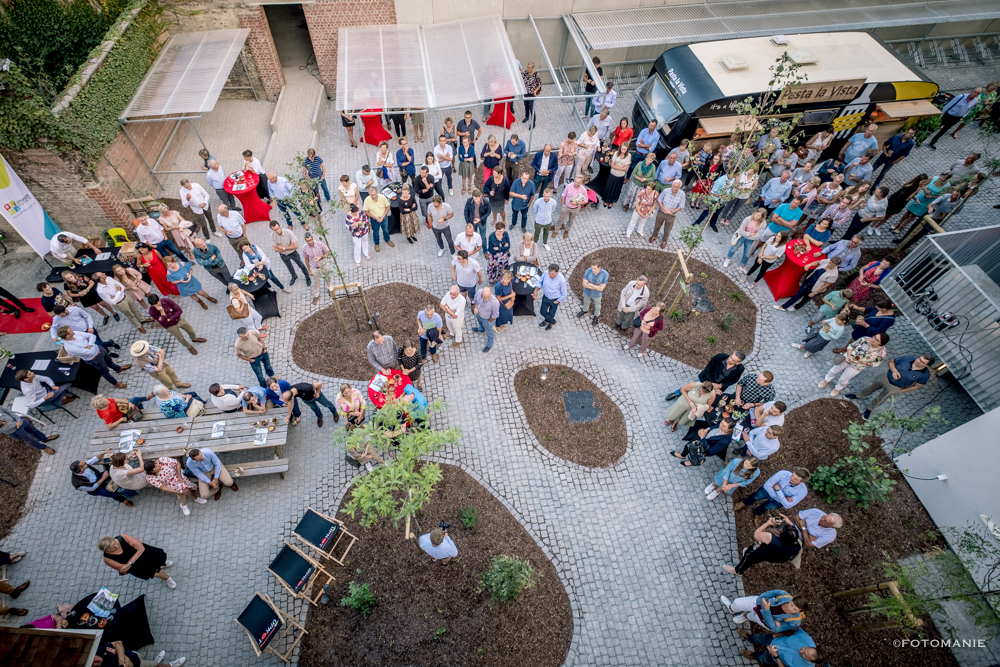 We offer our clients a total package with no stress and with transparency. What is more, our rental and management service keep everything under control while you are enjoying your returns.
The unique approach, care and enthusiasm with which Upgrade Estate represents your investment guarantees a permanent return and future added value.
- Mrs. Meersman, investor at Upgrade Estate
Peace of mind
A safe return on investment
Customised advice
A proven all-in-one concept
-
over 5000
satisfied investors and tenants
---
40% of our clients reinvest
---
Family company with 20 years of experience
---
Over 50 projects
with 100% occupancy (with waiting lists)
---
Interested? Make an appointment at your home or in our offices in in Ghent or Brussels?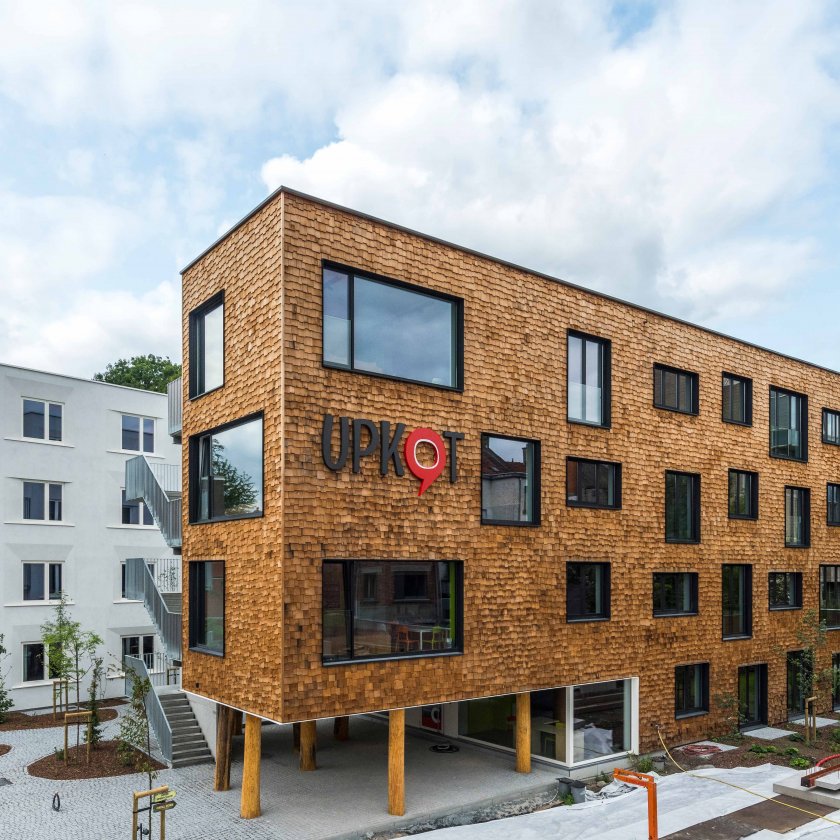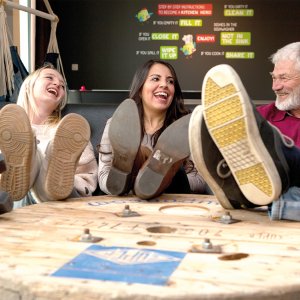 As an investor you can be a part of the Upgrade Academy. In this academy we bring our stakeholders together to share expertise, experiences and knowledge.
- Nele Van Damme, CEO & Believer Upgrade Estate