Investing in
Upgrade Estate
accessible, hassle-free
& safe
We are specialists in the
development & management of
-
ACCESSIBLE
Choose your own investment
amount from €110,000 upwards.
HASSLE-FREE
Thanks to our integrated
management and rental service.
SAFE
Through shared
rental income
+5.000 satisfied investors and tenants 
---
7 student cities
7 partnerships with educational institutions 
---
100% occupancy rate 
40% repeat investors 
---
Do you want to know more?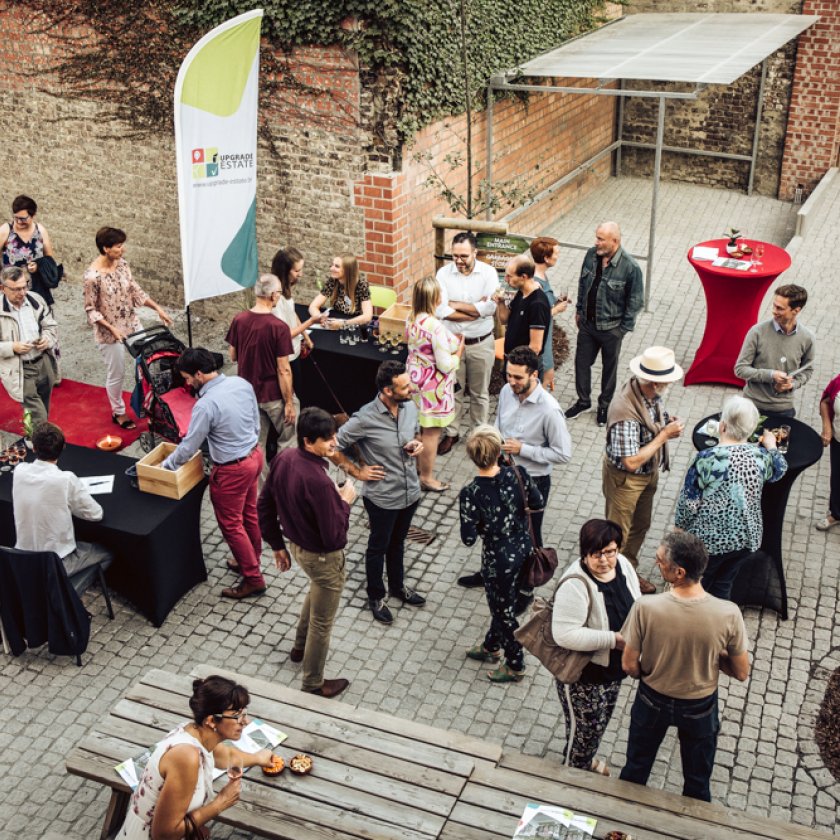 Upgrade Estate distinguishes itself through a professional approach and - especially - the enforcement of the community idea. In the unique design of each building. Meanwhile, I have invested in several projects.
D.M., investor at Upgrade Estate
Calculate your
return on investment
-
Invest upwards of € 110,000 | Low entry costs (max. 2%)
The information, expected returns and revenues included in this simulation are only indicative, non-binding and intended as general information. No rights can be granted to this data under any circumstances. Upgrade Estate Belgium and its affiliated companies are in no way liable for damage originating in or resulting from the information provided by Upgrade Estate Belgium and / or its affiliated companies in any way whatsoever, both orally and in writing, digital or otherwise (including: its information brochures, this web page, on the website www.upgrade-estate.be or the linked pages).
Kaper Upkot
-
Newly built: already in use and 100% rented
Exceptional: immediate return 
Intended annual net cash return of 2.3%