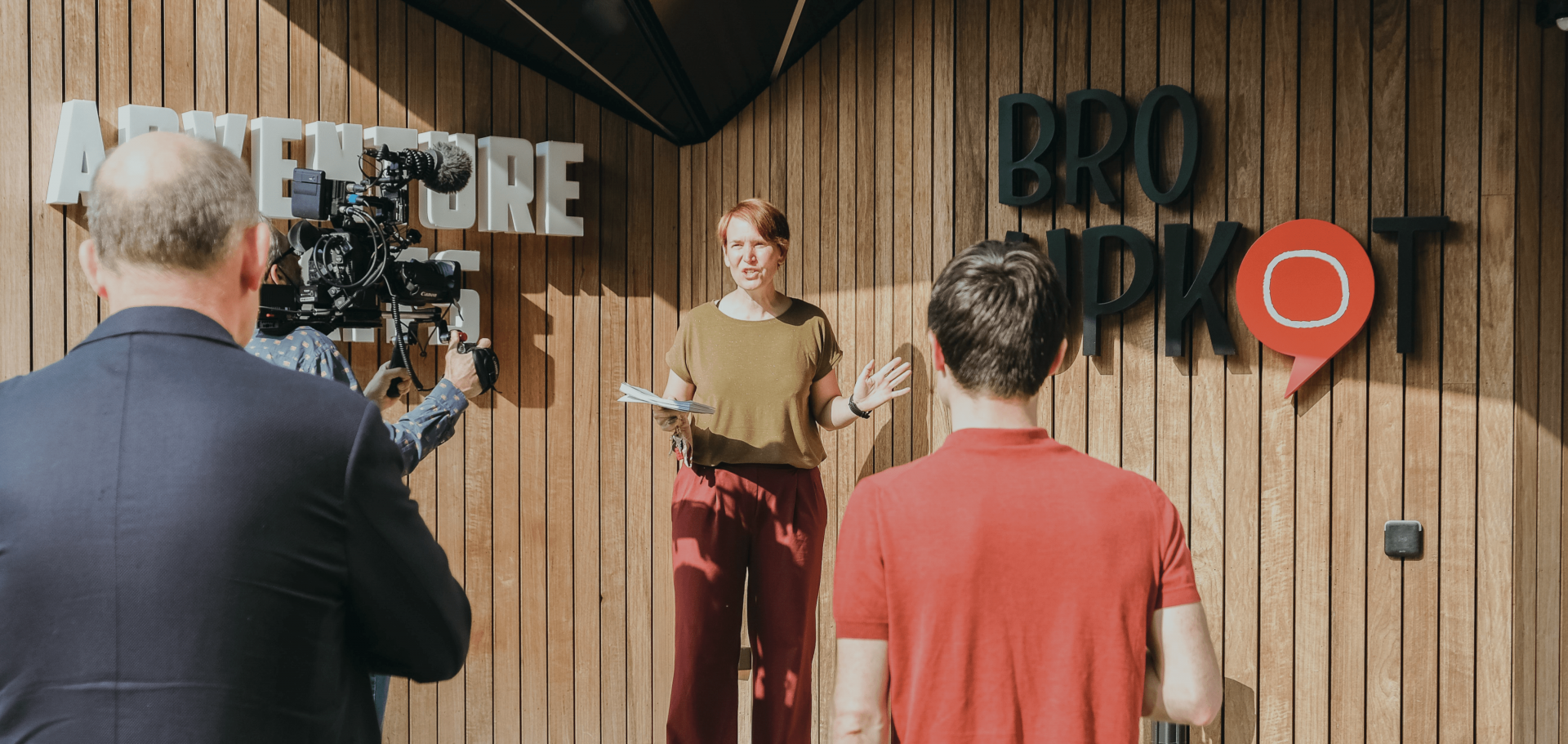 Press
Welcome
to our press portal
We have an online database for media partners where you can view and download our most recent press releases and images.
Access to press releases, logos & photographs
Transparent communication is important to us, therefore you can access our press portal at any time. Just fill in your details and you will be redirected immediately to all press content.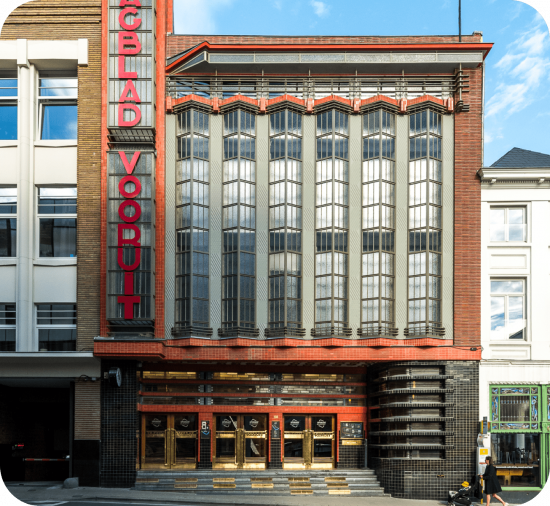 Access to the
press portal
If you have an urgent question,
you can always contact us on
+32 9 233 76 66
Would you like additional info?
Fill in your details.