Welcome to our press portal
The Upgrade Estate press portal gives you access to the latest press releases and photos.
Access to our press releases,
logos and photos.
-
As certain information is confidential, you will have temporary access to our press portal. If you have an urgent question, you can always contact us at +32 9 233 76 66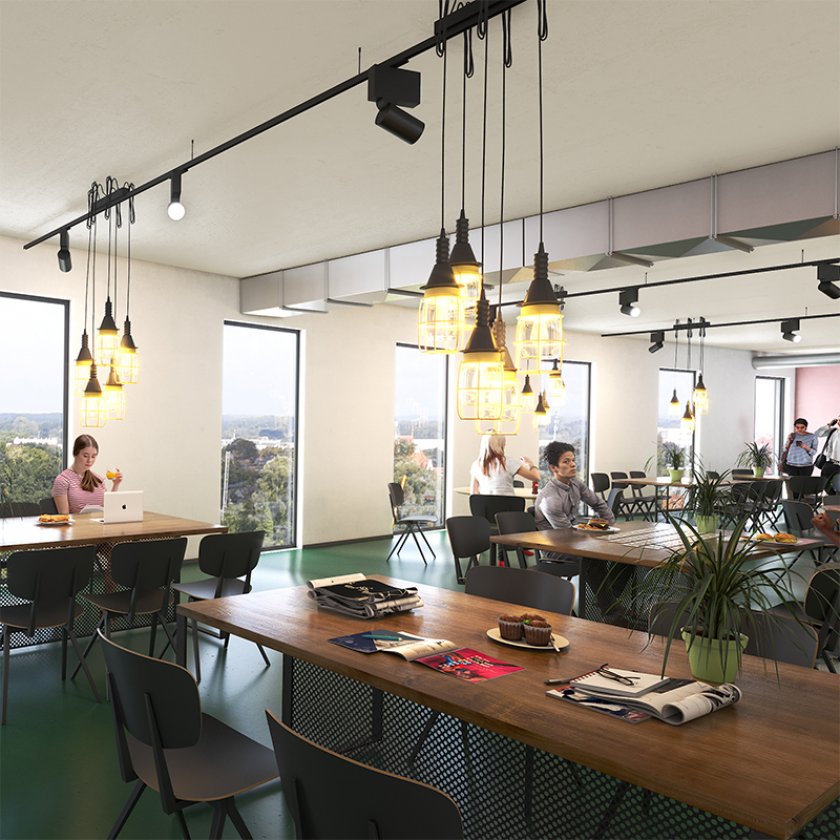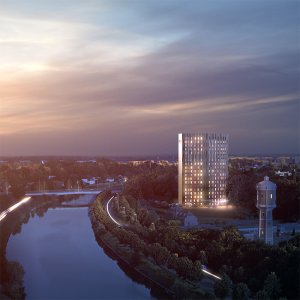 Please enter your login and access code
you have received.
-
User login
Welcome, Log in here
Attention: In order to login in the userportal, you must be invited by Upgrade Estate and you need to create a password.
request a password here.
Do you have
any other question?