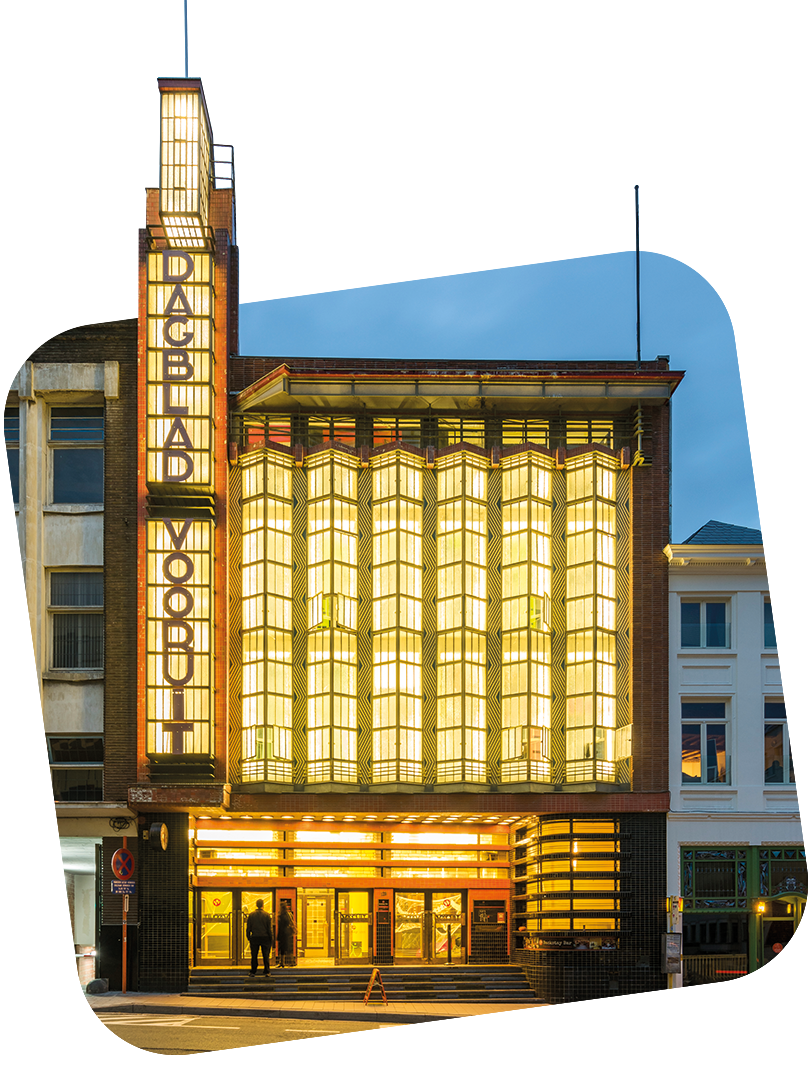 The Upgrade Academy - powered by Upgrade Estate - is an offline forum where stakeholders
Meet each other
Inspire each other
Share experience and knowledge
Innovate

Make a virtual tour in this unique location
-
In 1930, the editorial offices of Dagblad Vooruit moved into the original building. Behind it was the printing press "Het Licht", where the socialist newspaper was printed. Today, this art deco monument with a unique design has been repurposed as the home of the Upgrade Academy as well as Ghent company Nexxworks.
Visitors will enjoy the ultimate customer experience thanks to the interplay between authentically renovated spaces and future-proof technology. The entire interior design was conceived and executed by Upgrade Estate's creative team.

Scheduled activities
-

Activities
-
Upgrade Estate will use the various presentation rooms, event areas, pitch and inspiration rooms as Upgrade Academy's operating base, where stakeholders can meet and inspire each other, share knowledge, and innovate. The past meets the future and vice versa… A selection of the activities that the Upgrade Academy offers can be found below.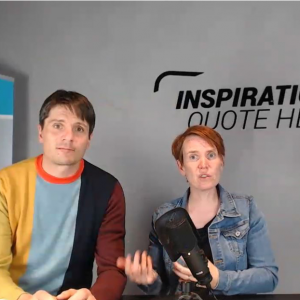 Webinars
-
With each webinar, we bring current and relevant content into your living room.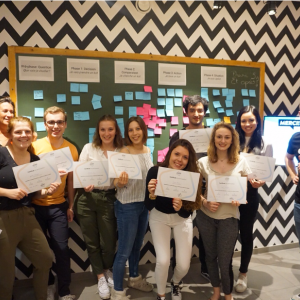 Upspiration Sessions
-
We do not innovate on our own. Our Upgrade Estate employees involve our stakeholders in various developments.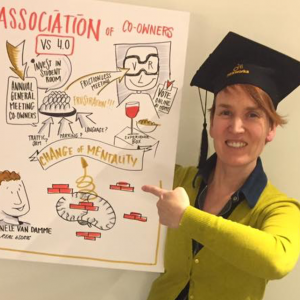 Upgrade Technology
-
One day a week, our employees get the chance to work on an innovative project with a team of their own choosing.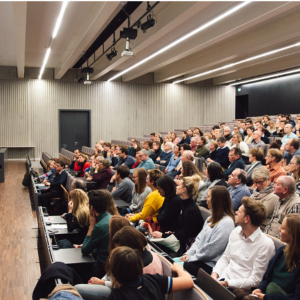 Keynotes
-
Our stakeholders can enjoy fascinating presentations on current topics. Always with room for questions and discussion.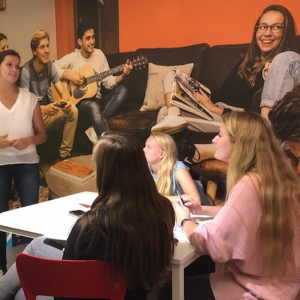 Mentorship programs
-
Experienced students, trained as Upmentors, support other students in their studies.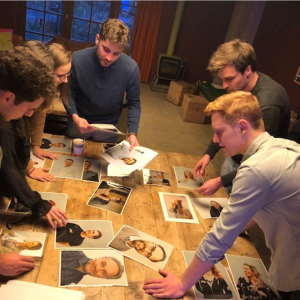 Traineeship
-
Upgrade Estate's HR department organises intensive programs for potential or new employees to prepare them for a suiting job in our company.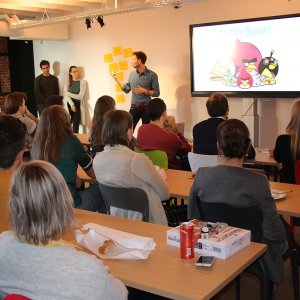 Life as it is
-
Every month, one department will discuss its daily operations, current results, and objectives with colleagues to share expertise and knowledge.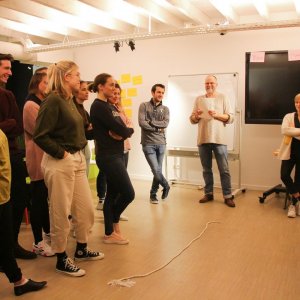 Upworkshops
-
Our coaches receive intensive training and support to help tenants in the best possible way. The training courses are delivered by both our own HR team and external experts.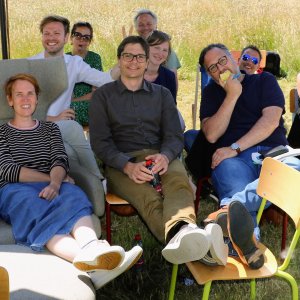 Internal Trainings
-
Our employees can enjoy courses, trainings, coaching, and a unique 10-day internally developed leadership program.
Event space booking
-
From September 2020, Upgrade Estate stakeholders will be given the exclusive opportunity to rent The Observer & The Connective Globe for lectures, workshops, events, receptions, brainstorming sessions, meetings, exhibitions, product presentations, press conferences, etc. For more information about prices or availability, please use the form below.
Included
Projector
Headset microphone
Handheld microphone
Sonos
Lectern
Live-streaming
https://youreka-virtualtours.be/tours/upgrade_academy?configuration=upgradeacad…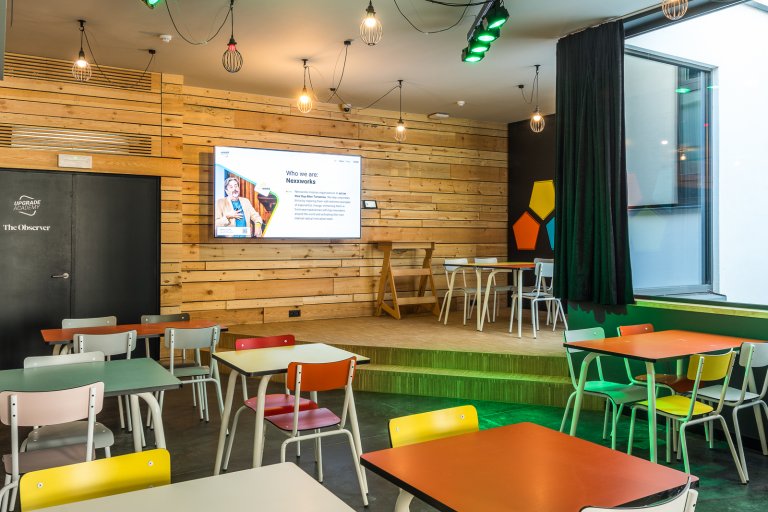 The Connective Globe
Included
Samsung 85inch TV
Headset microphone
Handheld microphone
Sonos
Coffee machine