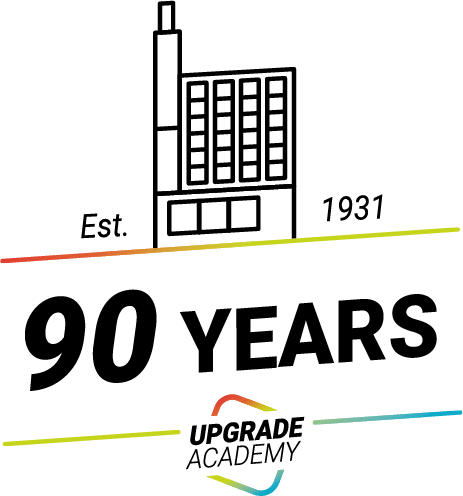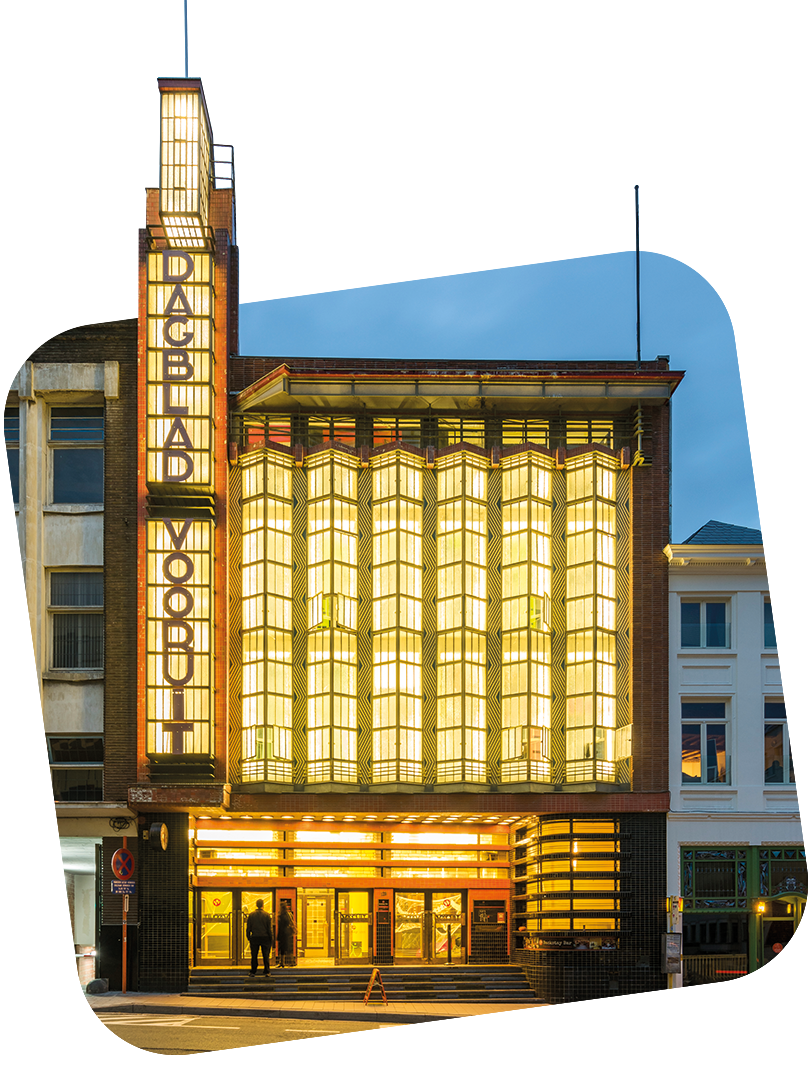 The Upgrade Academy - powered by Upgrade Estate - is a forum where stakeholders
Meet each other
Inspire each other
Share experience and knowledge
Innovate

Scheduled activities
-

Make a virtual tour in this unique location
-
In 1931, the editorial offices of Dagblad Vooruit moved into the original building. Behind it was the printing press "Het Licht", where the socialist newspaper was printed. Today, this art deco monument with a unique design has been repurposed as the home of the Upgrade Academy as well as Ghent company nexxworks.
Visitors will enjoy the ultimate customer experience thanks to the interplay between authentically renovated spaces and future-proof technology. The entire interior design was conceived and executed by Upgrade Estate's creative team.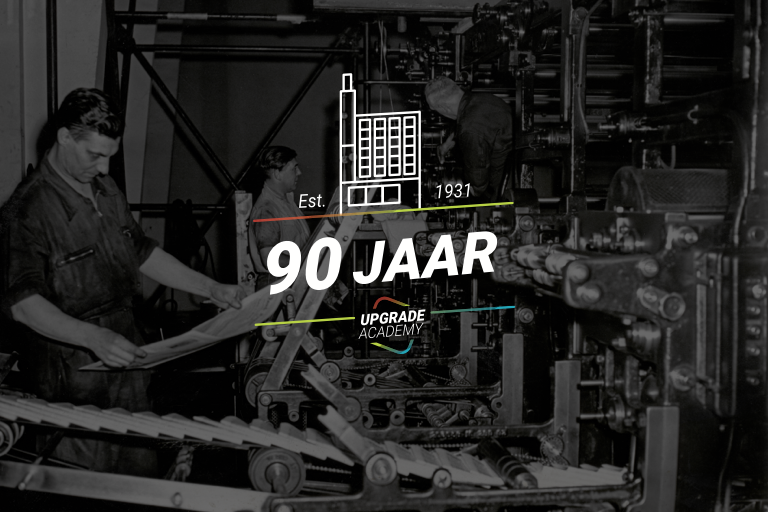 Historic building
https://youreka-virtualtours.be/tours/upgrade_academy/?configuration=90jaar&startNode=node10&hideIntro=1
Event rooms
https://youreka-virtualtours.be/tours/upgrade_academy?configuration=eventrooms&lang=EN&hideIntro=1
Event space booking
-
Upgrade Estate's stakeholders have the exclusive opportunity to rent The Observer & The Connective Globe for lectures, workshops, events, receptions, brainstorming sessions, meetings, exhibitions, product presentations, press conferences, etc. For more information about prices or availability, please use the form below.
Included
Projector
Headset microphone
Handheld microphone
Sonos
Lectern
Live-streaming
https://youreka-virtualtours.be/tours/upgrade_academy?configuration=upgradeacad…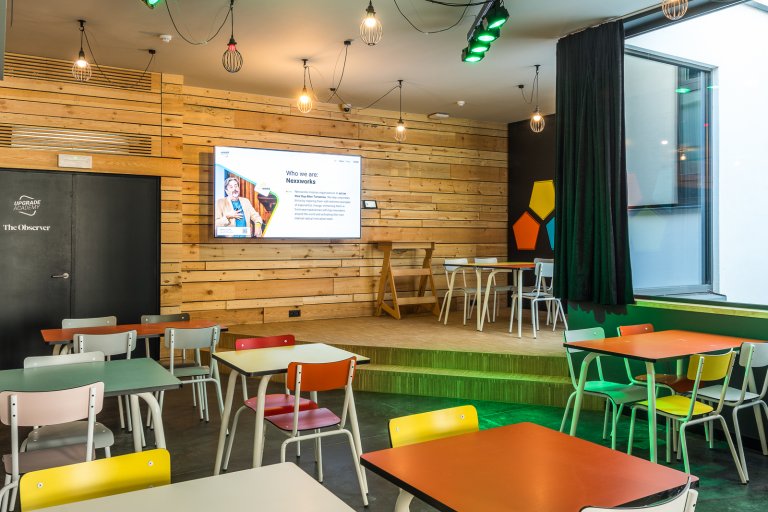 The Connective Globe
Included
Samsung 85inch TV
Headset microphone
Handheld microphone
Sonos
Coffee machine