Choose a job that suits you?
Best Place To Work
It is our ambition to let our enthusiastic employees grow further in a family atmosphere. Due to the growth of our company, roles are dynamic and teams are expanding. Employees get plenty of opportunities to develop their talents. Our employees have fun, are proud of what they do and have confidence in their own abilities and in the organisation.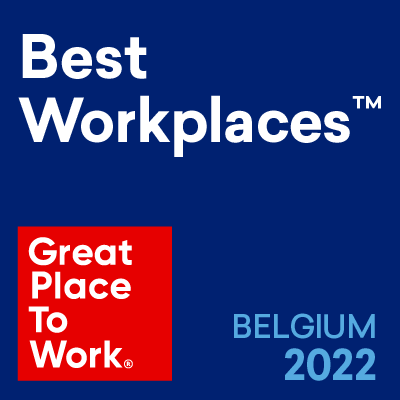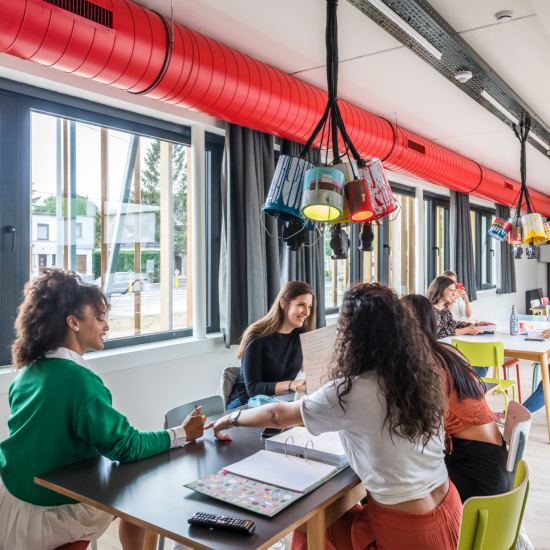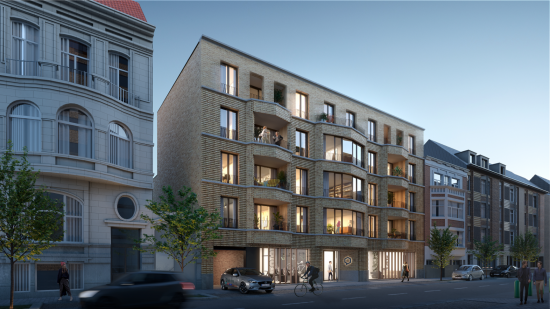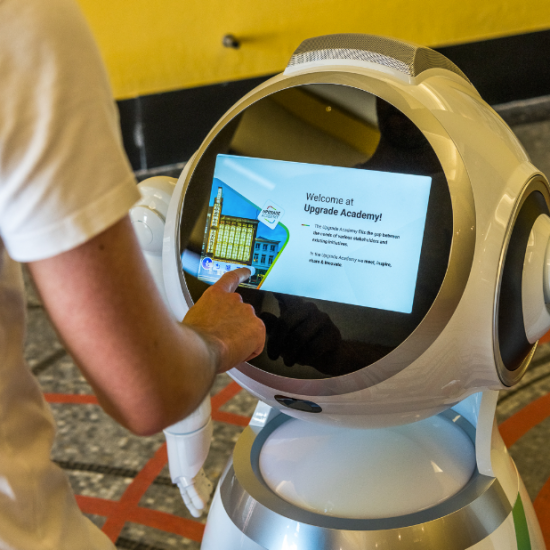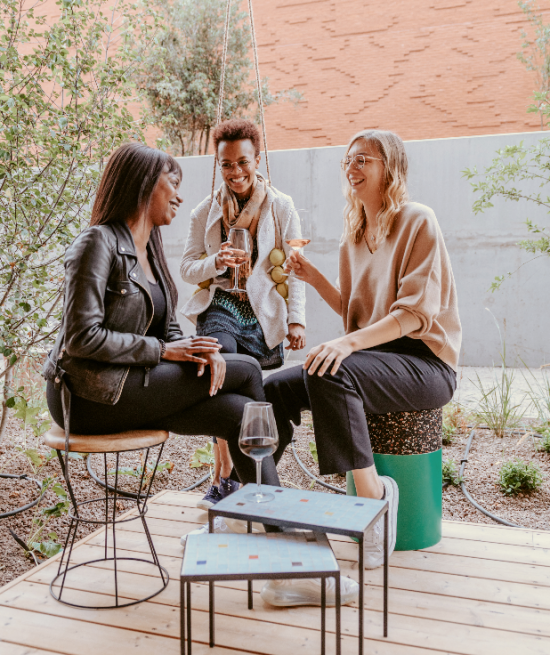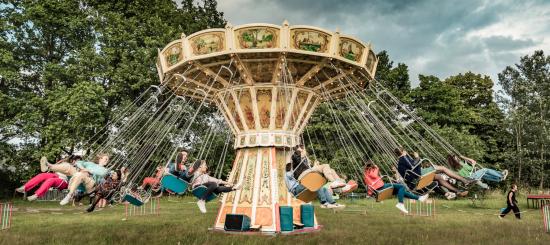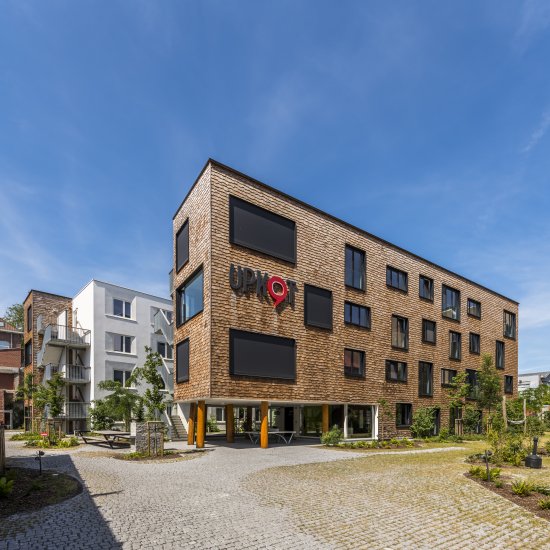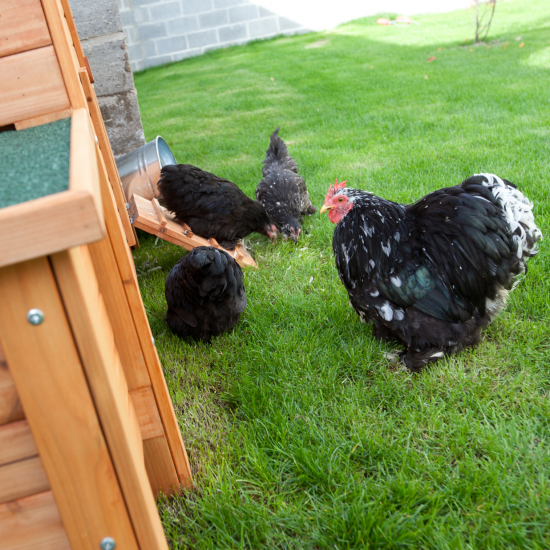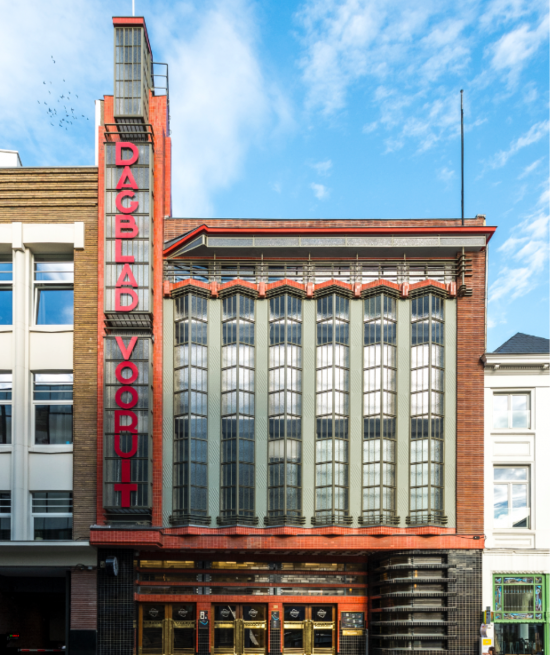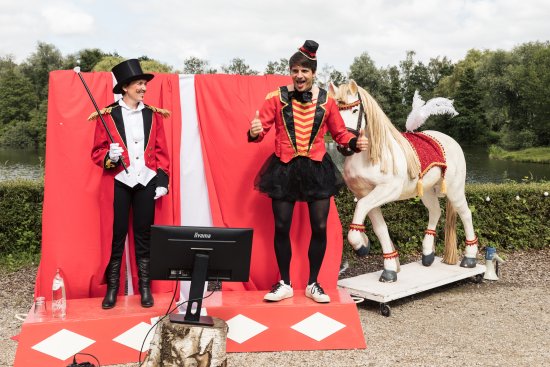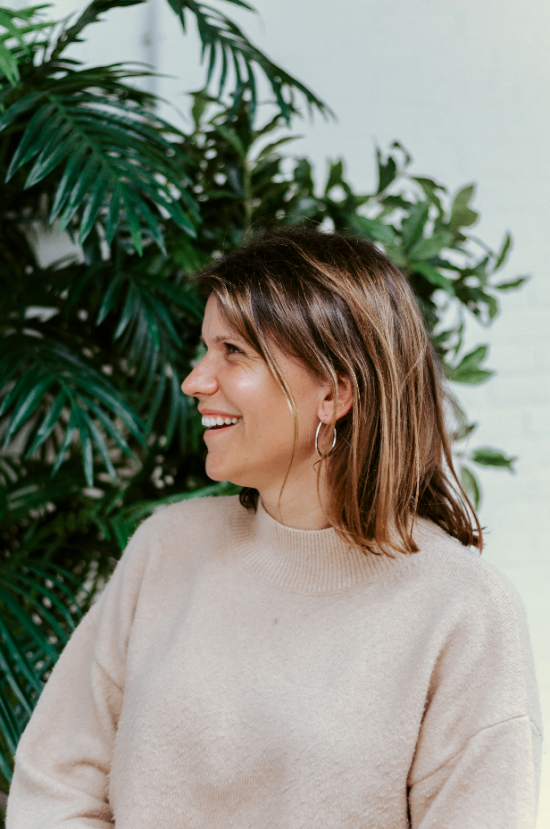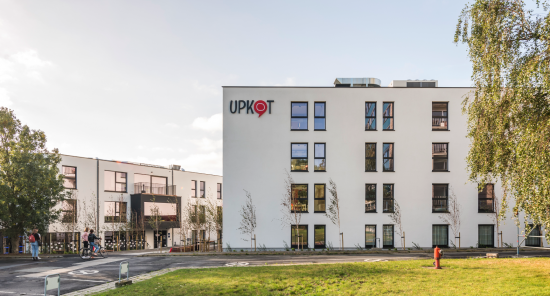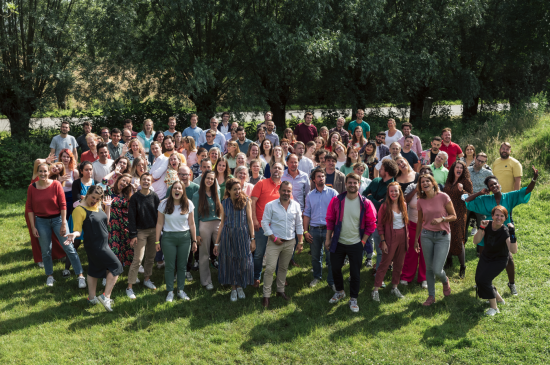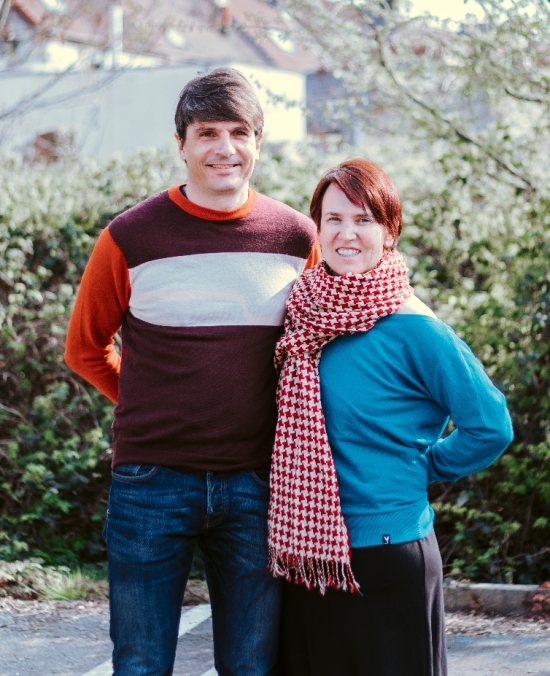 Our job opportunities
Together, we will make a difference. Do you want to make a meaningful contribution? Click on the job offer below and take your first step towards a better future.  
We are still looking for enthusiastic co-Creators with a range of skills!
Innovation &
Sustainability
Did you know that...
In our family business, Nele & Koenraad do everything to create a caring corporate culture. By having fun every day, responding to specific needs and being there for each other, we integrate our values into the corporate culture.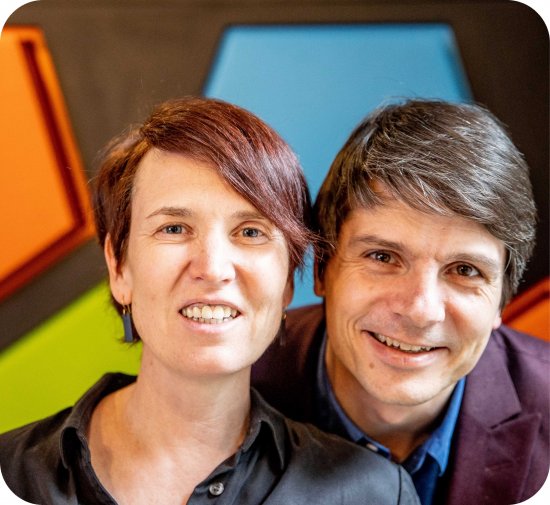 We strongly believe in the potential of our employees. Our coaching style ensures that our employees go above and beyond and are surprised by their own achievements.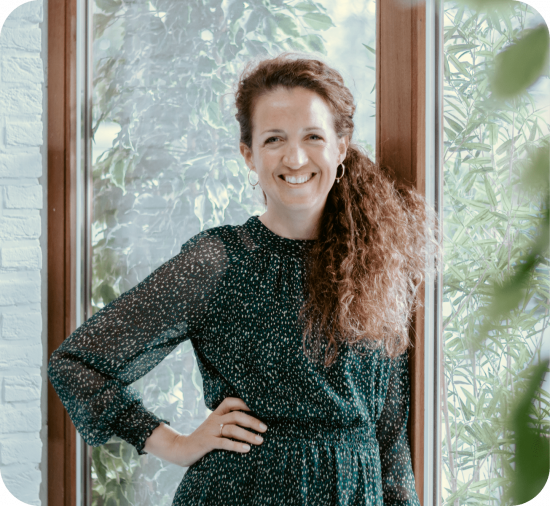 Apply spontaneous at Upgrade Estate
Upgrade Estate is certified by Great Place to Work and is one of Belgium's Best Workplaces 2022! The survey pointed out that we have a trust index of 95% among our employees, who we call 'medeMerkers'. What's typical about working at Upgrade Estate? Our employees show great trust in both company strategy and management, there's a lot of fun going on while at work, and we all share a sense of pride in being part of this company.