Sustainability
Sustainability has become a catch-all term over the years. Everything that has to do with socially responsible living, the environment, ecology and future-oriented thinking is referred to as 'sustainability' nowadays. For Upgrade Estate, sustainability is a mission, a way of living, thinking and doing. We approach the concept of sustainability very broadly.
The focal points of
sustainable housing
-
Sustainability as a mission
& our own green energy supplier 'Limoengroen'
Sustainable projects
that take the surroundings into account
Raise awareness
among our employees and tenants
Long-term relationships
with all our stakeholders
Green energy generation and recuperation methods such as cogeneration, water recycling, borehole thermal energy storage and solar panels.
---
Innovating and constantly in search of new techniques to measure and map consumption. 
---
Raise awareness among employees by using 'eco'llegue tips that are integrated into the design of our offices.
---
Common bikes for our collegues.
---
Rewarding staff who use public transport.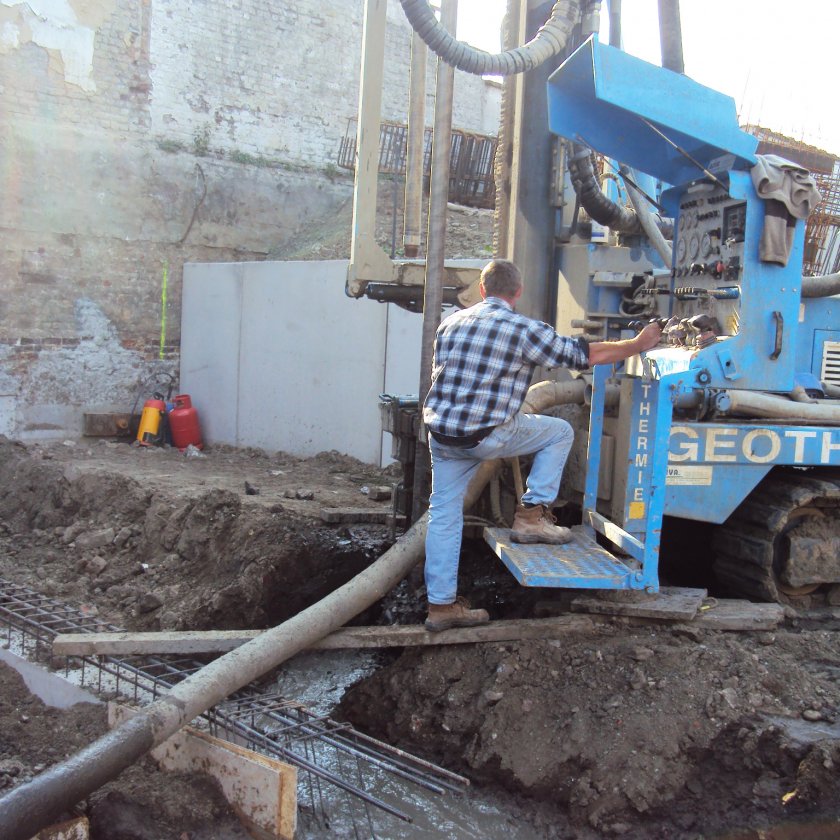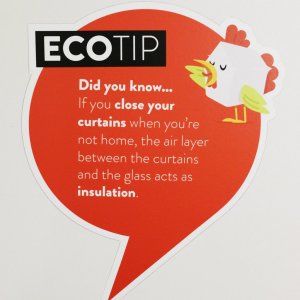 Integrating 'Eco-student tips' into the look & feel of our Upkot projects.
---
Real Upkot chickens in the Upkot gardens that eat the students' organic waste.
---
Designing our gardens in an attractive, organic way.
---
Upcycling in the interiors of our projects.
---
Car & bike sharing and chargers for electric cars and bikes in our Upliving projects.