Sustainability
ecological - social – economic
Although real estate is crucial to our business model, we see housing primarely as a resource to realise our ultimate 'why': to create social impact and added value in an economic sustainable model. For us, real estate is the backdrop, the space where people connect and study, live and network for life.
Social impact: We aim for satisfaction and convenience for our stakeholders every day, with a view to long-term relationships. We love to make an

impact with our projects and our business and to add value.

 We strive daily to refine our concepts and increase our social impact in a

value-driven context.
Social added value: For Upgrade Estate, sustainability is a mission, a way of living, thinking and doing. We approach the concept of sustainability in a very broad way, both ecologically and socially.
 

Economic sustainability

: Business as usual is not for us and we see it as a challenge to accomplish our mission in a feasible profitable financial model. 
We use the Sustainable Development Goals as a guide for our sustainability actions.
The foundations of our sustainability actions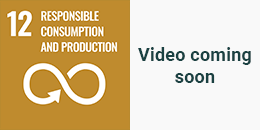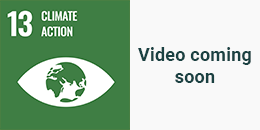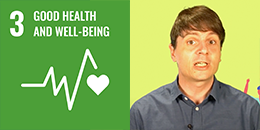 Play video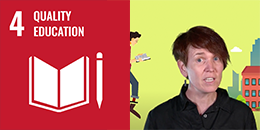 Play video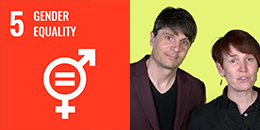 Play video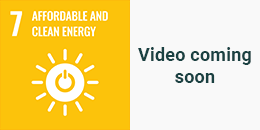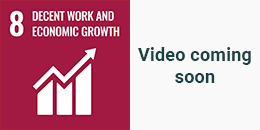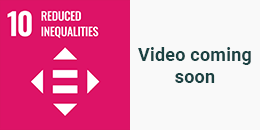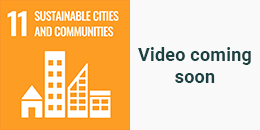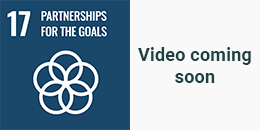 In practice
Green energy generation and recuperation methods such as cogeneration, water recycling, borehole thermal energy storage and solar panels.
---
Innovating and constantly in search of new techniques to measure and map consumption. 
---
We sensitize our employees and tenants by use of eco-tips and upcycling in the interior designs of projects and offices.
---
Attractive and organic designs of the gardens in our projects, with real chickens that feed on the organic waste of the students.
---
Car & bike sharing & chargepoints for electric cars and bikes at Upliving projects and at our offices. We reward colleagues who use public transport and bikes.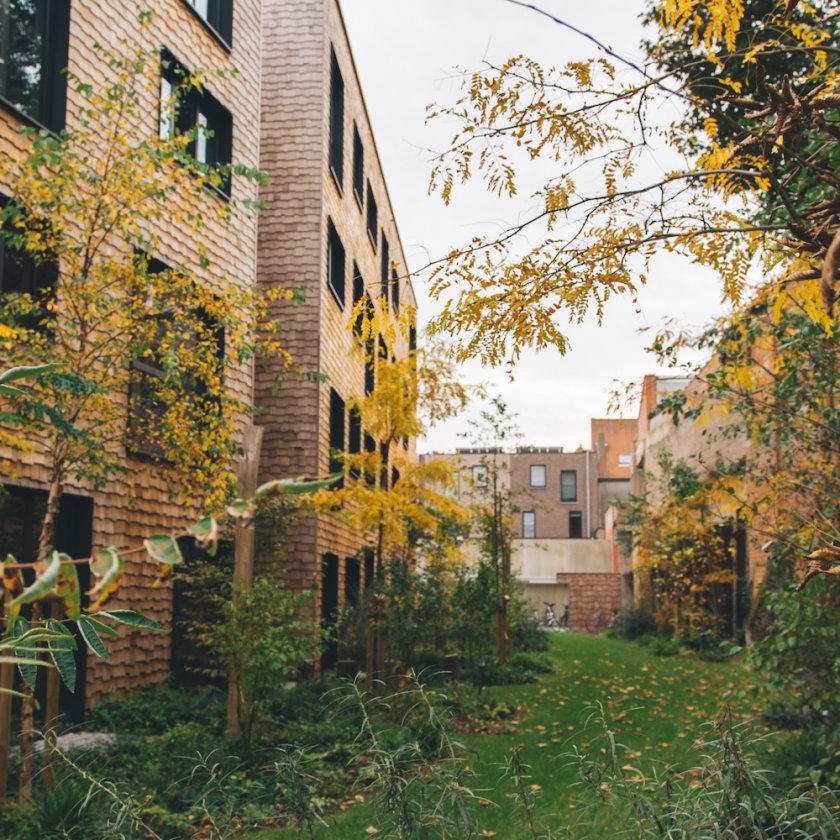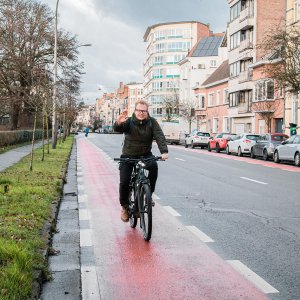 Our Upkot and Upliving coaches play a crucial role in developing a community in our projects.
---
We are a Great Place to Work, with an employee trust index of 95%.
---
Our stakeholders can meet offline, inspire each other and share experiences and knowledge in the Upgrade Academy.
---
We make social impact through our Upgrade Charity projects.
---
The Upgrade Solidarity relief fund gives daily financial aid to Upkot students who are financially struggling due to Corona.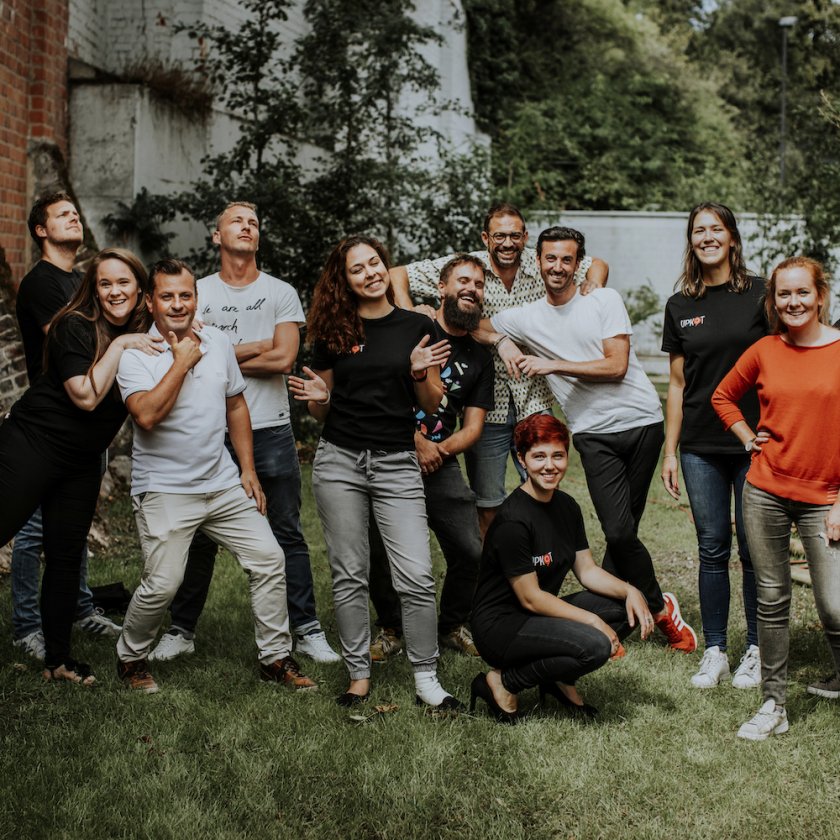 More about

Limoengroen?


-