Sustainability in practice,




more than just empty words
Sustainability from development to construction to long-term management
The transition to sustainable and circular construction is in full swing. Climate change is challenging, and so are our own sustainability targets. This attitude starts with the development of our building projects and continues during the construction process. Our long-term management guarantees ongoing sustainability.
Because Upgrade Estate's sustainability policies and actions are fully aligned with the United Nations Sustainable Development Goals, we were awarded the VOKA Charter for Sustainable Business and certification as a UNITAR SDG Pioneer.

Upgrade Estate is a Future-Fit Pioneer!
Future-Fit refers to the Future-Fit Business Benchmark, a management tool that companies can use to measure their future-fitness and the road towards it. The Future-Fit approach covers all aspects of sustainability, is highly scientifically based and is in line with the Sustainable Development Goals of the United Nations. In this way, a company can measure what the impact is for the society: how to eliminate negative impact and how to reinforce positive impact.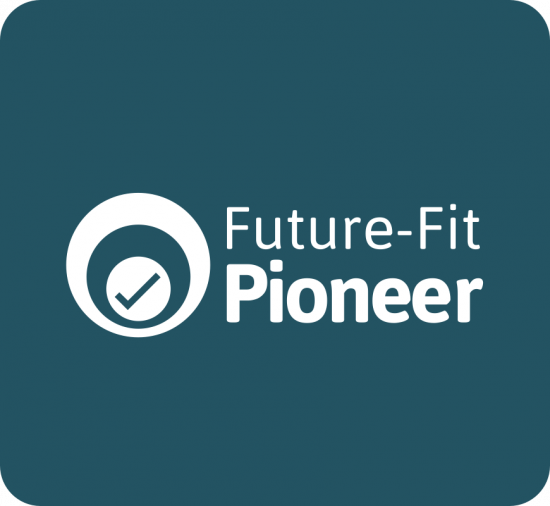 Limoengroen,
a sustainable spin-off of Upgrade Estate
Limoengroen focuses on various themes around energy transition, data monitoring, renewable technologies and sustainable building.
Zero carbon
We have taken important steps to roll out our zero carbon strategy into the future. Since 2020, we have been building gas-free and we are fully committed to making existing energy installations sustainable. In addition, studies are underway on timber construction to reduce CO² emissions during the building process to zero by 2035.
Green energy generation and recuperation
We pursue the trias energetica principle: we limit energy demand, implement sustainable energy and increase the efficiency of energy consumption. In addition, we focus on energy monitoring and energy transition of both existing and new projects.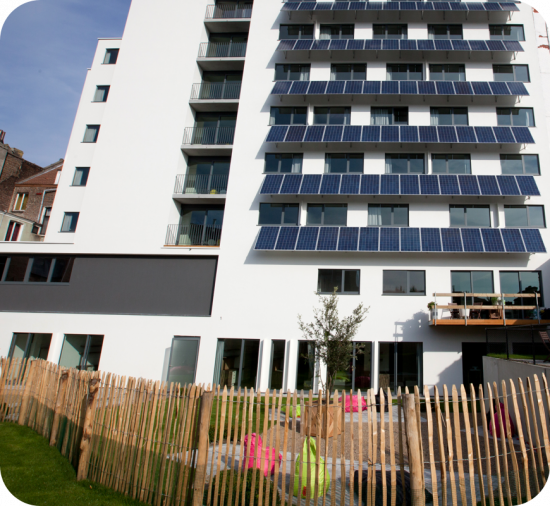 Kotkippen
The 'kotkip' as sustainability mascot sensitizes tenants to sustainable living with eco-tips and campaigns in our buildings. In the gardens of our projects, there are real chickens that process the organic waste of our tenants into freshly laid eggs. In addition, initiatives such as a vegetable garden, compost bin or 'zero waste' fridges are set up.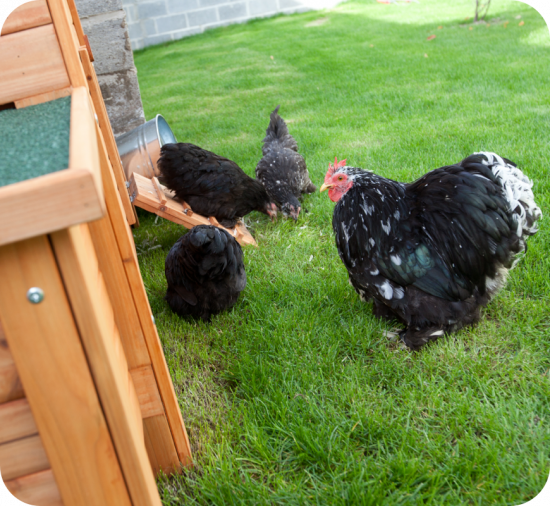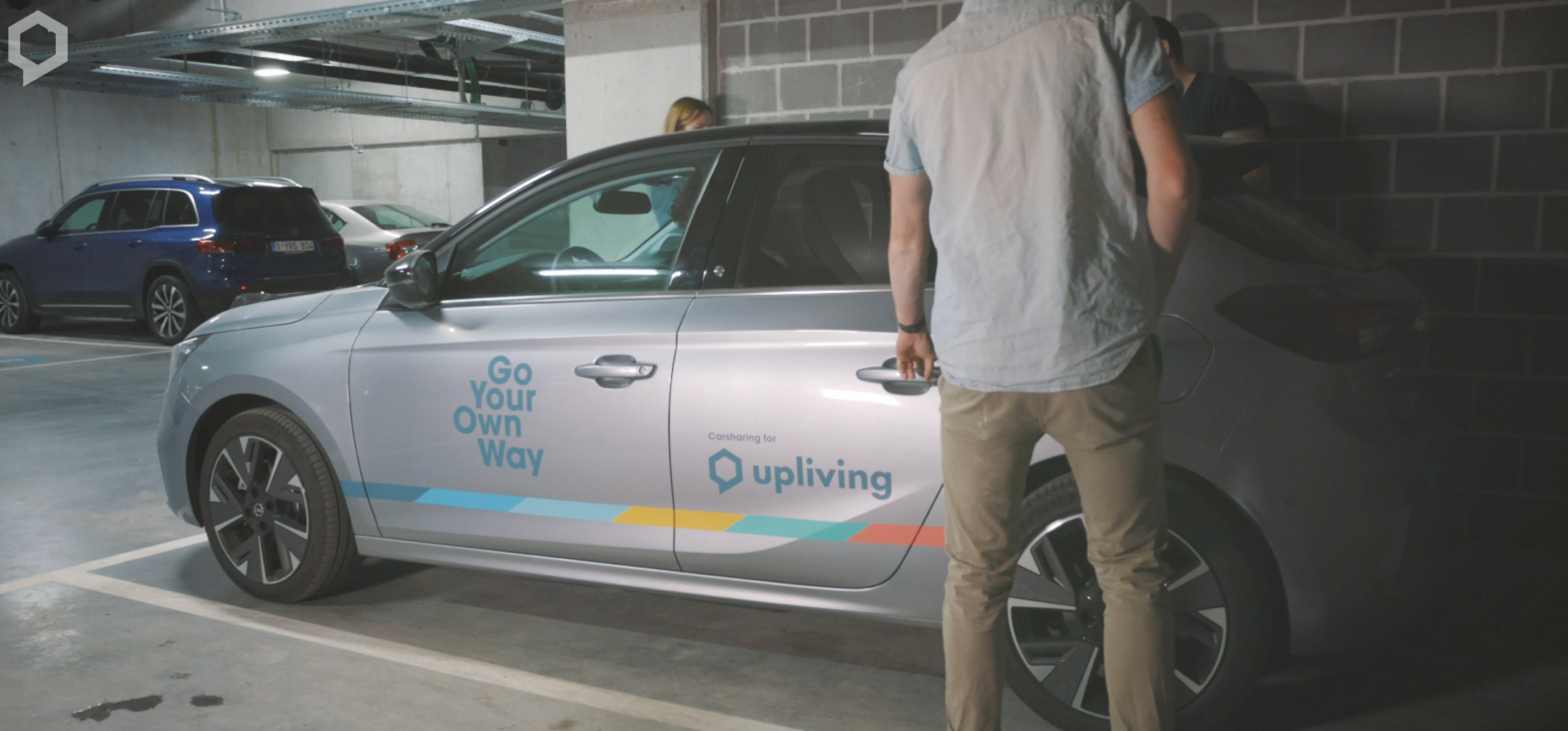 Shared mobility
Tenants can make use of shared bicycles in all our projects. In Upliving and Upoffiz we integrate EV charging and provide shared cars.
Upcycling
Upcycling is an integral part of our interior design. Upcycling is reflected in the interior design of all our projects. We also incorporate construction waste in the interior design, the garden and signposting. Students who want to sell their old stuff to new students after their studies can do so on our Upkot Marketplace.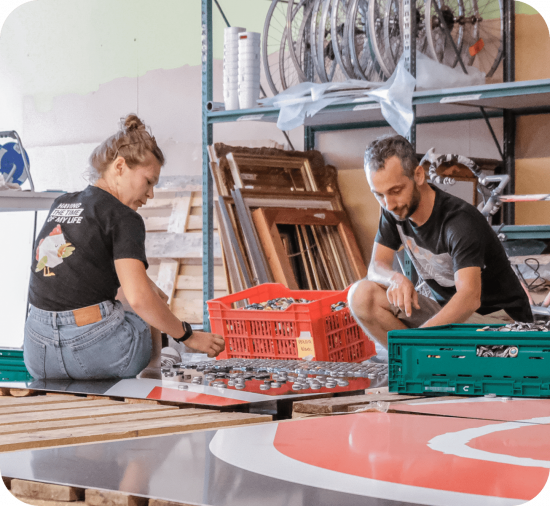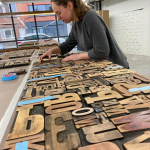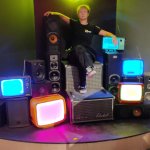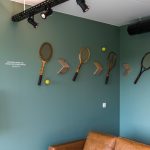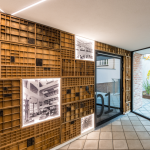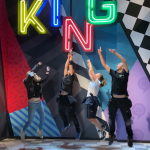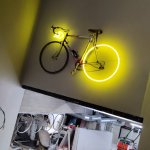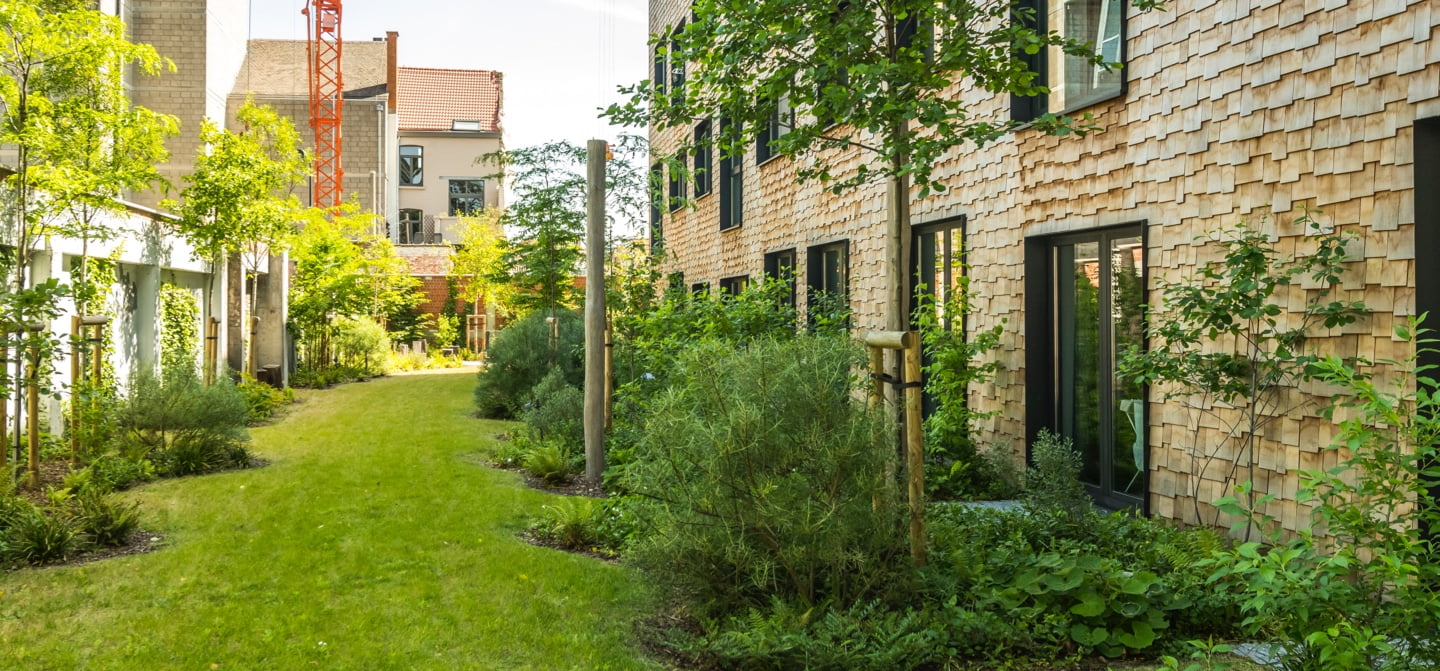 Biodiverse experience gardens
We go all out for an attractive green outdoor environment. This way, we not only raise the quality of life of our tenants to a greener level, but also give the city a green boost.