Coaches as
heroes of the concept
Social &
operational management
In our philosophy of connection, coaching and community, the experience of our tenants takes centre stage.
Our coaches are the social axis in every Upgrade Estate project. In addition to being outstanding building managers, they are committed to the mental wellbeing of our tenants. They offer peace of mind and a listening ear, and organise fun activities so that tenants feel at home in a warm community.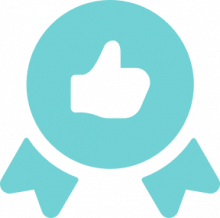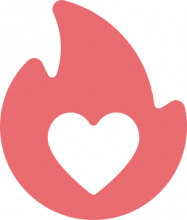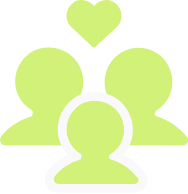 Did you know that... 50% of our coaches have an education in ortopedagogy, psychology, social work or pedagogy. 
The coach as the best-kept




secret of every brand
You will love your Upkot coach
Your Upkot coach is a genuine multitasker: party organiser, building manager and all-round problem solver. They are always on hand so that you can have the time of your life!
Organises pizza nights, parties, sport sessions and more


 

Solves technical problems for you


 

Is always there with a listening ear


 

Listens to student initiatives and thinks along with the community
The Upliving coach gives a boost to the community
Thanks to the Upliving Coach, you can enjoy your next-level apartment with peace of mind. They ensure that there is always something happening by organising many surprising activities, offering a mixture of excitement and relaxation.
He or she ensures that there is always something going on and initiates lots of surprising activities
 
Follows up on your chores
 
Welcomes new tenants with open arms
 
Takes care of a lively site with a nice experience
Chillax, the Upoffiz team will solve it for you!
What is Upoffiz's best-kept secret? The motivated team of Upoffiz coaches! The team has a single mission: to make your life easier, to help you to make connections, and above all… to ensure good vibes only!
Takes care of you with a next-level service
 
takes care of a lively site with a nice experience
 
Supports you with the practical aspect of meetings & events
The words of the coaches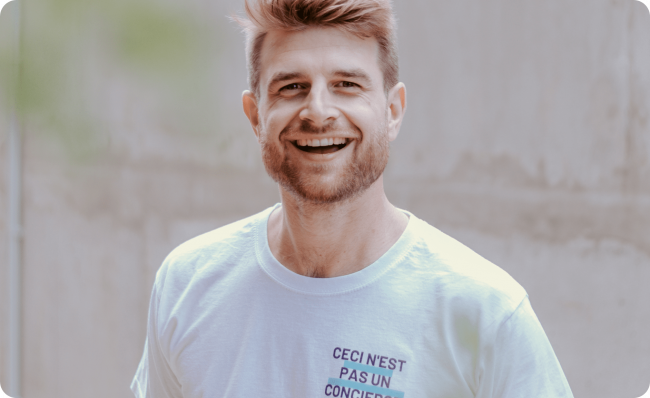 Upliving - Jasper Paulissen
In Upliving BXL - The Brewery, new friendships are made. "It is as if I am travelling and have ended up in a wonderful hostel. I feel like I'm on holiday in my own home". When you hear these reactions from your residents, you know that your mission has been accomplished!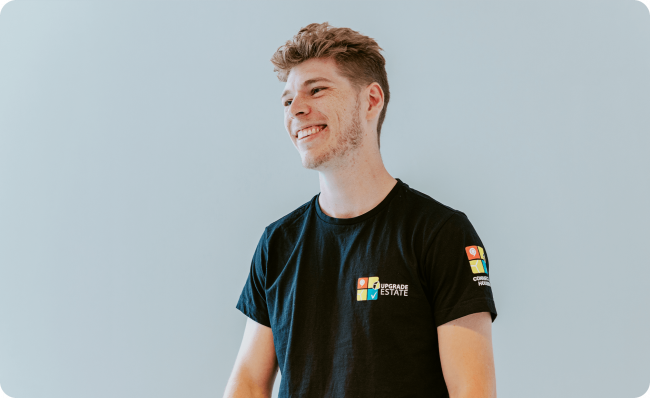 Upkot - Briek Declercq
As an ex-student, I know how important the student time is. Therefore, as a coach I do my best to give all Upkotters the time of their lives within our Upkot buildings. This by organising activities for them. These activities are very broad: from parties to studybreaks with food and drinks (coffee and water 😉).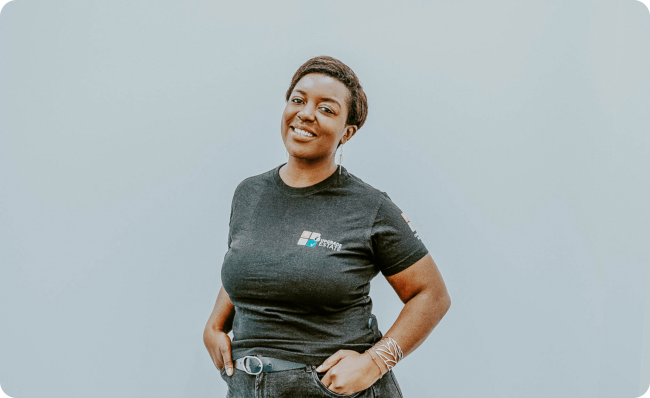 Upkot - Yvette Schreurs
As a coach, I think it is important to pay attention to each and every student. Through the monthly activities and daily chats, I try to make contact with the students in Kaper Upkot. It is important for me that every Upkotter feels at home.