Upgrade Estate creates and manages buildings for students, young professionals and companies with a focus on connecting people.
More about us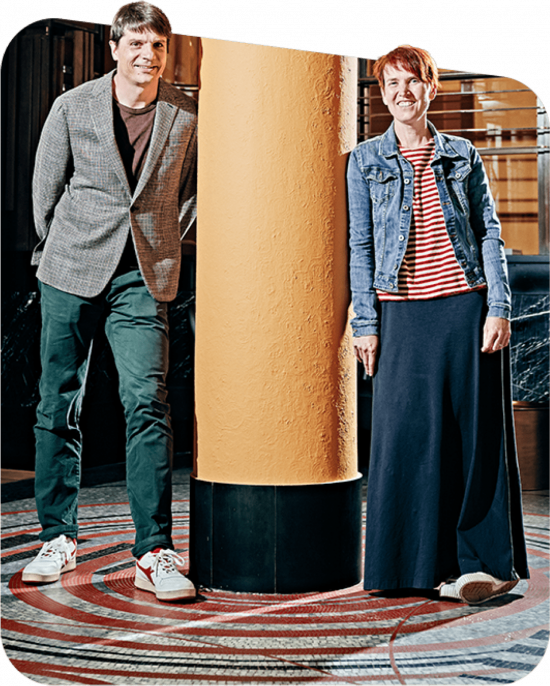 Invest at Upgrade Estate
You invest in green housing that has been developed with a focus on added societal and social value. Our own management and rental service gives both tenants and investors peace of mind.
Creating social impact and added societal value.
Every day, we strive to refine our concept and increase our social impact.
We have a clear mission:
As Upkot chicken and sustainability mascot, I inspire tenants to live more sustainably.
Curious about how we make an impact?
For Upgrade Estate, sustainability is a not only a mission, but a way of living, thinking and doing. We have an impact on three levels: ecological, social and economic.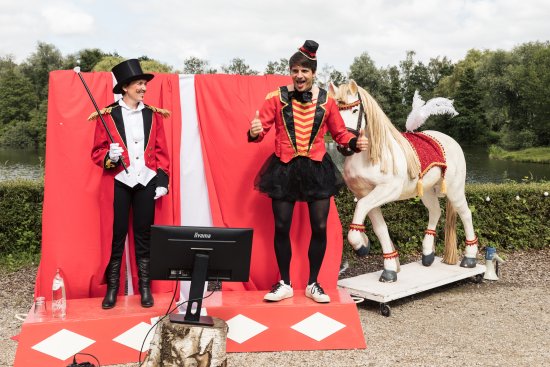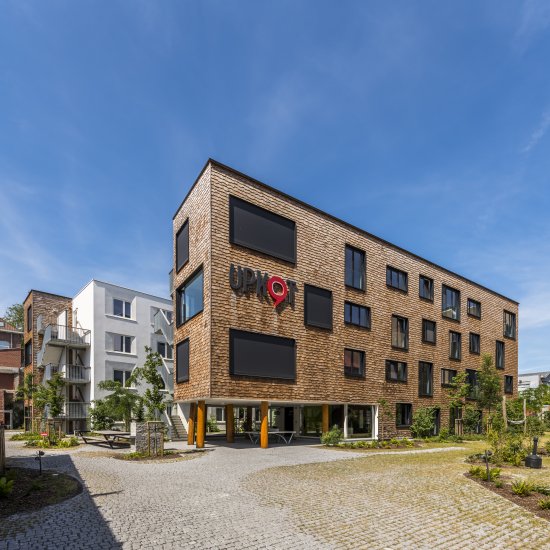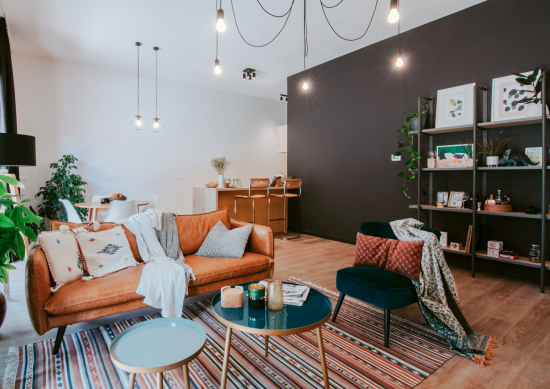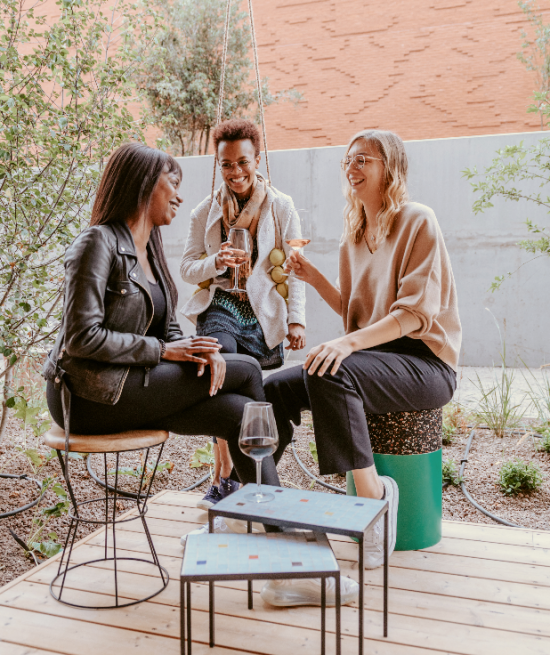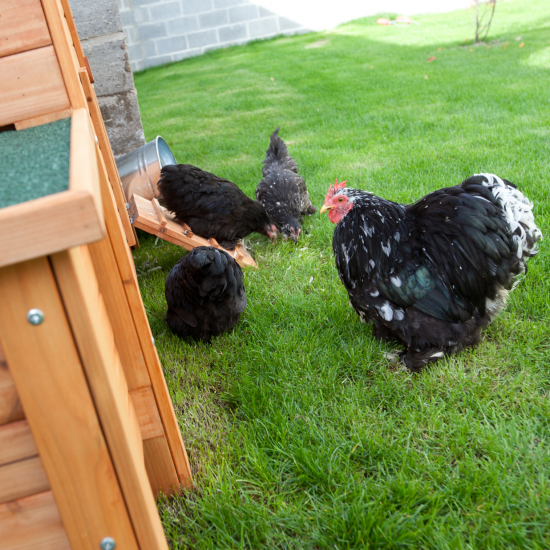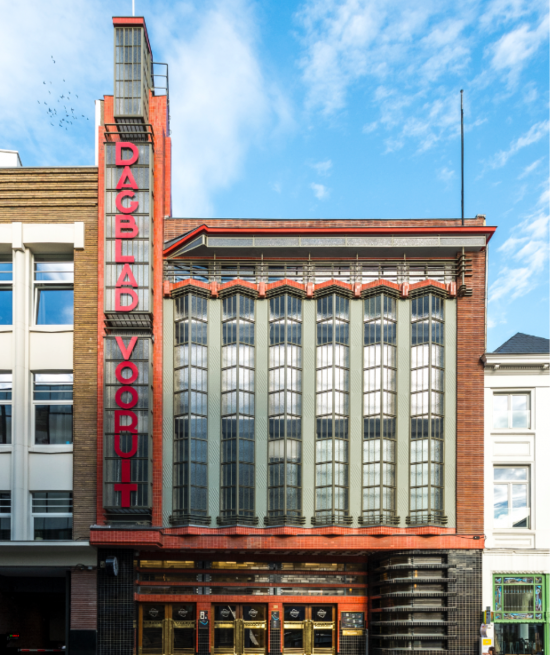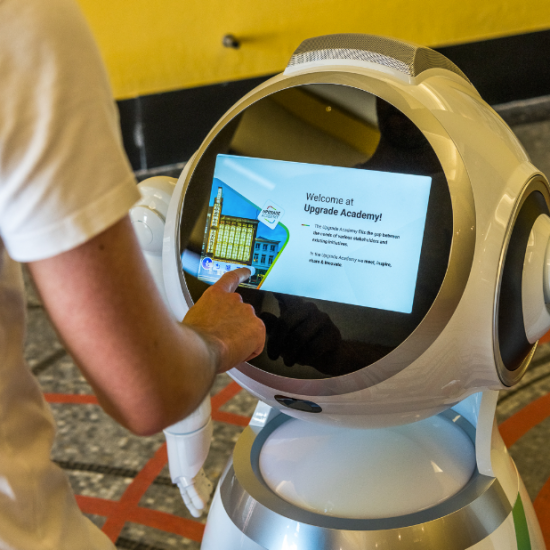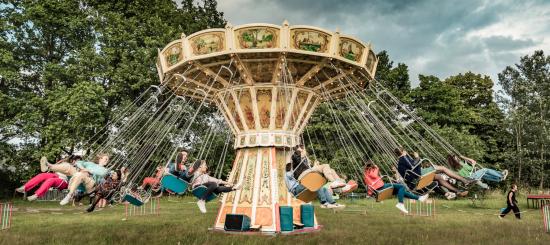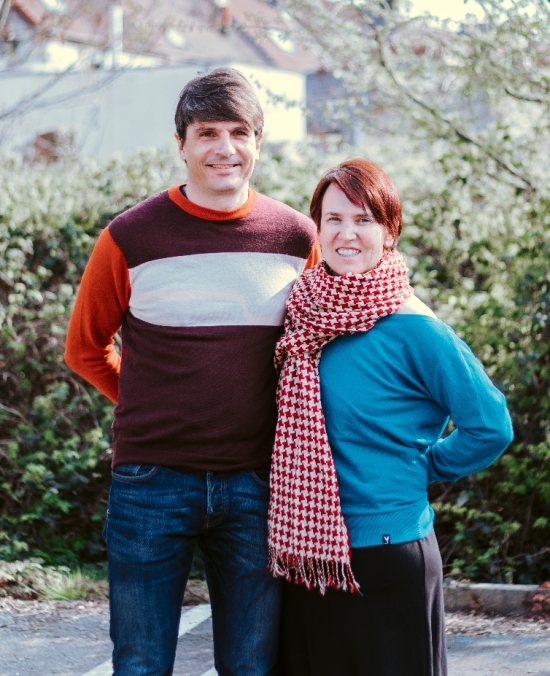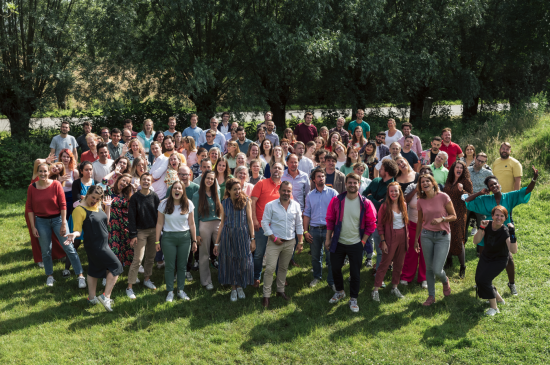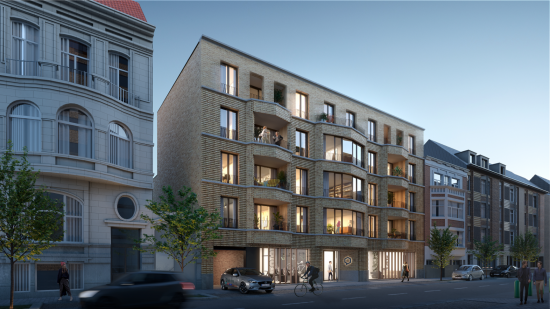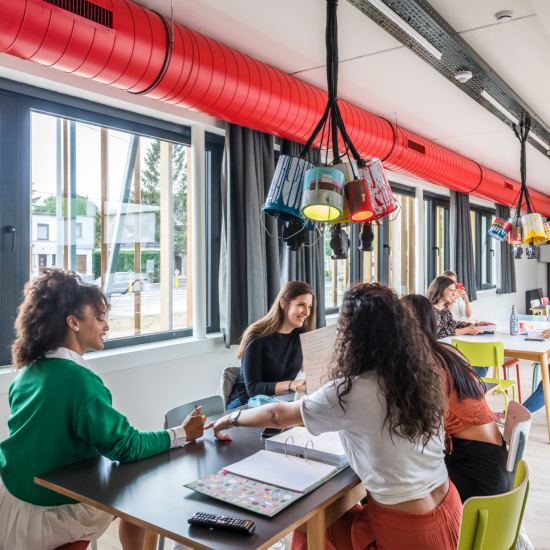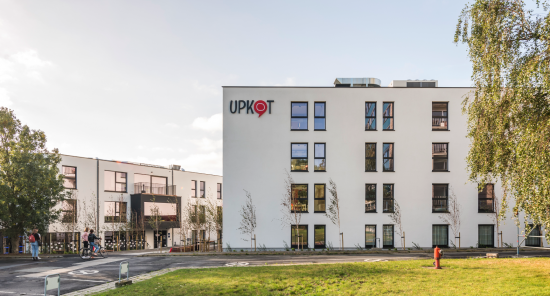 Upgrade Academy
The Upgrade Academy – powered by Upgrade Estate – is an offline forum where stakeholders

      Meet each other

      Inspire each other

      Share experience and knowledge

      Innovate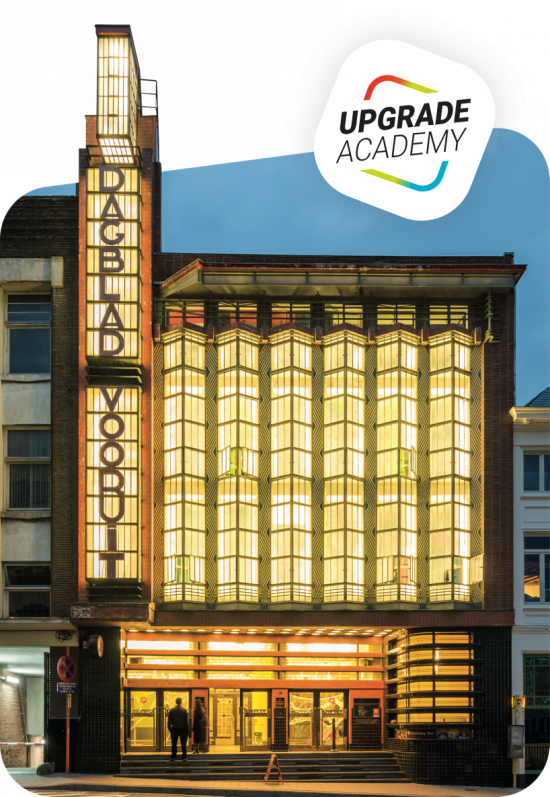 Best Place To Work
It is our ambition to let our enthusiastic employees grow further in a family atmosphere. Due to the growth of our company, roles are dynamic and teams are expanding. Employees get plenty of opportunities to develop their talents. Our employees have fun, are proud of what they do and have confidence in their own abilities and in the organisation.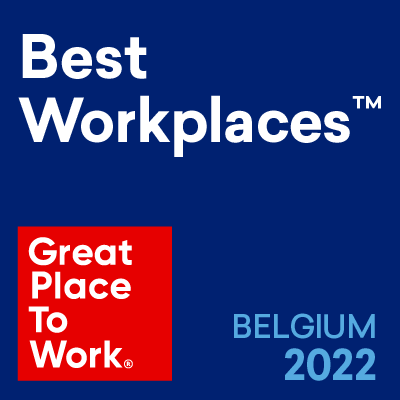 News
Discover the latest news from Upgrade Estate
This is what our customers say about us
Do you want to 

connect with us?