What
we do?
Upgrade Estate realizes and manages accommodation for students and young professionals and has an unrivalled ability to respond to the needs of these target groups. Our integrated management makes it clear what we stand for as a business: attractive shared spaces, greenery, excellent value for money, convenience for both tenant and investor and a resident coach as a connecting factor.
This ensures nearly 3000 tenants have the 'time of their lives' in our projects.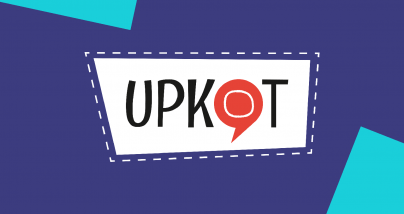 Upkot houses students and provides the basis for an unforgettable student experience with the Upkot community and unique facilities.
Tell me more
I want to rent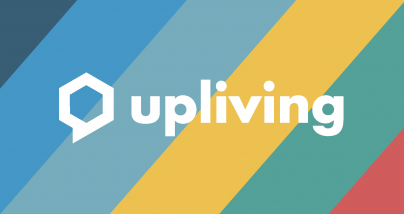 Upliving rents apartments to young professionals and provides extra shared facilities as well as unparalleled living comfort.
Tell me more
I want to rent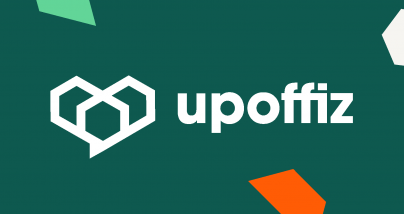 Homebase for growth SMEs where interaction and connection are central, with green as the connecting element.
Tell me more
I want to rent
Current investment offer
-