About us
As passionate and committed entrepreneurs, we have been developing our sophisticated concept for 20 years: accommodation for students and young professionals with unique, integrated management and absolute focus on added social value. Throughout the entire process, we have stuck to our vision and quality standards: satisfaction and convenience for tenants and investors with a view to long-term relationships. We aim to refine our concept every day and increase our social impact in a value-driven context.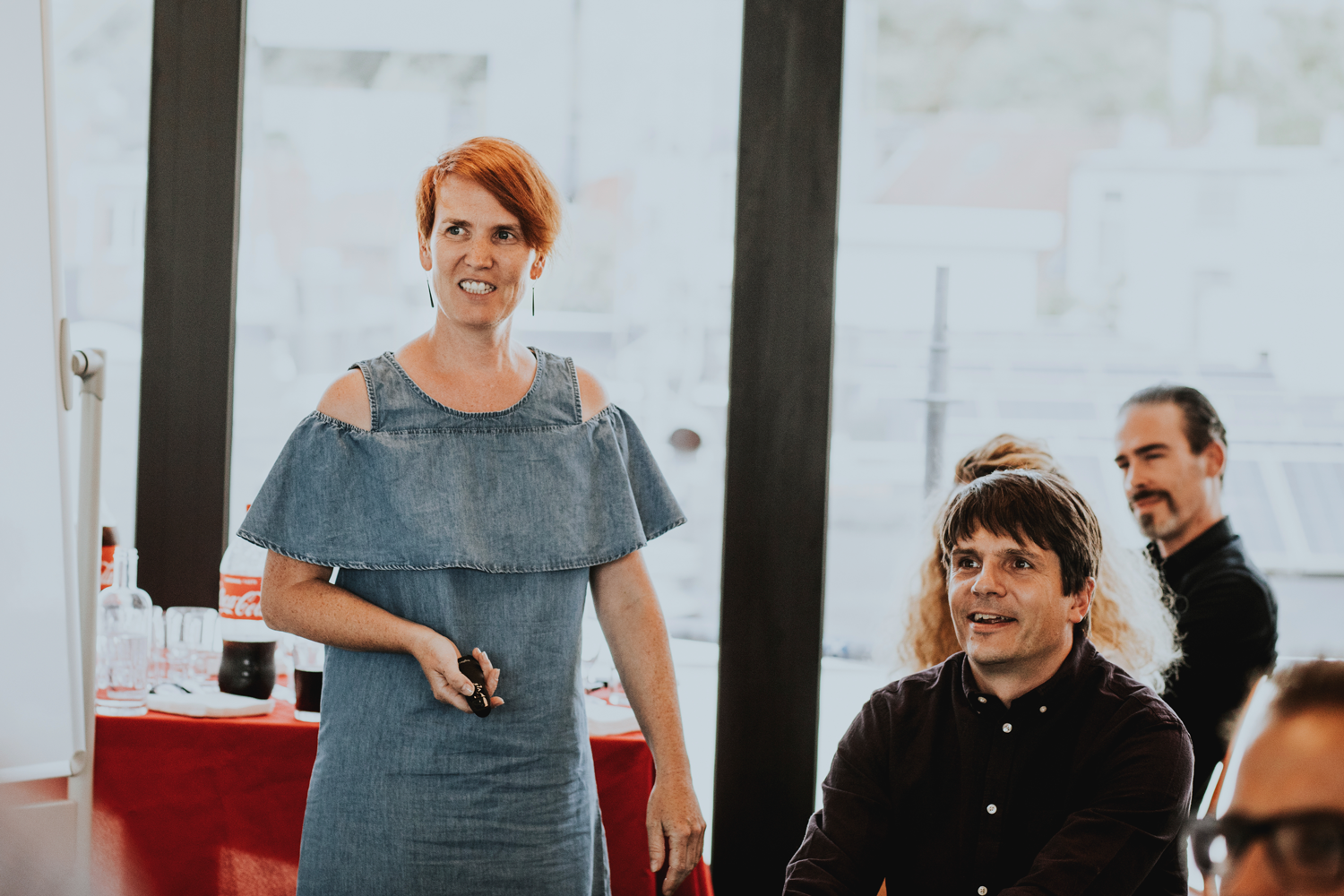 Our logo explained
Development of housing
for students & young
professionals
Rental, management
& community
Building supervisor/
main contractor
Green energy supplier 
& sensitizing with
"Limoengroen"
Our +110 employees are the driving force of our company and will give us the opportunity to explore other markets in the future, presenting us with new entrepreneurial challenges. Their enthusiasm increases our client and tenant satisfaction even further.
- Koenraad Belsack, CEO & Believer Upgrade Estate
With its two founders still at the helm, Upgrade Estate now has various departments led by members of the management team.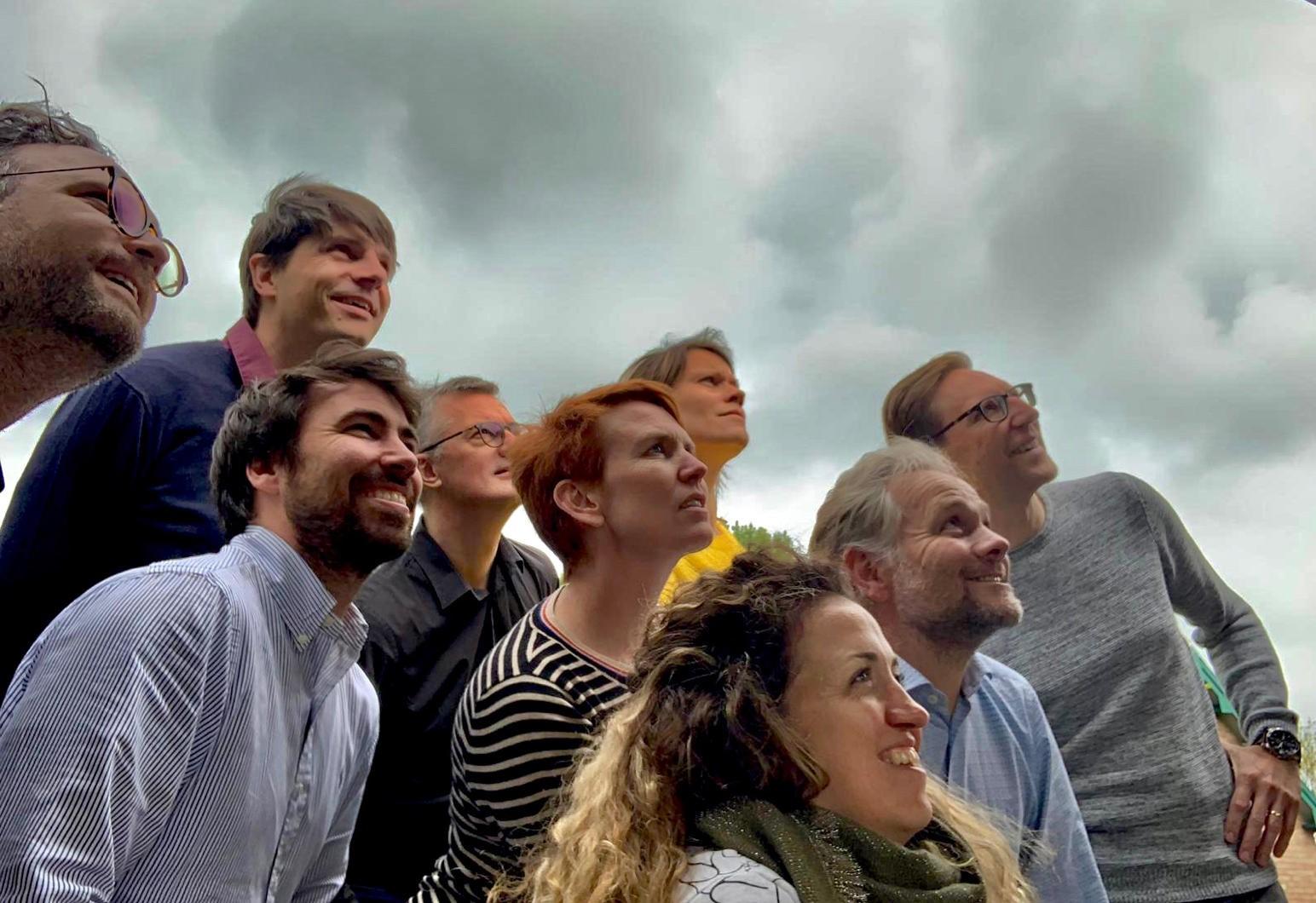 Family-based
Innovative
Reliable
Result-driven
Distinctive
5000
investors and tenants
---
7
partnerships with educational institutions
---
7
cities
---
High
occupancy rates
---
43%
returning investors
---
26
projects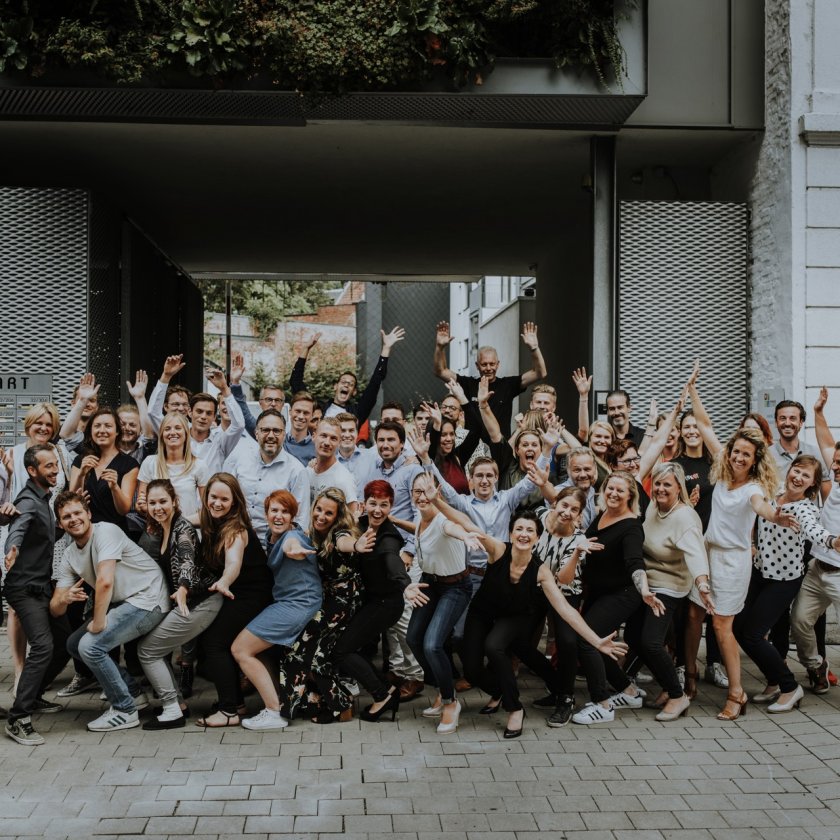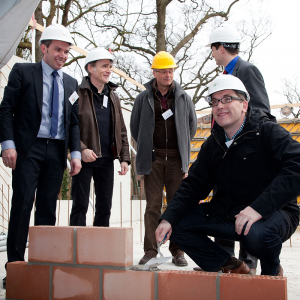 Together with our stakeholders we bundle our knowledge, expertise and experiences in the Upgrade Academy.
- Nele Van Damme, CEO & Believer Upgrade Estate