Why Upgrade Estate 
is a Great Place To Work
As a growing and dynamic organisation, we aime to ensure that every co-creators is able to work according to his/her talents and receives feedback that leads to growth. In addition, we make sure that our co-creators can come home to a warm, caring and pleasant environment and establish meaningful relationships with colleagues. Moreover, we give our co-creators the necessary freedom so that they can work autonomously and make a meaningful contribution to the realisation of our mission.
Did you know that we always call our employees 'Co-Creators', because they carry out our mission with a personal commitment.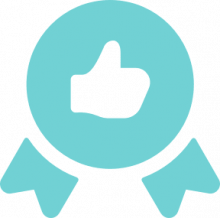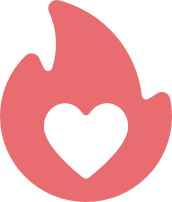 Making an impact & do business in a socially responsible way
We translate our mission into every aspect. Our initiatives boost our employees' sense of pride and give them a sense of purpose. The results of our latest Great Place to work survey prove the impact of our CSR practices on trust in our company.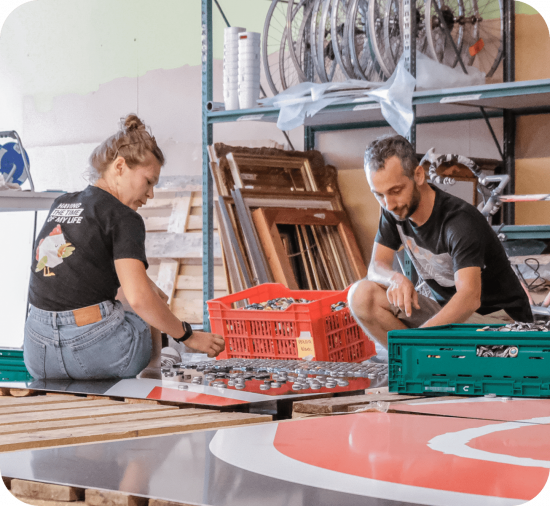 Our warm and family-oriented corporate culture
When you are a guest at Upgrade Estate, you immediately experience a warm and familiar atmosphere. We like to put people first and welcome them. This sincere and family-oriented culture is part of the DNA of our company and of its founders, Nele and Koenraad.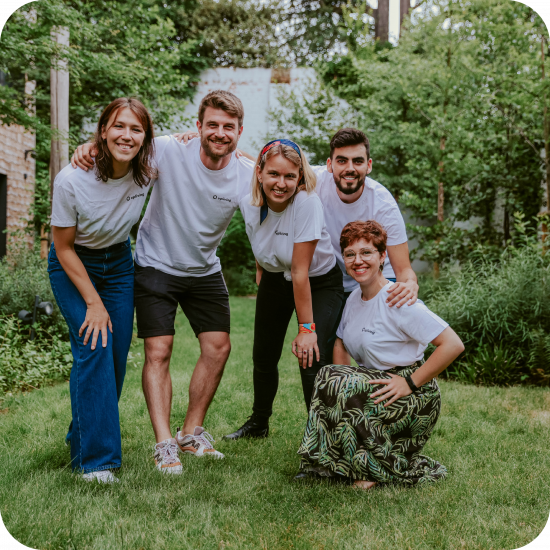 Innovative culture
By choosing to embrace a culture of innovation, we give our employees the opportunity to challenge themselves and develop fully. With our internal innovation platform, we stimulate new ideas, teamwork and leadership.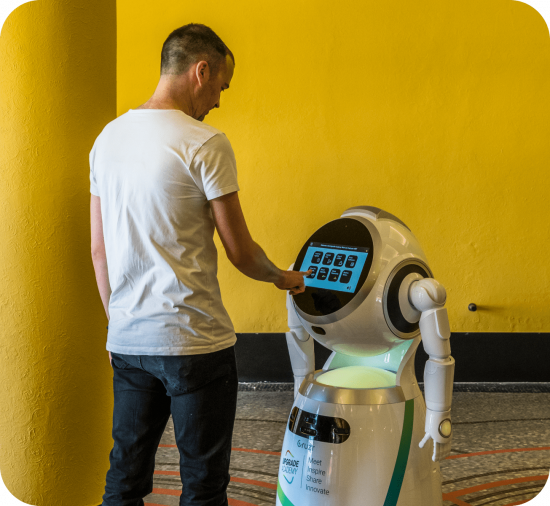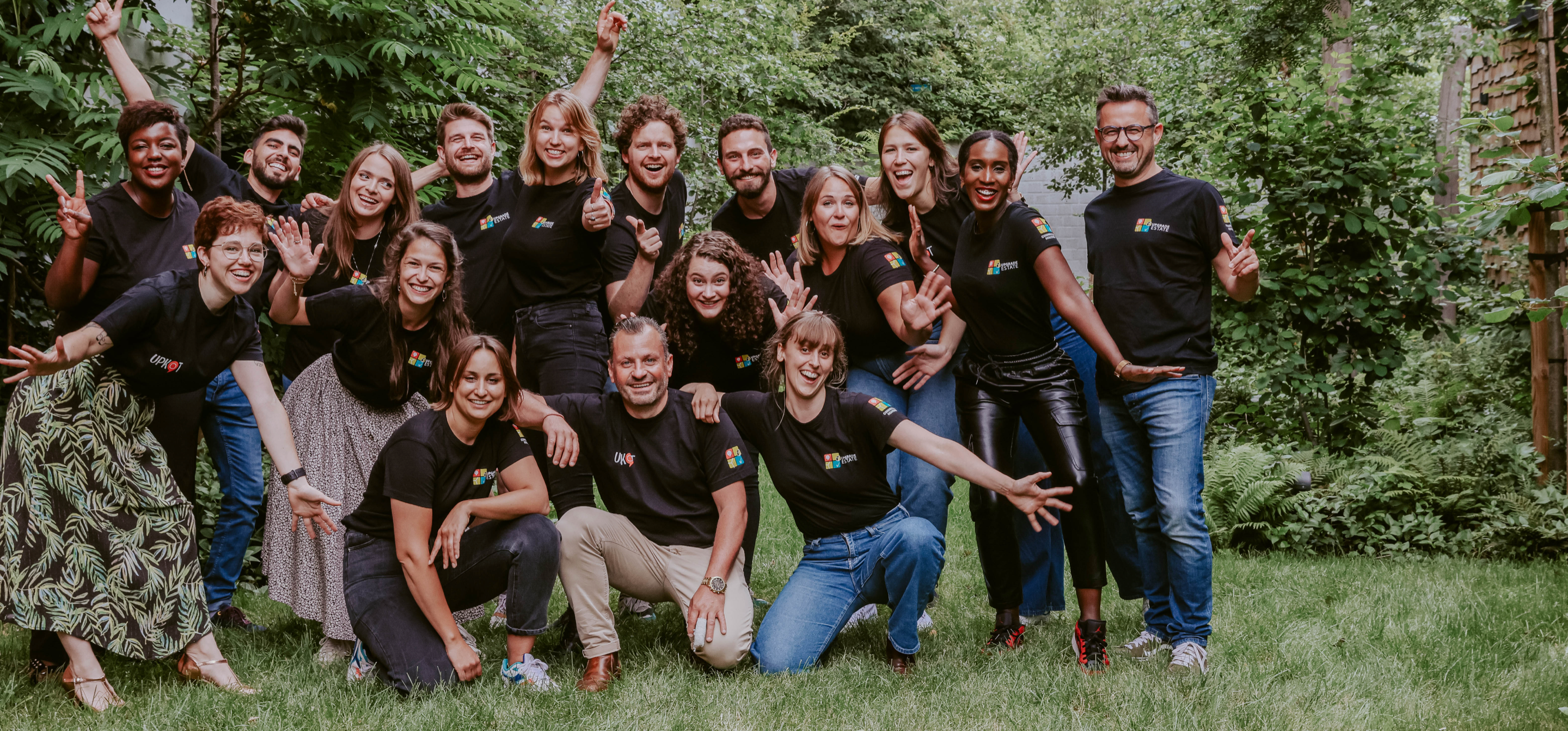 A warm onboarding
Each new employee starts with an extensive onboarding process. A personally assigned welcoming coach provides guidance in this intensive process, during which the brand new employee receives a presentation from each department. Co-CEOs Nele & Koenraad also welcome new employees and trainees at a eat & greet where they immerse them in the company culture.
Focus on personal development
Thanks to developing the potential of our employees, we continue to distinguish ourselves as a company. Our coaching style towards employees challenges them so that they maximise their own potential, transcend themselves and are at times surprised by their own achievements. This results in mainly human benefits. Their self-confidence gets a boost because they experience that it is okay to step outside their comfort zone. They develop new skills and talents often emerge spontaneously.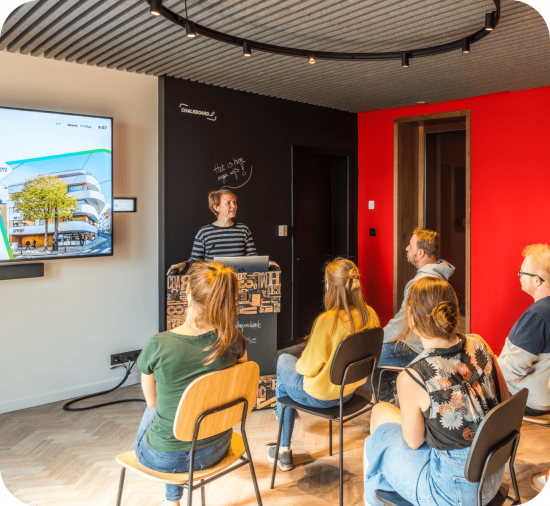 Boost friendships
At Upgrade Estate, we never miss an opportunity to celebrate important events and successes with each other in our own 'original way'. This is another area where we continue to set ourselves apart. Our way of celebrating is in line with our corporate culture and values. We always go for a casual and creative concept to surprise our employees and stakeholders. In this way we make sure everyone in our Upgrade family continues to feel good and connected with each other. This "party culture" is traditionally anchored in the company's DNA.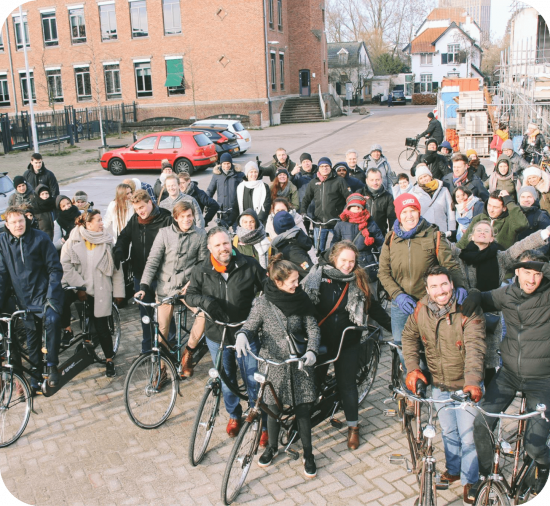 Equality & Respect
Gender equality and respect for diversity and everyone's identity are self-evident to us. Since the very beginning, equality has been an important building block within the company. In 2020, we went a step further by setting up a diversity programme. Since then, a ten-member diversity group has worked on further developing existing initiatives and implementing new ones. Besides our Chief Happiness Officer, we also have a confidential adviser and anonymous hotline for any issues around integrity.