Upkot nominated for 3 international awards  
Class of 2020 is the international organization that brings together all student housing providers. Their 'Best Class Awards' reward the organizations that go the extra mile to make student accommodation more efficient, meaningful and professional.

Last year, we were nominated for 'Best Property Innovation and Sustainability' and 'Best New Student Housing Development'. And this year, we were again rewarded for our hard work. On 7 October 2019, The Class of 2020 announced that Upkot  was nominated for no fewer than 3 awards: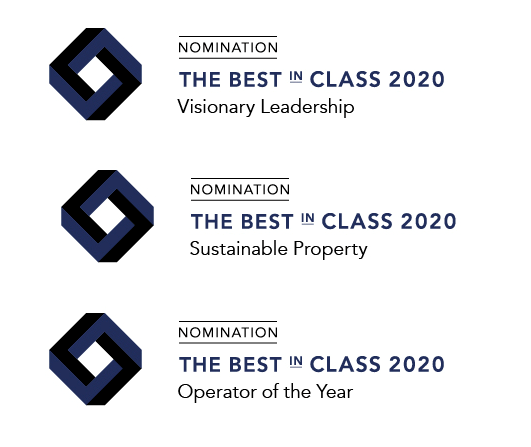 We are incredibly happy with these nominations and will do our utmost once more in 2020 with our enthusiastic Upkot team!