From early idea to sustainable innovation
Kickstart motivates you to not leave your ideas behind. It gives you the opportunity to discover and develop yourself and be part of our Kickstart Community. Kickstart challenges you to think future proof and make positive impact in line with the UN Sustainable Development Goals.
How to start with your entrepreneurial idea & which steps do you have to take
Get the unique opportunity to get personal feedback from our entrepreneurial coach
Be challenged to take your idea to the next level & become a sustainable entrepreneur
Use the Kickstart Community of Upkot and Upliving as a sound board
Get inspired by innovative changemakers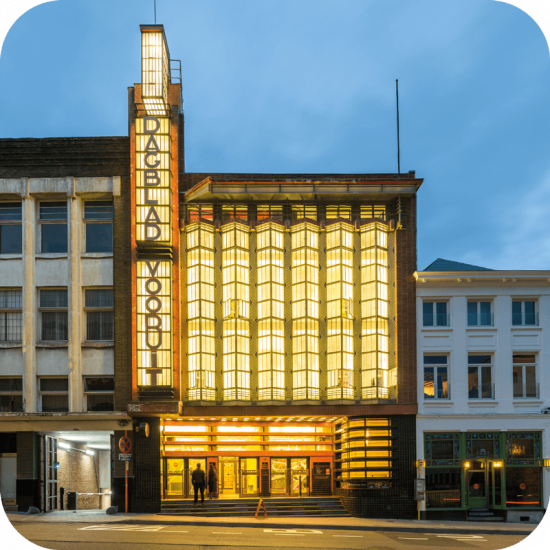 Coaching with Steve
Steve Stevens is an entrepreneurship mentor for Kickstart.
He used to be a business coach and coordinator of the student startup centre DO! at UGent for 10 years and recently started StudentStartups.eu.
With our Kickstart programme, we give you the opportunity to book up to 3 free coaching sessions with Steve. During these sessions, he will help you further shape your idea or guide you through the first steps towards entrepreneurship.