12.10, 09.11 and 23.11
Mentorship program: 3 workshops (in English)
Upgrade Academy (Ghent) or online | 7.30pm | For Upkot students
The Upgrade Academy organises several workshops for its Upkot students. Below are the 3 workshops of the Mentorship Program that provide tips & tricks for a smooth course through the academic year:
1) How to get started with the study material and how to set up a feasible planning.
2) How do you best deal with stress and (time) pressure?
3) How can you best prepare for the exams?
The Upworkshops will be held in English at the Upgrade Academy, Sint-Pietersnieuwstraat 128 in Ghent. You can also follow digitally!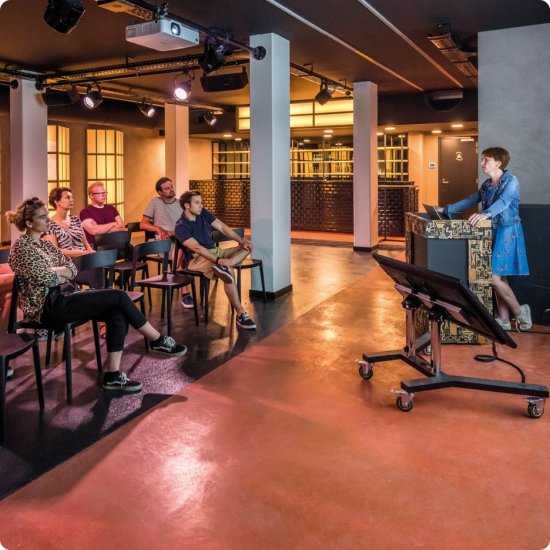 Subscribe for the Mentorship Program