Building customised contemporary architecture
Our developers and architects contribute daily to progress on our building sites. After all, positive long-term relationships are crucial to the development of the projects. Together we constantly subject new and existing projects to critical scrutiny. We appreciate partners who prioritise innovation and approach projects with an open mind.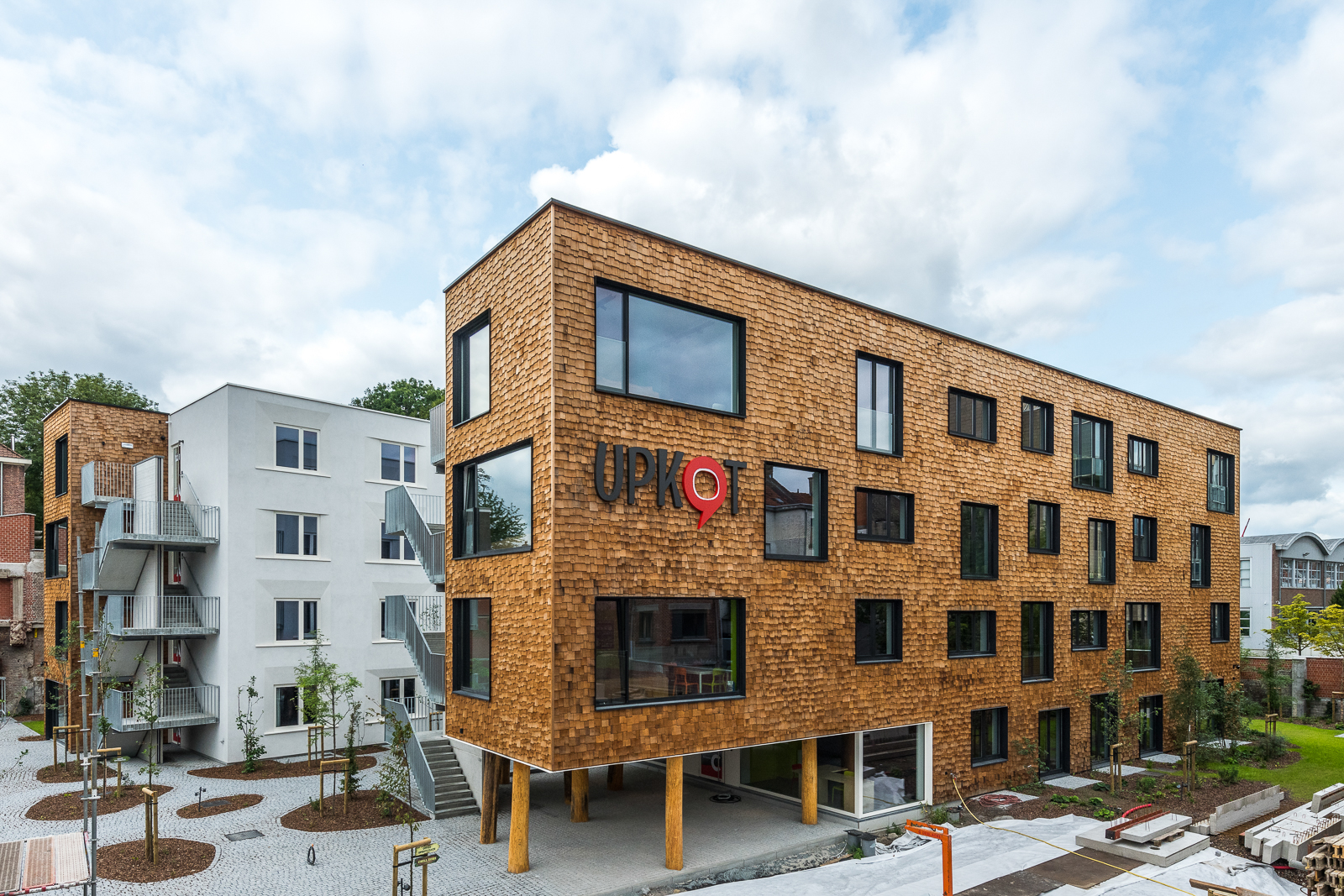 Long-term relationships
Variation in our projects 
A financially healthy family
business with a fair
payment policy
Together we work with...
-
Short decision-making processes
---
Positive relationships with our construction department and engineers
---
Broad-minded approach to new construction methods and renewable energy
---
Pioneering, eye-catching projects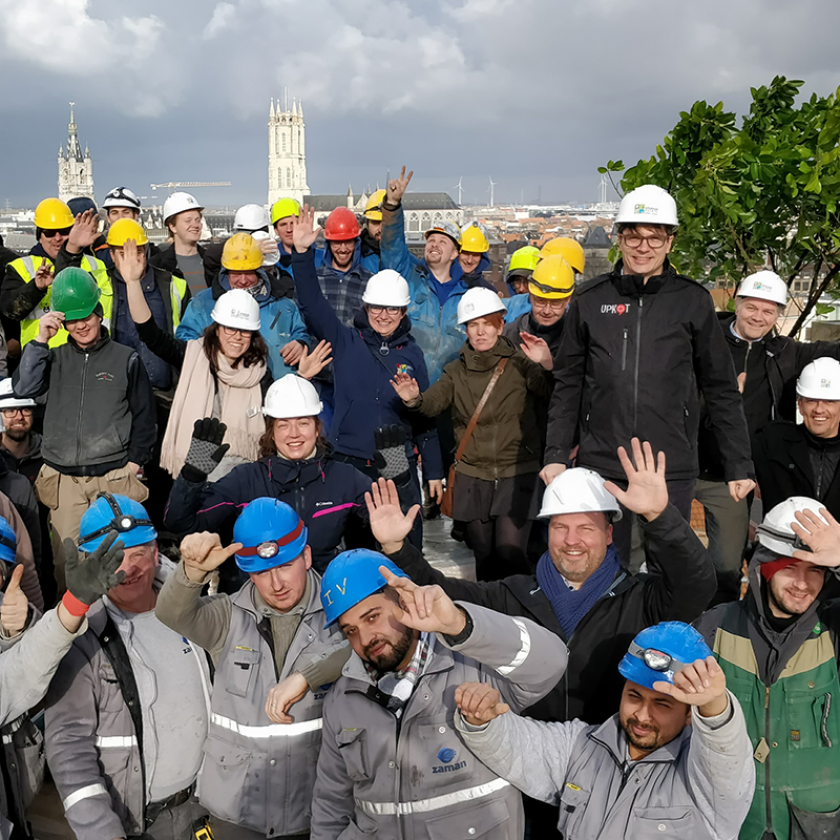 We organise a big party every year to thank our contractors!
- Luc De Canck, CTO Upgrade Estate