Building customised




contemporary architecture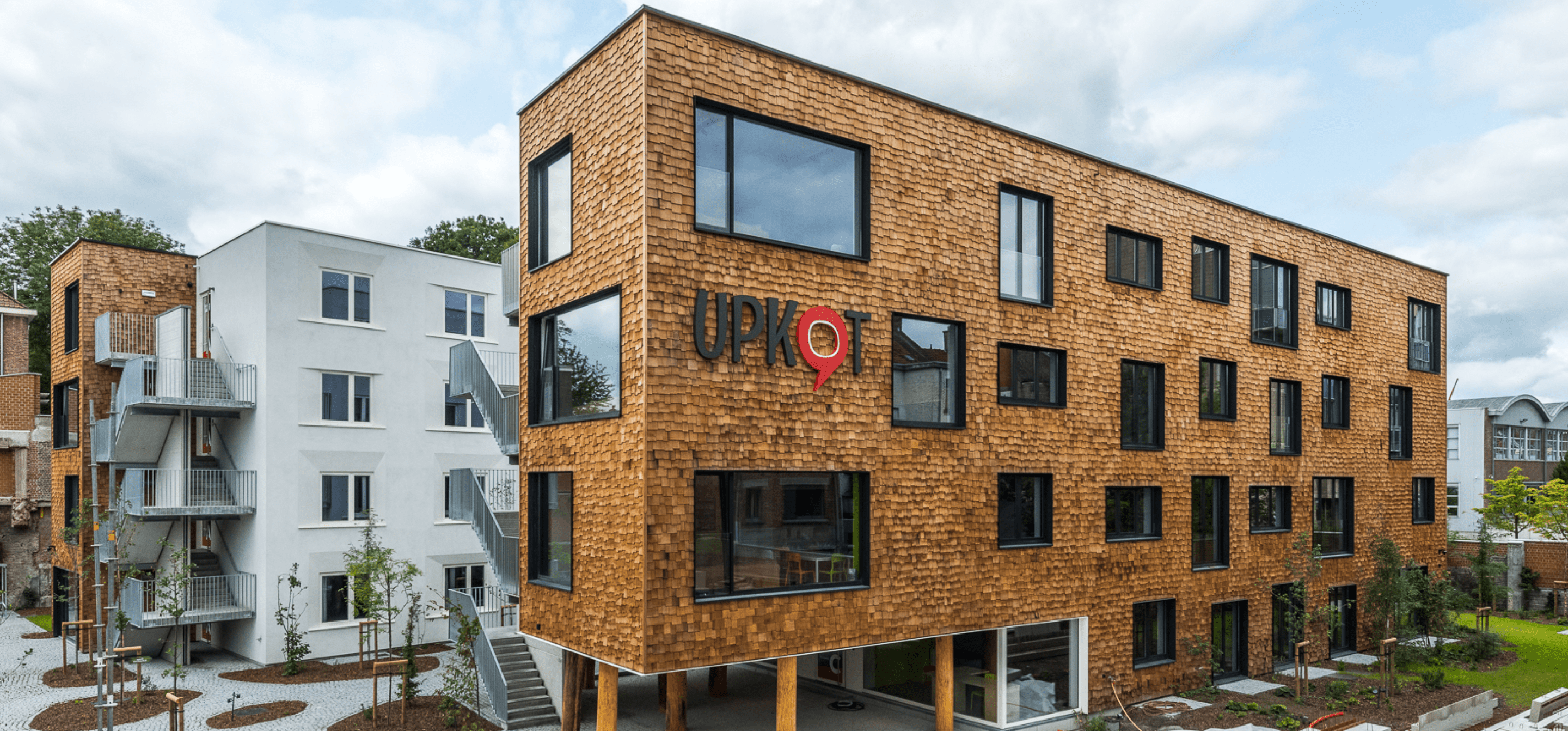 Our contractors and architects are involved in what is happening on our construction sites on a daily basis. Good and sustainable relations are crucial to the development of the projects. Together, we continually assess and reassess existing and new projects. We like partners who prioritise innovation and approach our projects with an open mind.
Financially
healthy family business
with a fair payment policy
Samen werken
wij aan...
Short
decision-making lines
Positive collaboration
with our construction department and engineers
Openness
to new construction methods and renewable energy
Top projects that
stand out
in the neighbourhood
Each year we organise a big party to thank our contractors!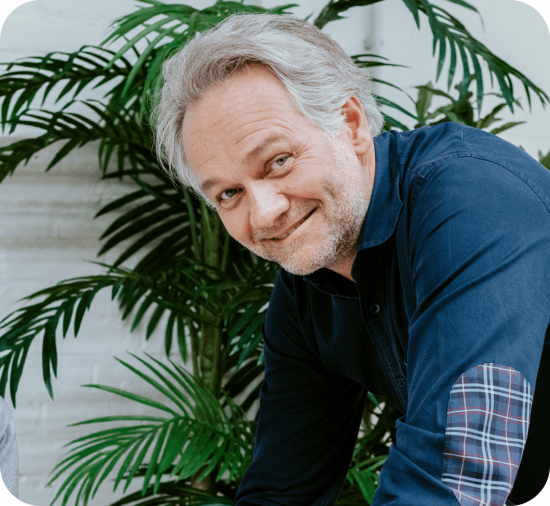 Let's have a chat
Please leave your message here.
See our other partnerships