Developments with various
municipal services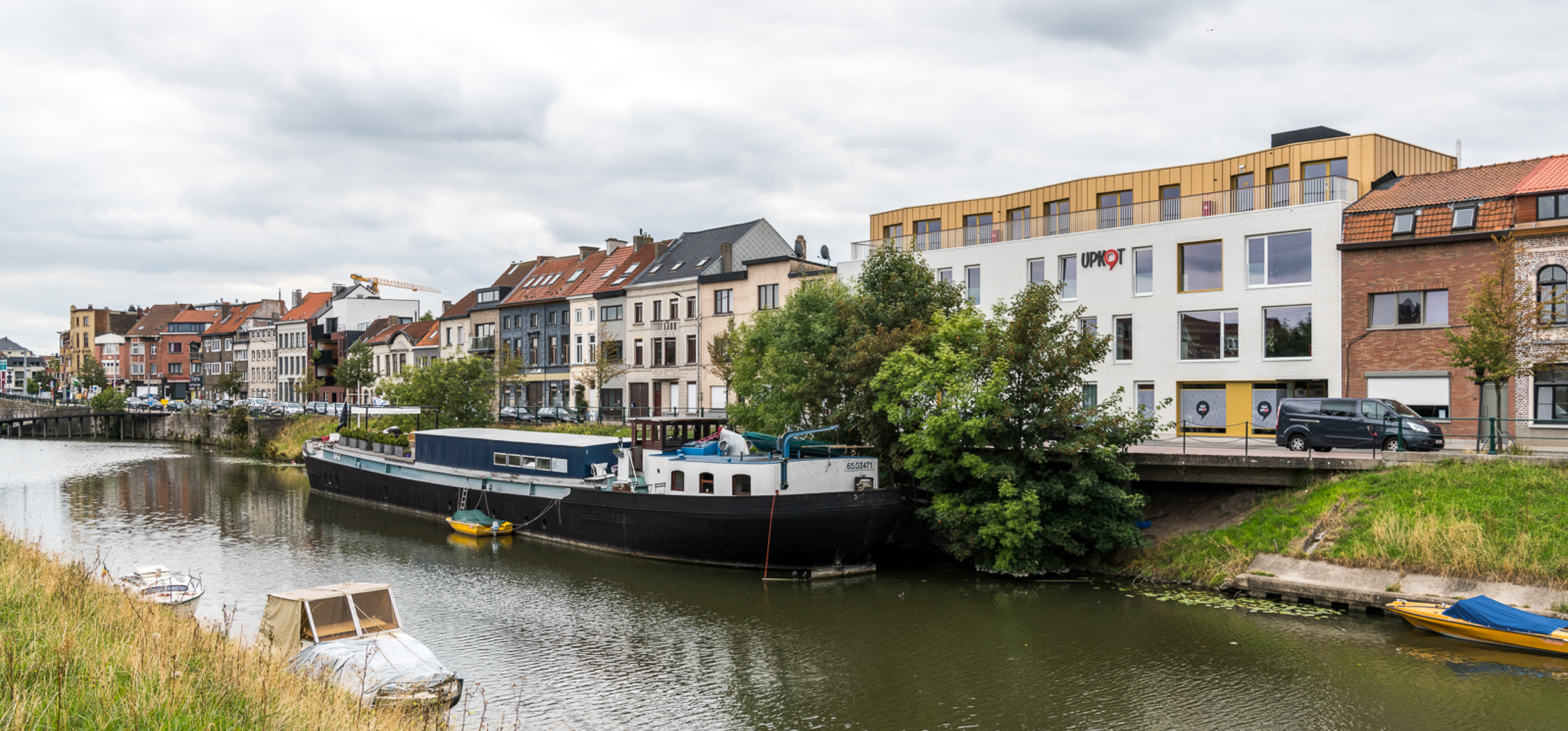 Our property projects have to deal with a number of challenges in terms of urban planning. As a professional player in property development and management, we are always open to dialogue and constructive consultations with the relevant municipal services.
Sustainable projects that consider
their surroundings
Wij bieden jou...
Creative consultations with our
experts
Conversion
of existing buildings
Well-managed and sustainable housing
which considers the surroundings
Cleverly devised
development and innovation
Let's have a chat
Laat hier jouw gegevens en boodschap achter.
See our other partnerships