First successful site visit of Upliving BXL -The Brewery 
A site visit is the ideal opportunity to admire a project under construction with your own eyes. We believe it is important to be transparent and to involve our customers. And of course site visits are an essential part, because striving for the ultimate goal together is more fun than alone. 
"When we knew a site visit was being organized on 16 November, we immediately booked a weekend in Brussels. Useful and fun!" - Investor Upliving BXL - The Brewery

The reception took place at the Invest Café (Fuchsiastraat in Brussels). Everyone was very excited to see the project Upliving BXL - The Brewery in full construction. We regularly heard praises about our transparency, our colleagues and the good organization of the site visit..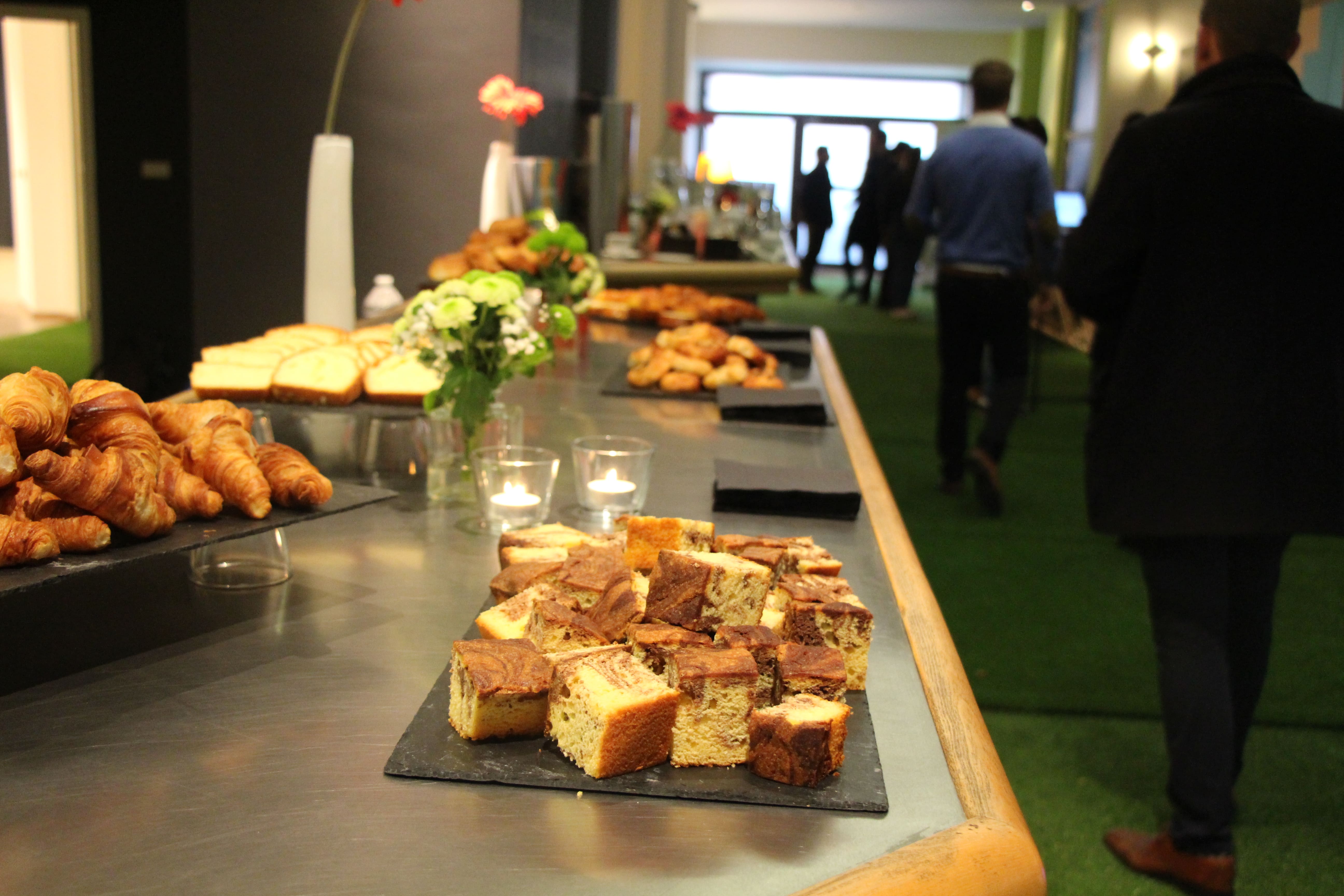 Both Gilles & Olivier, site managers, and the project manager Pieter-Jan, have conquered the heart of our customers thanks to their technical and highly skilled knowledge of the building. The tour itself went very smoothly..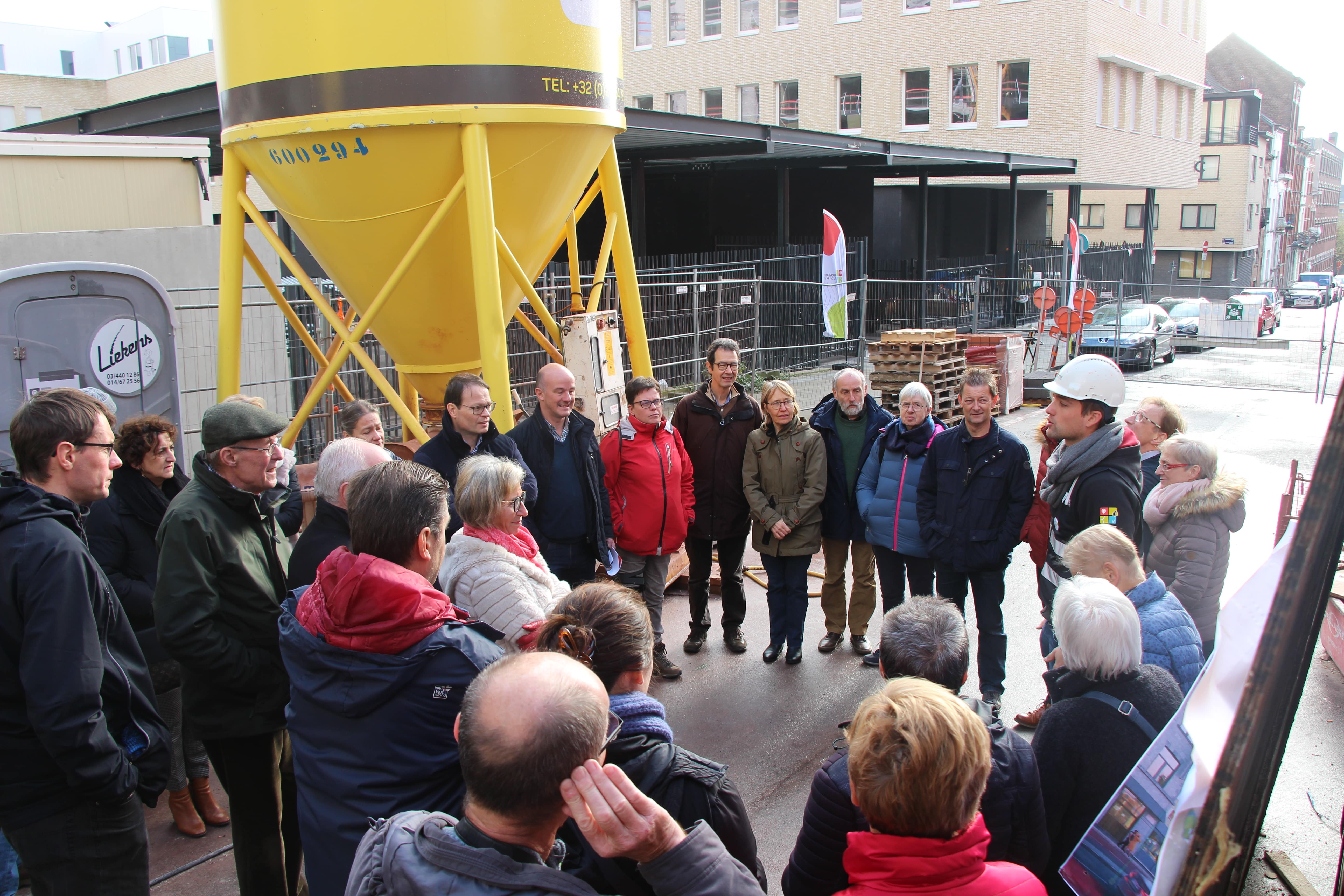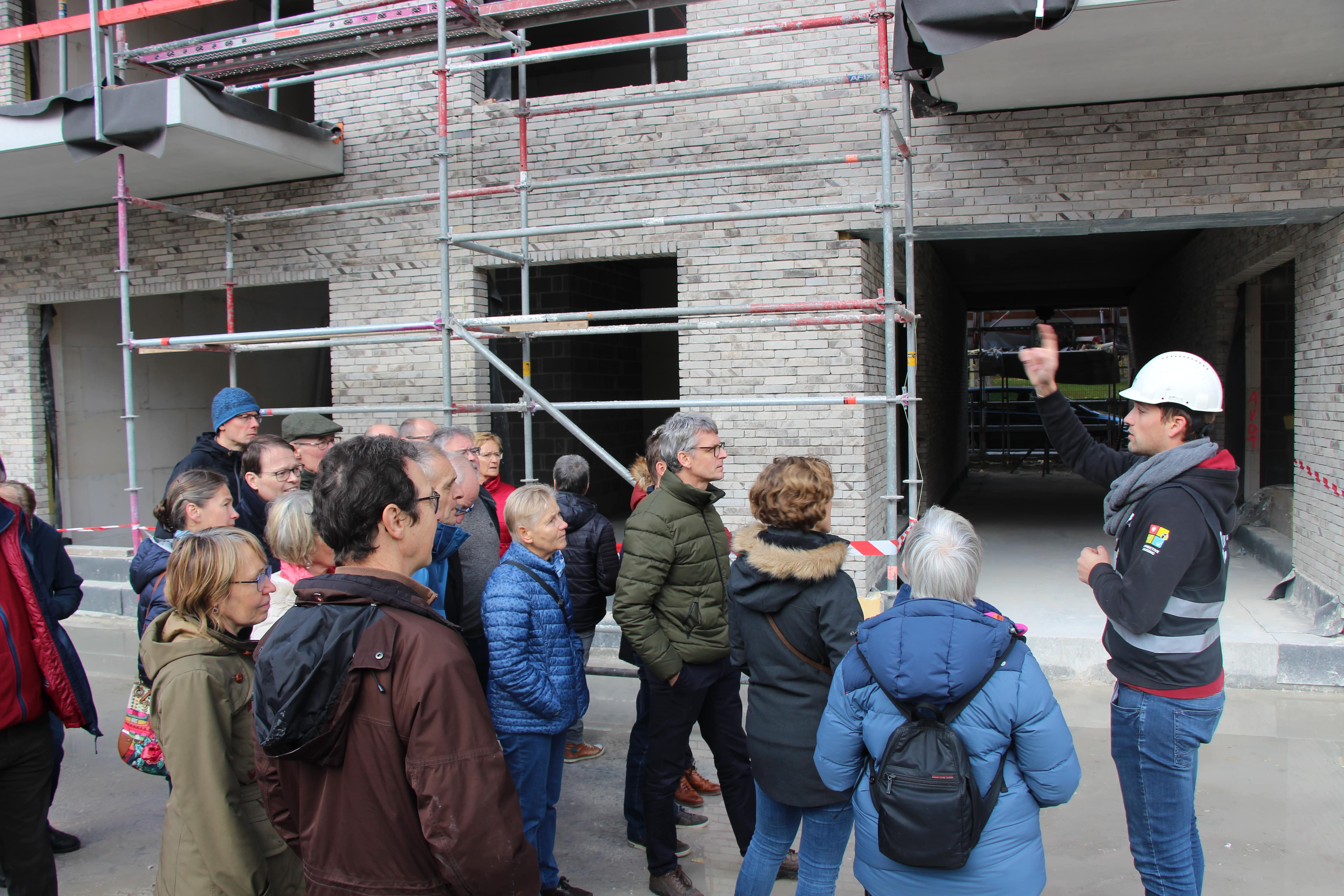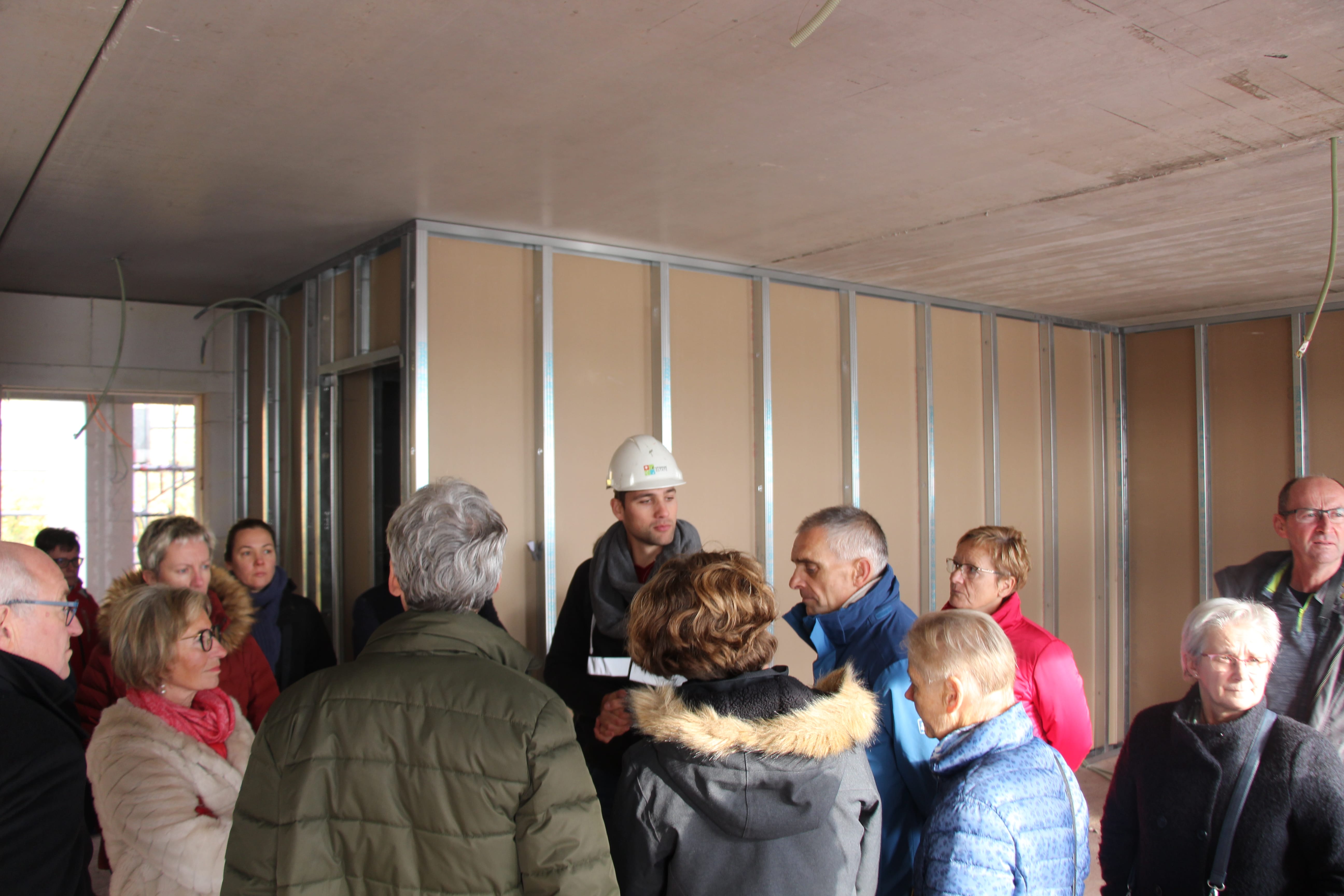 Thank you to everyone present for making this a successful first edition.

PS: Are you curious about where today's student spends his time? Or are you about to invest in Upgrade Estate? Then come and visit us on 14 December in Antwerp Upkot. Register for free: https://bit.ly/2Ld7UVi