Investing in reliable property projects together
Upgrade Estate is wholeheartedly committed to long-term relations, partnerships, ecological buildings, all-in-one rental and management, added societal value, and last but by no means least: a unique look & feel for every project.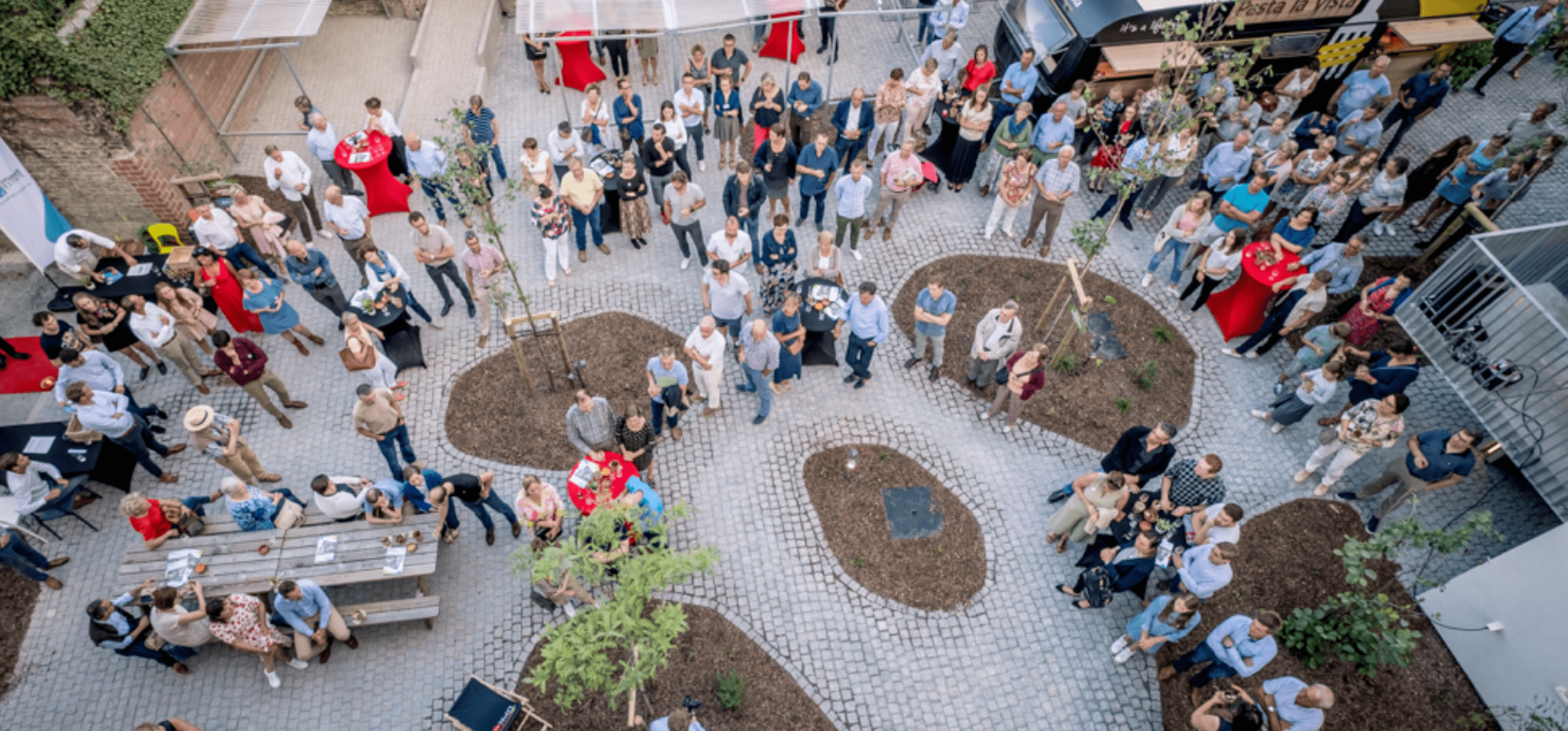 More than just an investment
An investment with Upgrade Estate goes much further than a traditional property investment. We offer our customers a worry-free and transparent total approach. Moreover, our rental and management service takes care of everything while you enjoy the proceeds.
Appointment at your home, at our office or at a project
My return on investment increases year after year, which is a great feeling. The forecast that I was given when I invested was correct, as well. I don't face unexpected expenses or a disparity in the returns; on the contrary, in fact. The Upkot building we invested in has a ten-year agreement with the Artevelde University of Applied Sciences in Ghent. This means that we will have safe returns for the next decade, which gives us peace of mind.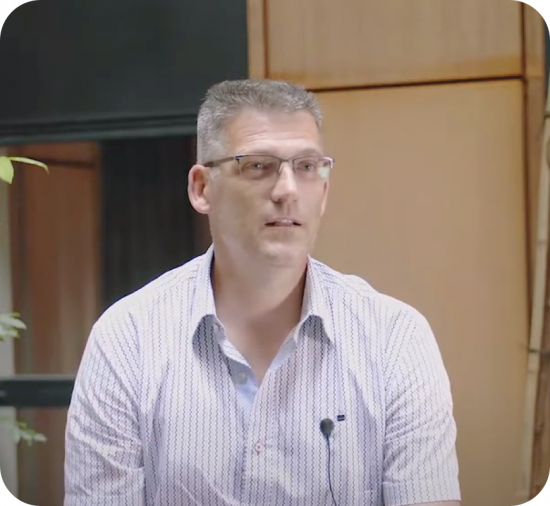 Our Upgrade Academy
As an investor, you can enjoy the Upgrade Academy. In this academy, we bring our stakeholders together to meet, inspire, share expertise and experiences and to innovate.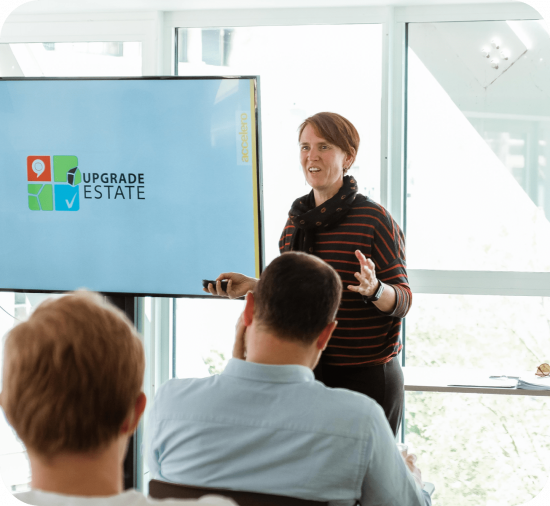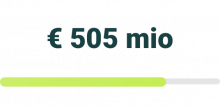 Properties under management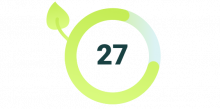 green and social projects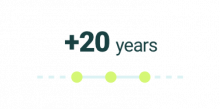 years of experience in connective housing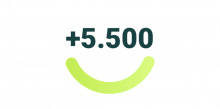 satisfied tenants and investors
Let's have a chat
Leave your details and message here.
See our other partnerships