Dialogue between neighbours and students
Do you live in an area where we are going to develop a major project? If so, you probably have questions about the impact of the project on your neighbourhood.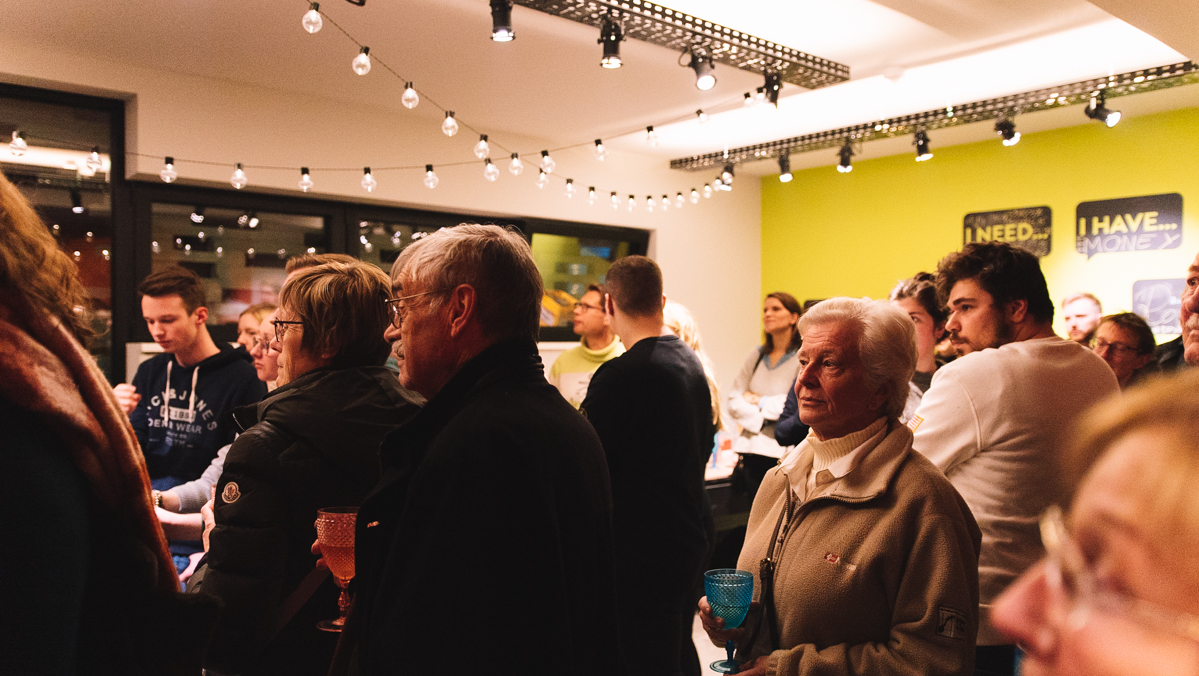 Upgrade Estate always tries to create a win-win situation for everyone involved - and that definitely includes neighbourhood residents. We aim to maintain a dialogue between the neighbours and our tenants and try to ensure that our projects offer added value for the surrounding area. 
Long-term relationships
Sustainable projects that take the surroundings into account.
Open communication
What we can do for you and your neighbourhood...
-
Neighbourhood party when a new project opens
---
Living coach as a general contact person
---
Babysitting lists
---
Help with shopping
---
IT assistance from students
---
Local community room in Jet Upkot