Rent at Upkot or Upliving
Upgrade Estate does not only focus on long-term relationships with investors. The tenants of our apartments, studios and student rooms matter too.
We create strong bonds with our tenants thanks to a comprehensive rental and management service and extensive facilities. Depending on the brand - Upkot or Upliving - we focus on students or young professionals. 
Sustainable accommodation
Clear, open communication
Appropriate rental prices
Excellent value for money
---
A unique look and feel in every project
---
A coach as a general contact person
---
Excellent management and odd jobs service
---
Various types of room to suit every budget
---
Common areas and a community feeling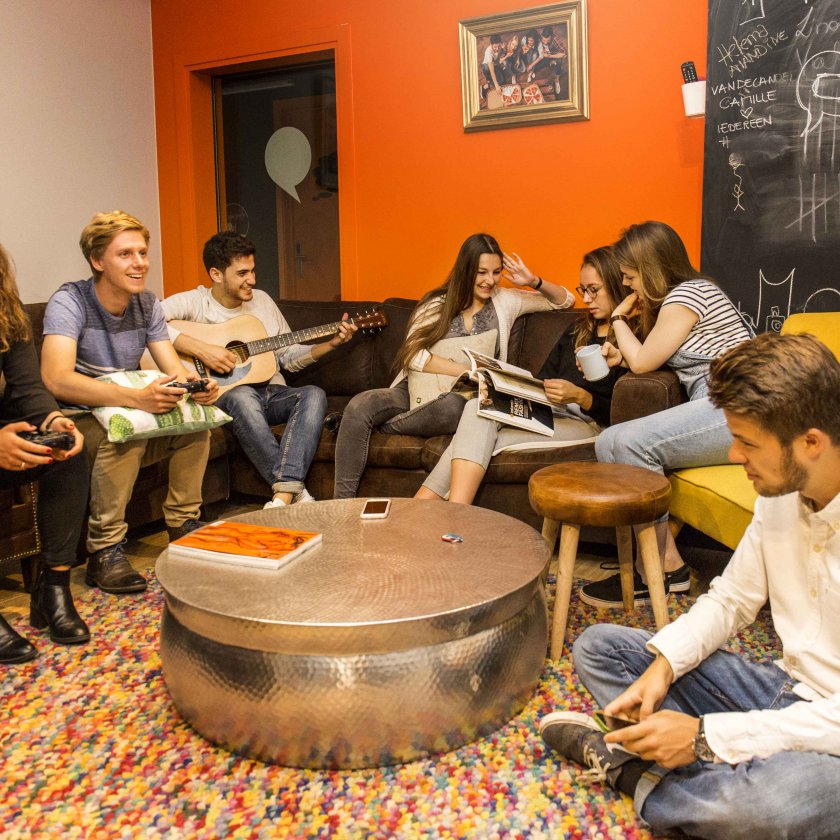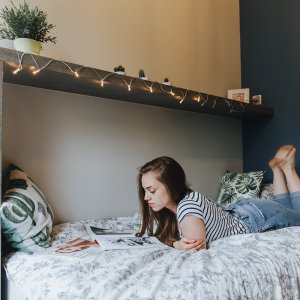 As a tenant you can be part of our Upgrade Academy. Super awesome!
- Yana, Upkot Student