Rent an
Upkot, Upliving of Upoffiz
Upgrade Estate not only focuses on long-term relations with investors,
but also with the tenants of our apartments, student rooms and office spaces.
 
Open and transparent communication
We offer you...
Excellent
price-quality ratio
Unique look & feel
for each project
Coach
as a general point of contact
Great
management
and odd jobs service
Various types of rooms
for every budget
Communal spaces
and community feeling
While I was searching for a room in Ghent, I came across the Upkot website. I really liked the modern interior of the buildings. I chose Backstage² because of its prime location in Ghent. The presence of an Upkot coach also contributed to my choice for Upkot, as they offer students a helping hand.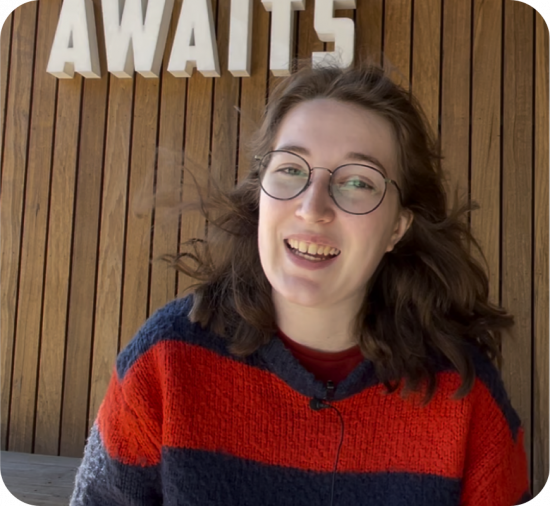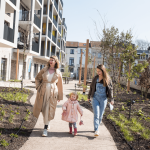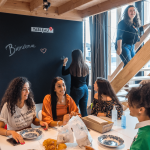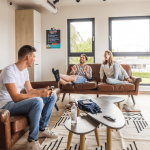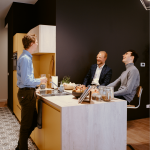 Let's have a chat
Leave your details and message here.
See our other partnerships