Long-term collaborations with universities (of applied science) and campuses
Educational institutions are no longer convinced of the value of investing in student housing. By entering into a partnership with an experienced student housing provider, they can focus on their core tasks.
We are the ideal partner thanks to the social role Upgrade Estate fulfils. We have partnerships with various educational institutions in Flanders as well as in Brussels and Wallonia. Their students are given priority at Upkot to choose the room of their dreams.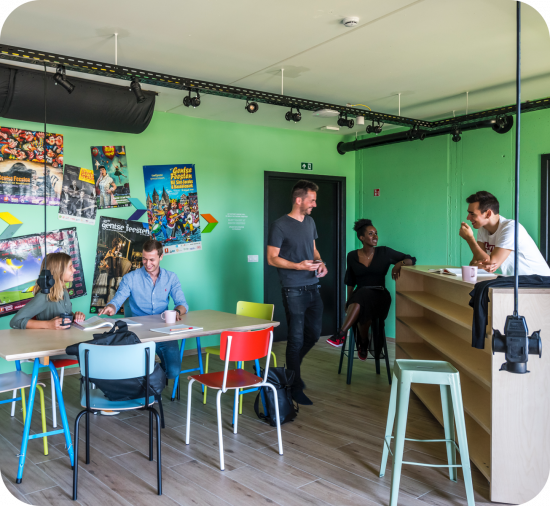 Did you know that Upgrade Estate already has partnerships with 10 educational institutions in Belgium?
Sustainable student housing
We offer you...
Upkot Coach
as point of contact for the students
Nice community
for your student
Social driven
all-in-one concept
Excellent
value for money
Upgrade Estate is much more than 'just a project developer'. It is an expert student housing provider with tons of experience that knows what students want. Research universities and universities of applied sciences can rely on Upgrade Estate to manage their housing complexes./span>
Sebastien Malfait
Director of Student Facilities at Hogeschool Gent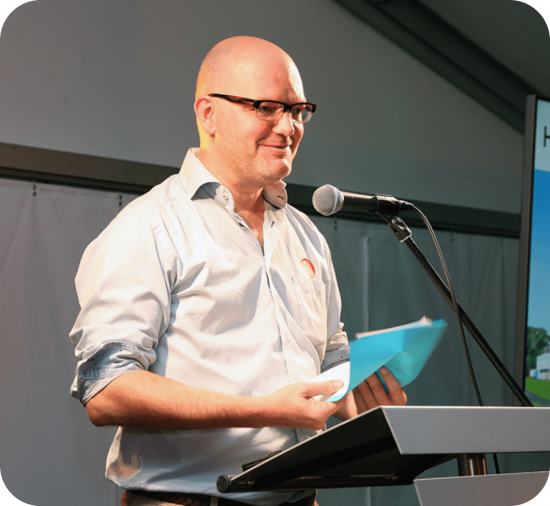 Let's have a coffee
Leave your details and message here.