Long-term partnerships and strategic locations near campuses
For some time now, educational institutions are no longer convinced of actively investing in student accommodation themselves. Engaging in partnerships with an experienced student accommodation provider leaves them free to focus on their core task.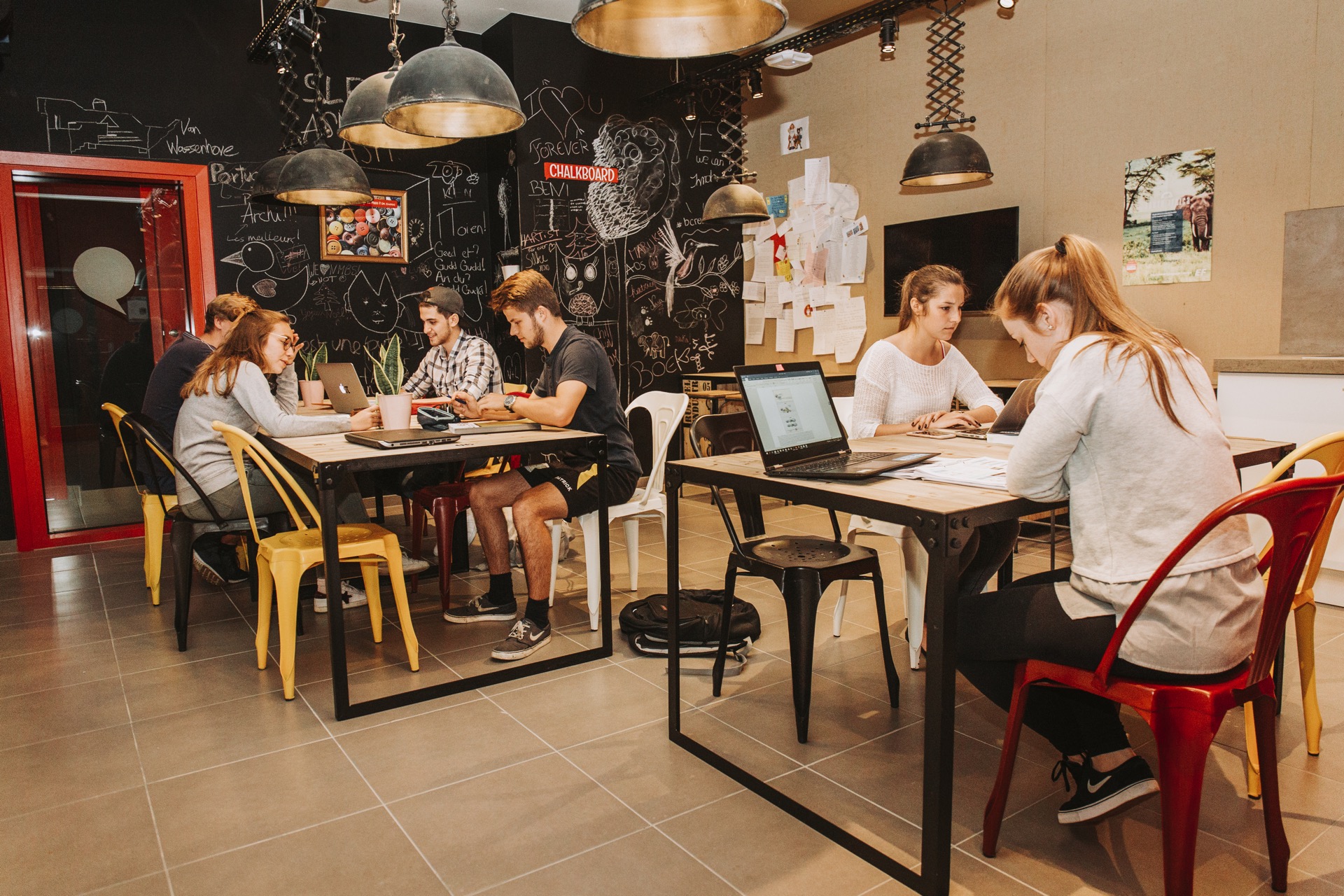 The social role that Upgrade Estate fulfils makes us the ideal partner. Whether in Flanders, Brussels or Wallonia, we have partnerships with various educational institutions. Their students always get priority when choosing the accommodation of their dreams at Upkot.
Did you know that Upgrade Estate is part of NCL, the European network of the most important student accommodation providers?
Sustainable student
accommodation
Unique community
and management
Appropriate rental prices
Innovation
Excellent value for money
---
Socially driven all-in-one concept
---
Fun community for your students
---
Cosy atmosphere and unique design in every Upkot project
---
Upkot coach as a general contact person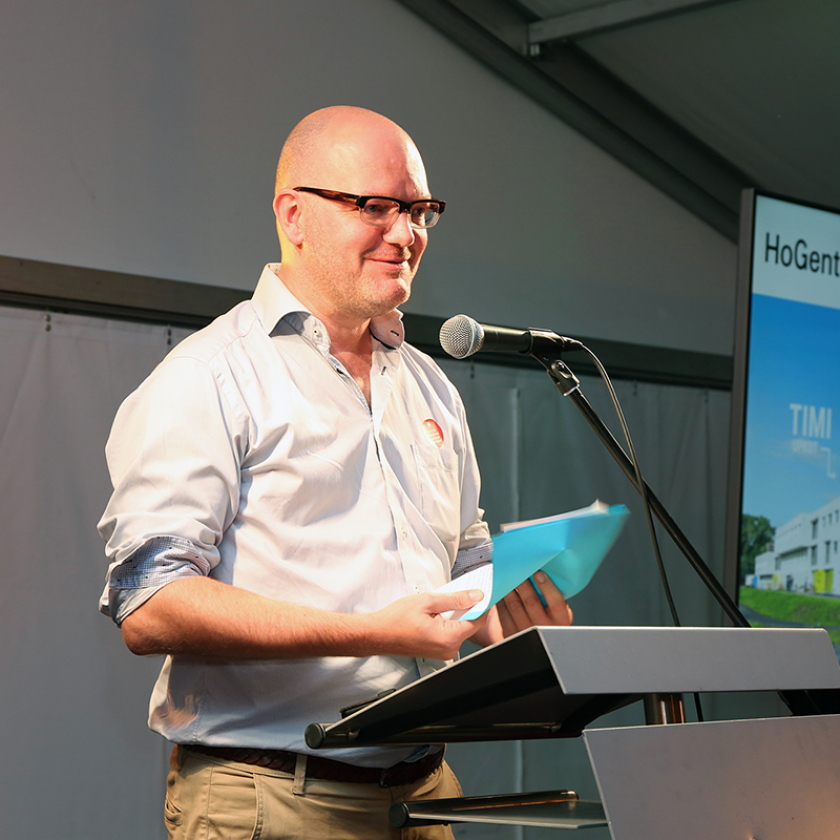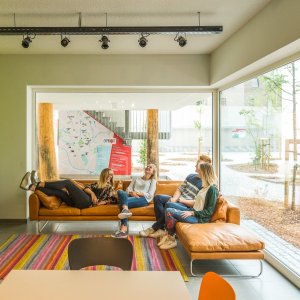 Upgrade Estate is much more than 'a little project developer'. It is an expert student housing provider with lots of experience, who knows what students want and who can trust colleges and universities when it comes to managing such a complex.
Sebastien Malfait
Director Student Facilities Hogeschool Gent