Every entrepreneur comes into contact with a social inspection at some point in their career. An audit of this kind can often cause unnecessary stress. At the Upgrade Academy we invite guest speakers who have a connection to the Upgrade Estate story—stakeholders who enrich us and other stakeholders with their passion or expertise. When Koen, investor and Social Inspector-Team Leader at the RSZ (the Belgian Social Security Department) suggested delivering a lecture on social inspection, our imagination was fired. We wanted to take away the stress of a social inspection once and for all, not only for our colleagues, but also for our entrepreneurs and partners.

The large number of attendees at the 'Boefkot' (aka our head office canteen) proved that this is a highly topical subject. Koen offered participants an insight into the various services and departments that are involved in a social audit. He explained the conditions you need to satisfy as a company or institution in terms of social security. In addition, he spoke about site inspections and showed useful websites and online tools (see below) where you can find not only all the necessary documents, but also handy sector-specific checklists.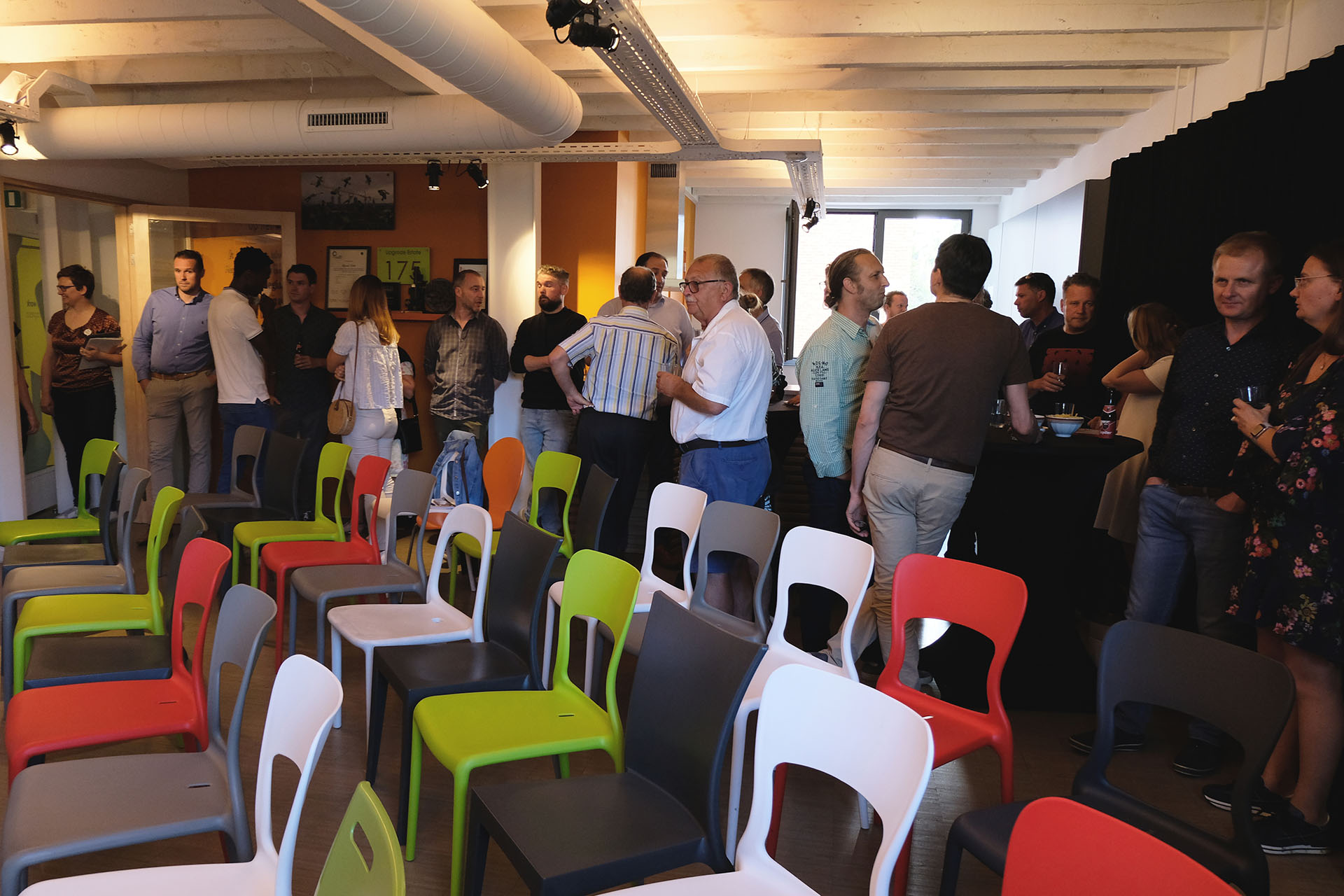 We were given information about both the rights and obligations of entrepreneurs, employers and employees. At the end, Koen also offered a number of concrete tips & tricks and answered practical questions from an enthusiastic audience. The evening ended with a convivial drink, during which attendees reflected on an interesting lecture before heading home with a series of action points. 
Thanks for the engaging talk, Koen! 

 
Did you miss the lecture? Below are a few useful websites on the subject:
https://www.siod.belgie.be/nl/siod
https://www.rsz.fgov.be/nl 
https://www.socialsecurity.be/