Last week we organised the second road show in the Prullenbos, in Laarne. This area of natural beauty was transformed into a cosy gathering where everyone could consider the investment opportunities the future has to offer with an open mind.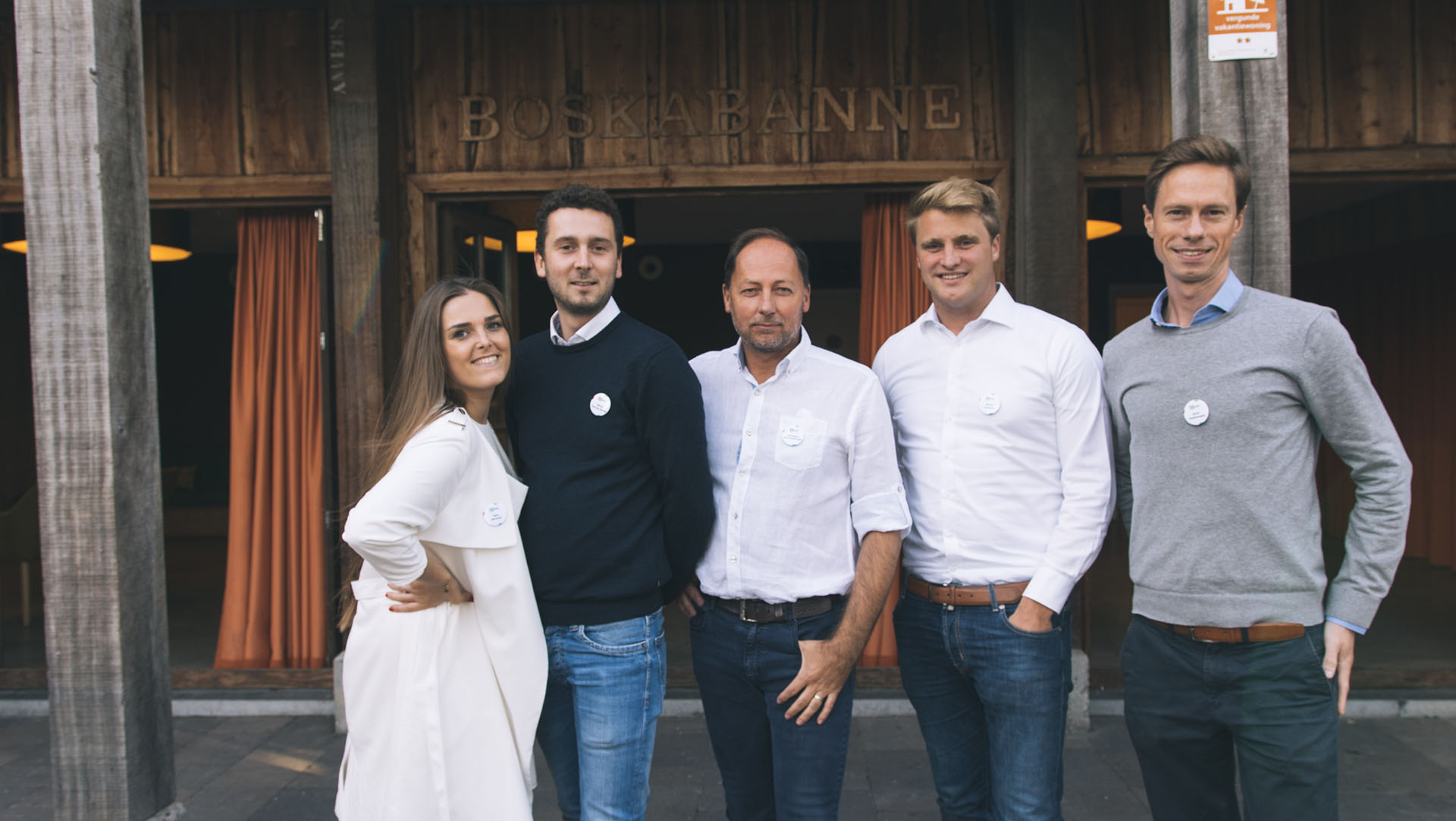 The Prullenbos is a beauty spot close to the hearts of our CEOs and Believers, Koenraad and Nele. So, they were very enthusiastic when introducing the road show. After which, our Head of Sales, Christophe, took the floor.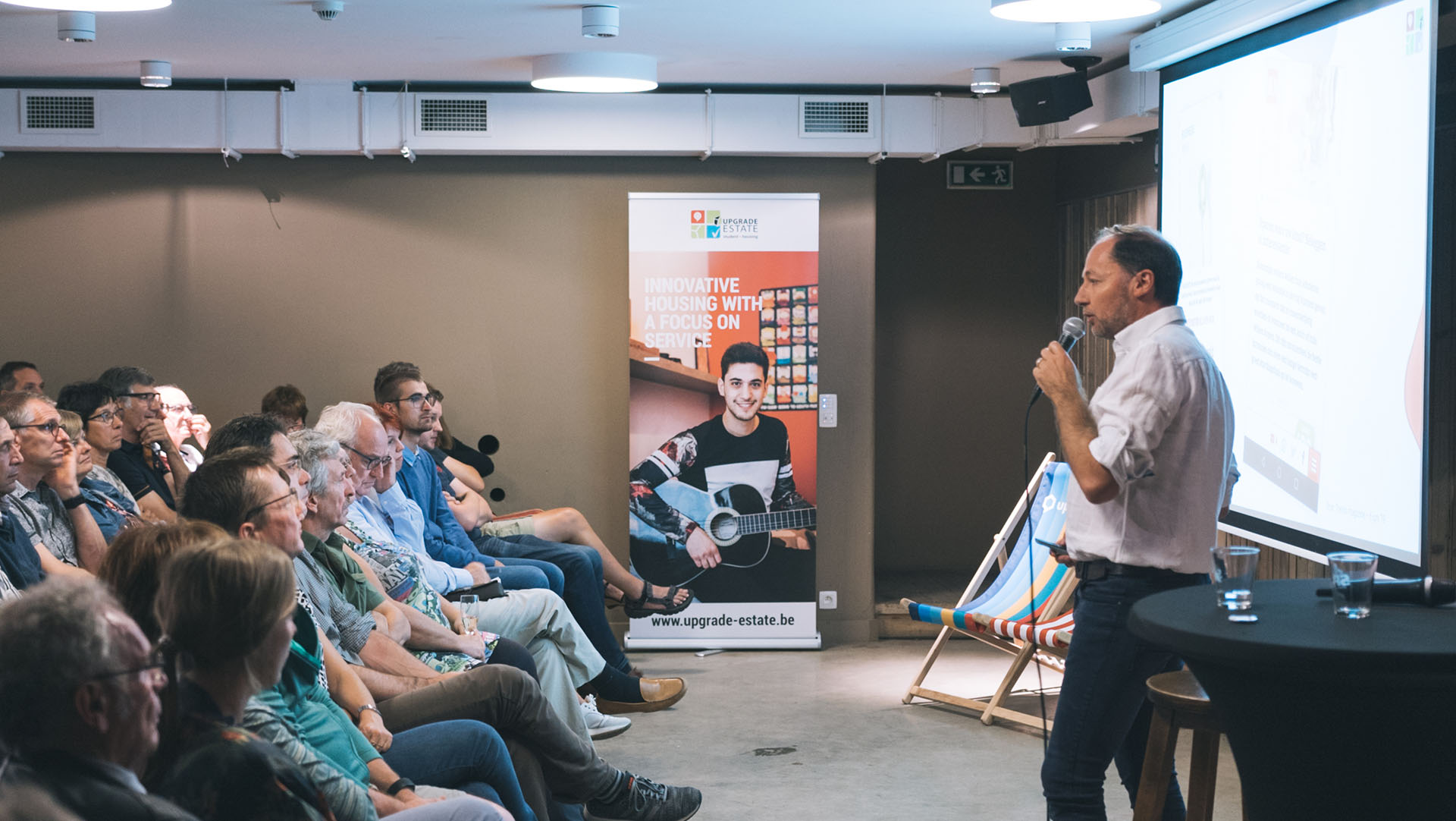 The question on everybody's lips right now is: "What options do we have left for our savings at the moment?" The historically low interest rate on overfull savings accounts was one reason why many interested people came to find out more. It is clear that investing has become a well-considered choice today.