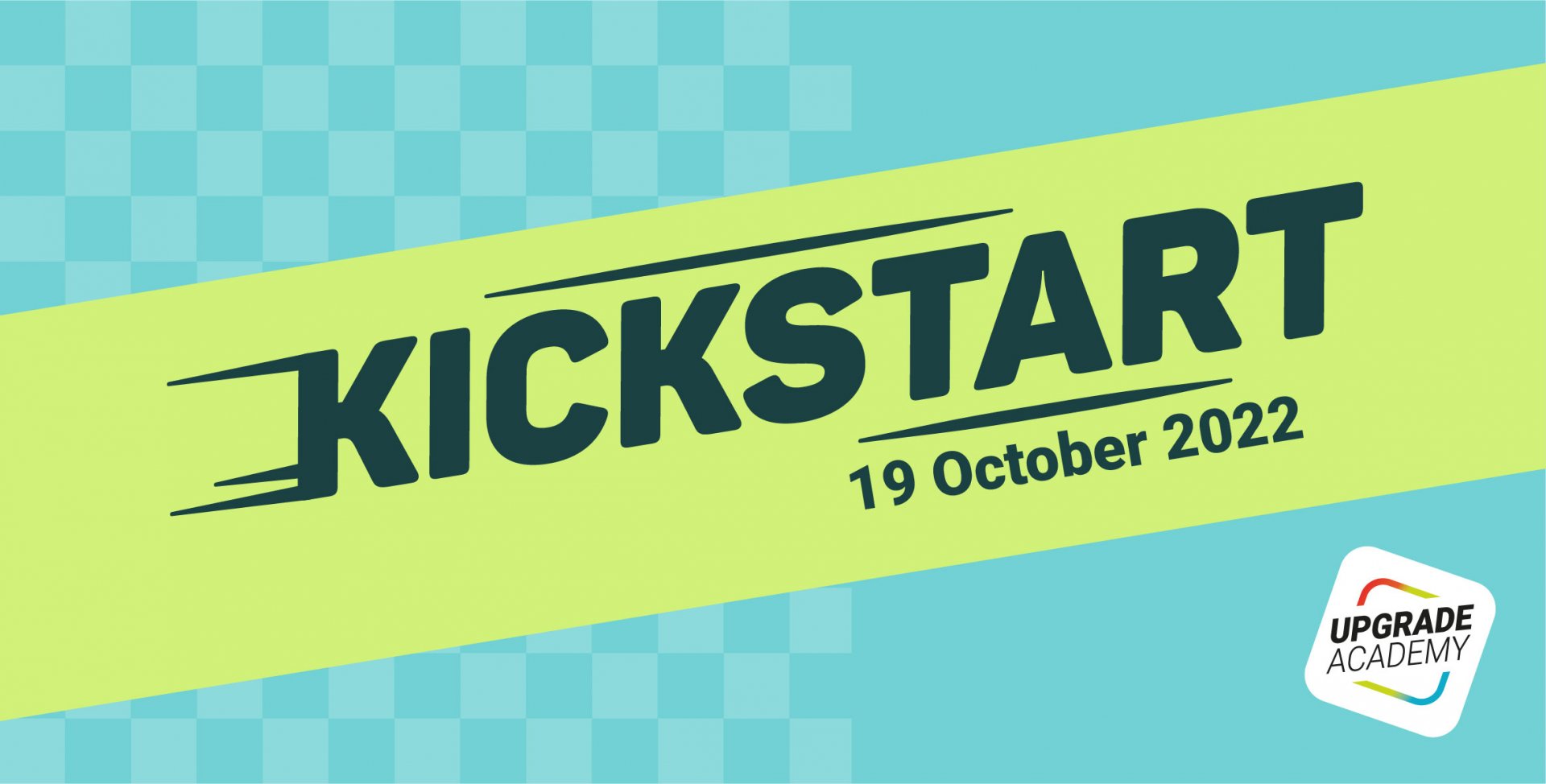 Do you have an entrepreneurial idea? Have you already taken your first steps in entrepreneurship and can you use some guidance? Or do you want to start your own business but are you still looking for a good idea?
Then the Kickstart event at the Upgrade Academy (Sint-Pietersnieuwstraat 129, Ghent) on 19 October is definitely something for you!
Because with the Upgrade Academy we want to spot the entrepreneurship in our Upkot & Upliving tenants and give them a boost.
How can we help you?
By inspiring you on 19 October with exciting workshops and interesting keynotes, but above all by pointing you in the right direction towards successful entrepreneurship throughout the academic year.
 
What can you expect at the Kickstart event on 19 October?
An afternoon with activities, snacks, drinks and conversations with Upkot entrepreneurs Egon & Anniek, Gentrepreneur student entrepreneur of the year 2022 Zoe De Cock & successful entrepreneur Mikaël Wornoo of the company Techwolf.
Sign up for free!
We will soon send you more details about the programme.