What is the goal?
Supporting Friends is an association that supports local projects on São Tomé e Principe, a small island off the west coast of Africa. The organisation prides itself on using 100% of the financial resources it raises to support the local population.
A group of Flemish medics organises medical missions here several times a year with volunteer doctors, anaesthetists, dentists and general surgeons to carry out operations in the national hospital.
Supporting Friends also provides accommodation and education and creates a safe environment in the residential centre where older people and children can enjoy a hot meal and a nice chat every day.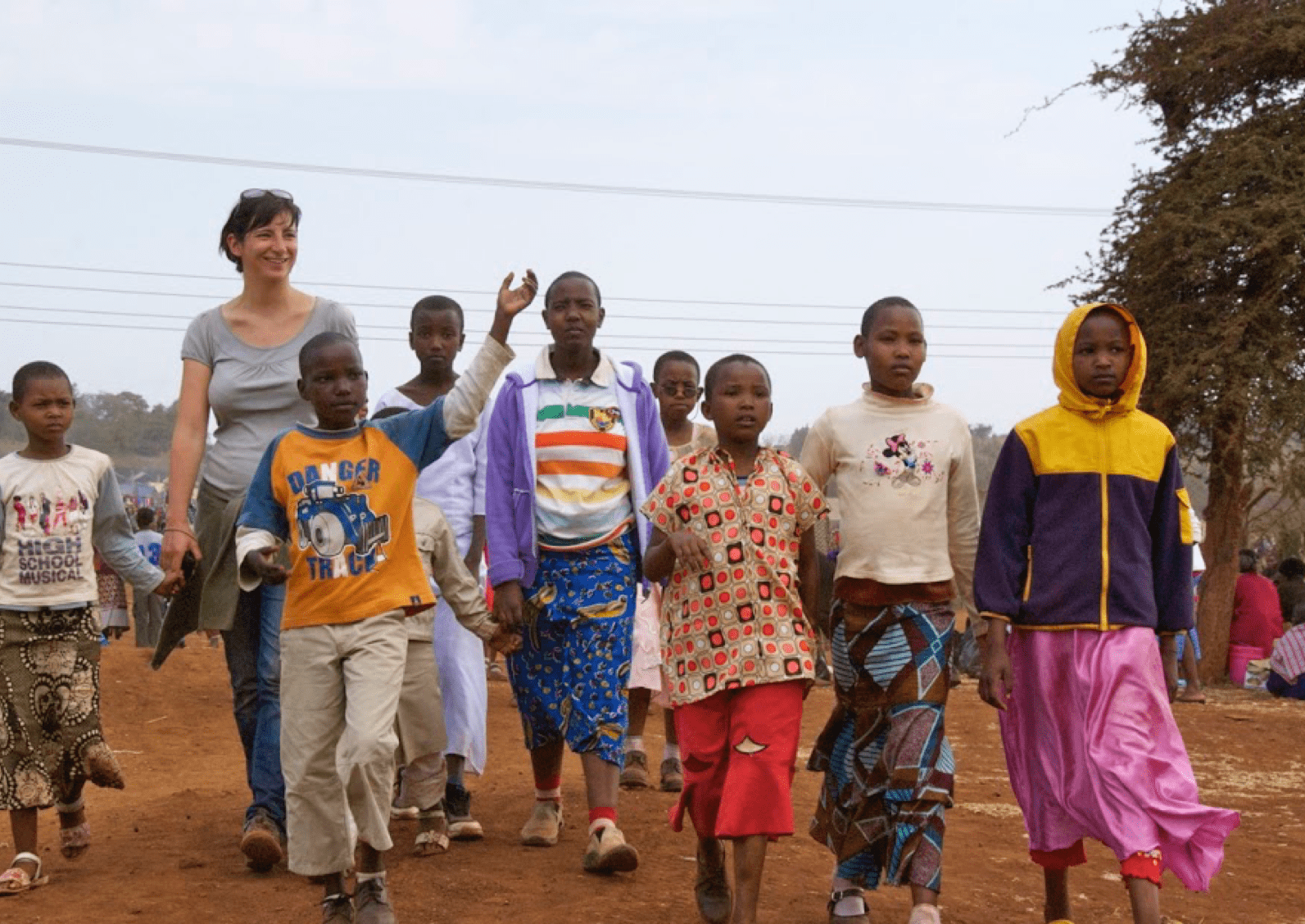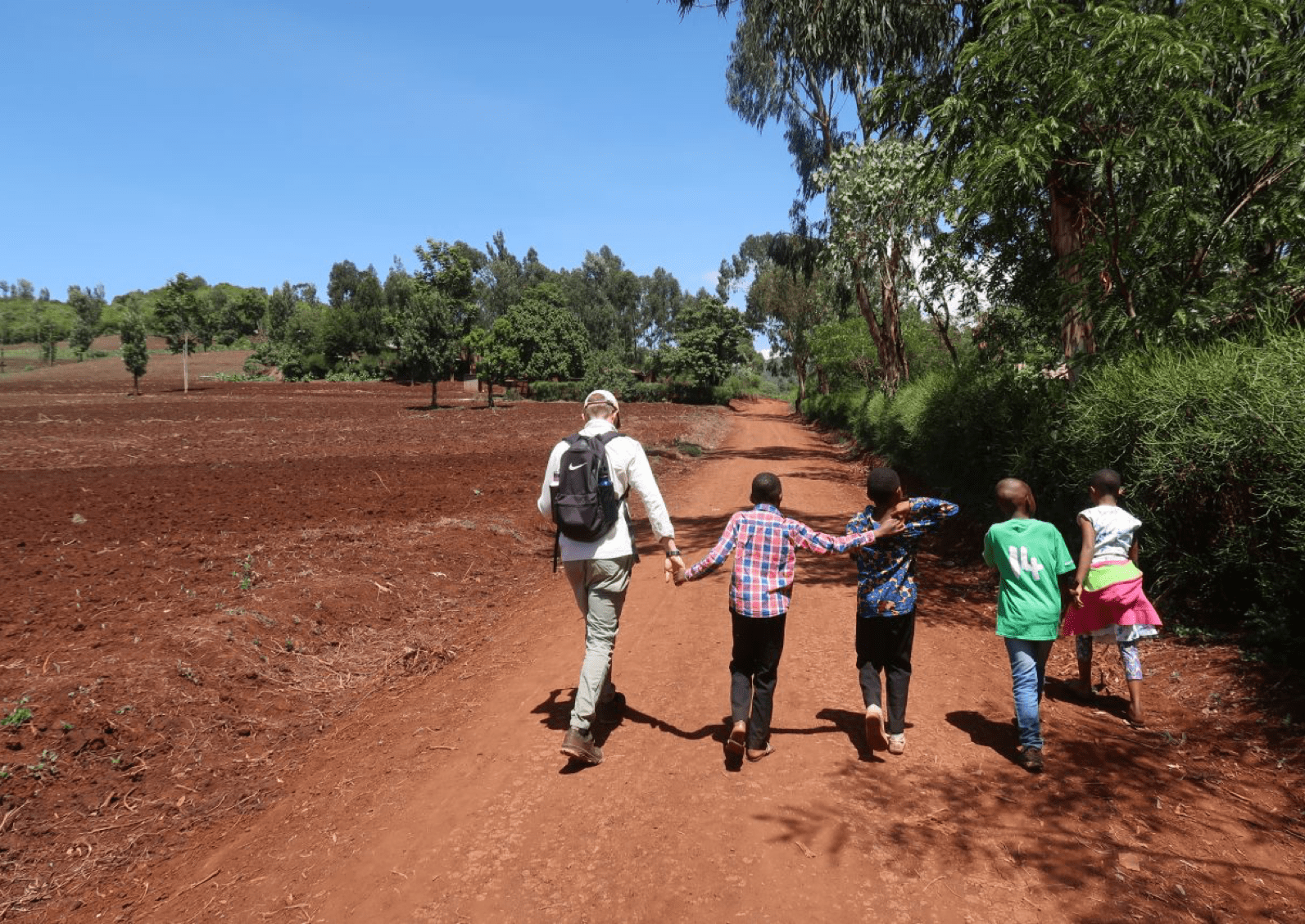 How do we contribute?
Upgrade Estate gives the project financial support and, for the future, is considering offering accommodation for medical students who come to Belgium for a placement.
Would you like more information about Supporting Friends? Click here to visit their website
What is the aim?
Talentenatelier Jongeren (TAJO, the Young People's Talent Workshop) started from the idea that only those who are offered opportunities will be able to seize them. With this in mind, it organises practical workshops on Saturdays for socially vulnerable young people with the aim of teaching them the importance of 'doing your best for later'. It hopes to stoke their passions and interests, so they will be motivated to study in a direction that takes them forward.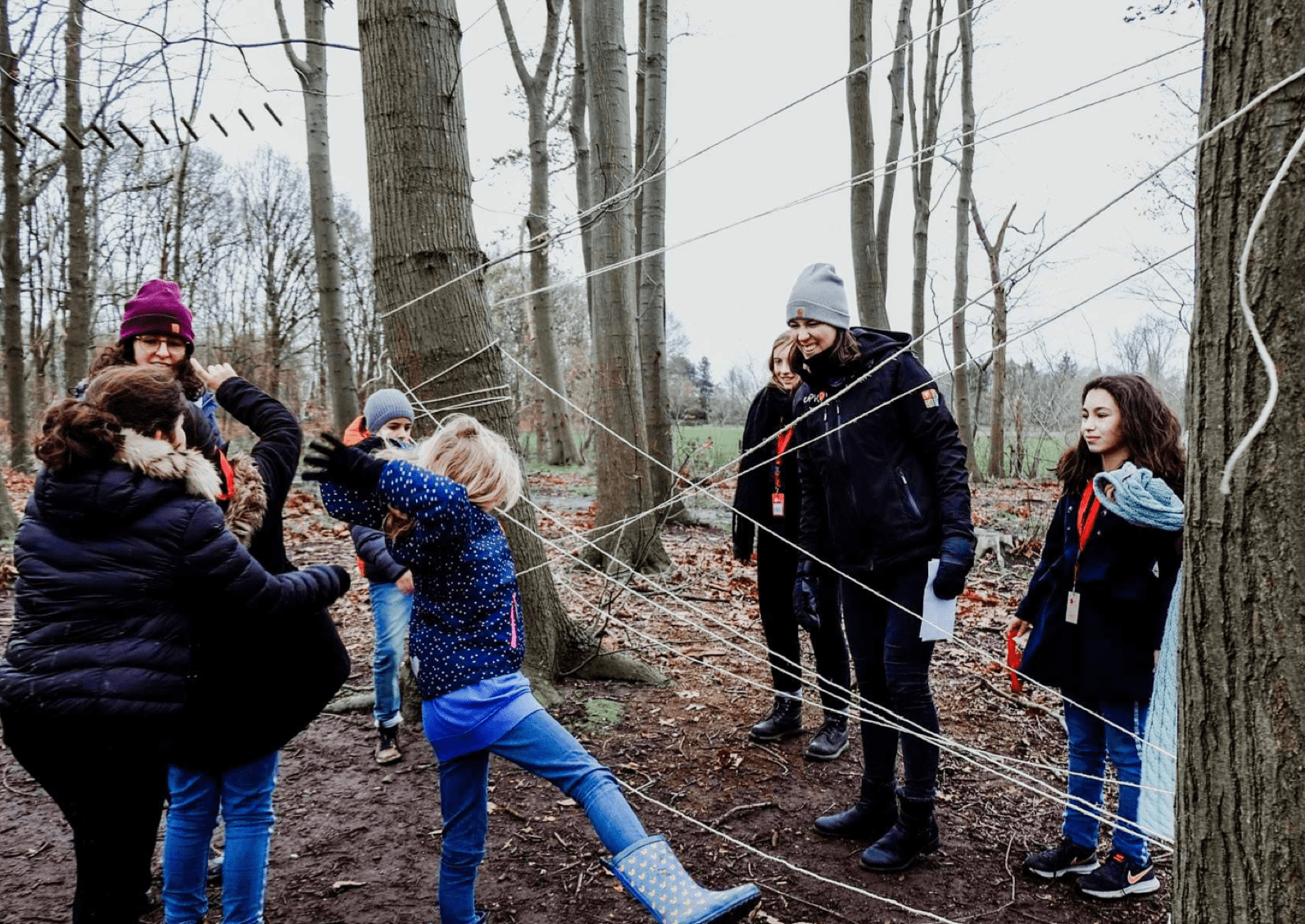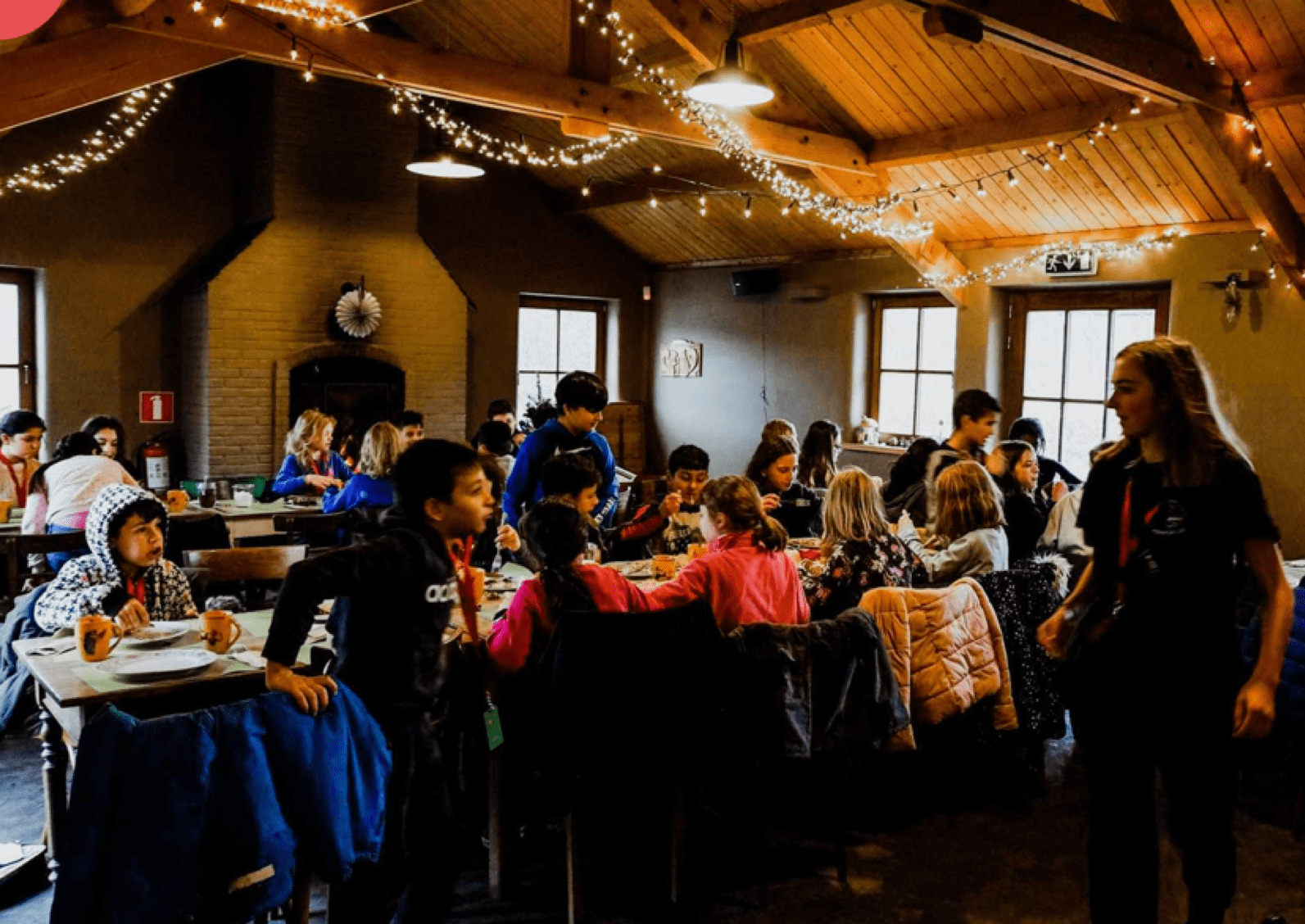 How do we contribute?
In partnership with TAJO, our Upkot coaches organise a practical workshop on talents and group dynamics in Prullenbos. Furthermore, we make our brand-new Upgrade Academy available for the graduation ceremony at the end of the academic year.
Would you like more information about TAJO? Click here to visit their website
Rhotia Valley
Children's home
Via Upgrade Charity, Upgrade Estate is going into partnership with the Rhotia Valley Foundation in Tanzania. The foundation was set up in 2006 by Dr Joris Koch and Dr Marise Koch-Hekstra and consists of the Tented Lodge and Children's Home. When Nele and Koenraad visited in 2018, they were blown away by the project and wanted to do their part through Upgrade Estate. From an Upkot building, six talented orphans are supported to realise their dreams. Besides this initiative, Upgrade Estate also supports numerous other projects.
What does Rhotia Valley do?
Rhotia Valley Children's Home is a safe orphanage for children from the local community. The organisation helps children without a family to build a future. A future with opportunities! They provide the children with primary education and encourage those who grew up in the orphanage to continue studying. 
What does Upgrade Charity do?
Over the past two years, from one of our Upkot buildings, we have supported six talented orphans to realise their dreams. Justina & Akwelli have since graduated. The income from the Tented Lodge beside the orphanage dried up due to the corona crisis. We therefore decided to also help a number of orphans attend secondary school. We would like to introduce you to the youngsters.
Would you like more information about Rhotia Valley Children's home? 
Click here to visit their website
What is the aim?
Vzw Stappen is a halfway house in special youth care for 29 young women aged between 14 and 21, who have been placed there by a juvenile court or through a voluntary organisation. Stappen is mainly aimed at (re)connecting the young women with their environment, desires, school/work projects and more. It provides tailored support and accommodation.  
How do we contribute?
In 2020, Upgrade Estate donated a gypsy wagon to VZW Stappen. They will refurbish the wagon and use it in projects where the main goals are connection and reintegration.
Would you like more information about VZW Stappen and their activities?
Click here to visit their website
Would you like to support charityn?
Support one of our charities and make an impact.
Support charity   And support a social and sustainable mission