Supporting Friends
what is the goal?
Supporting Friends is an association that supports local projects on São Tomé e Principe, a small island off the west coast of Africa. The organisation prides itself on using 100% of the financial resources it raises to support the local population.
A group of Flemish medics organises medical missions here several times a year with volunteer doctors, anaesthetists, dentists and general surgeons to carry out operations in the national hospital.
Supporting Friends also provides accommodation and education and creates a safe environment in the residential centre where older people and children can enjoy a hot meal and a nice chat every day.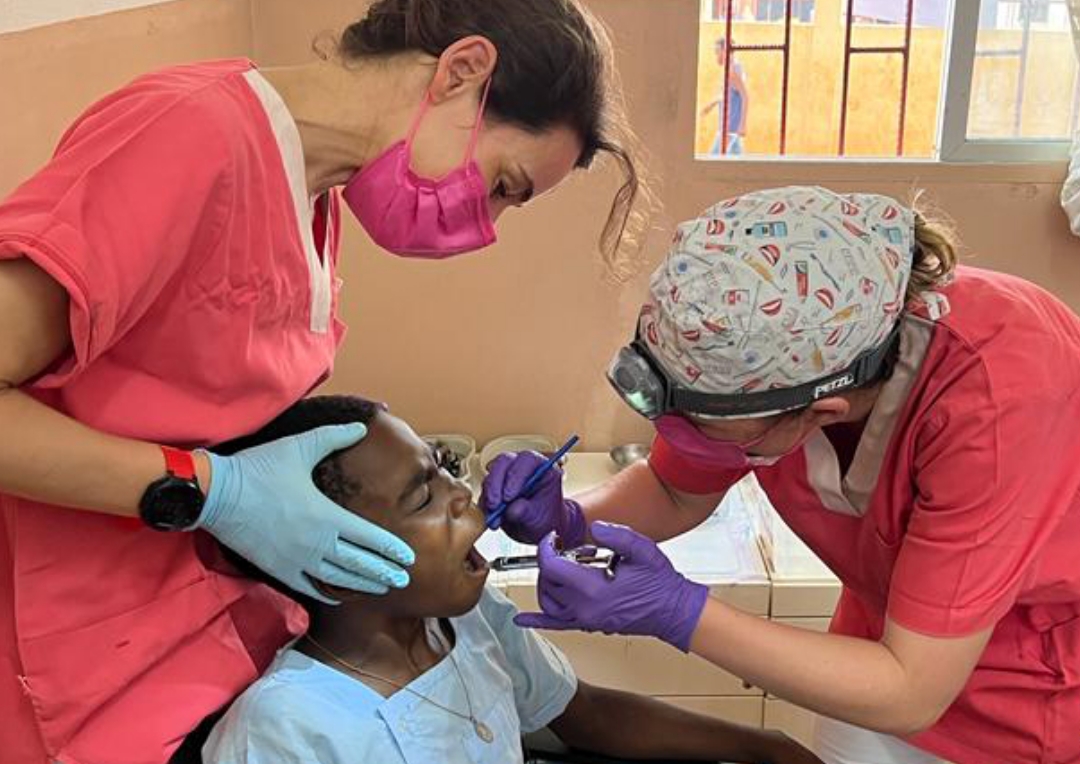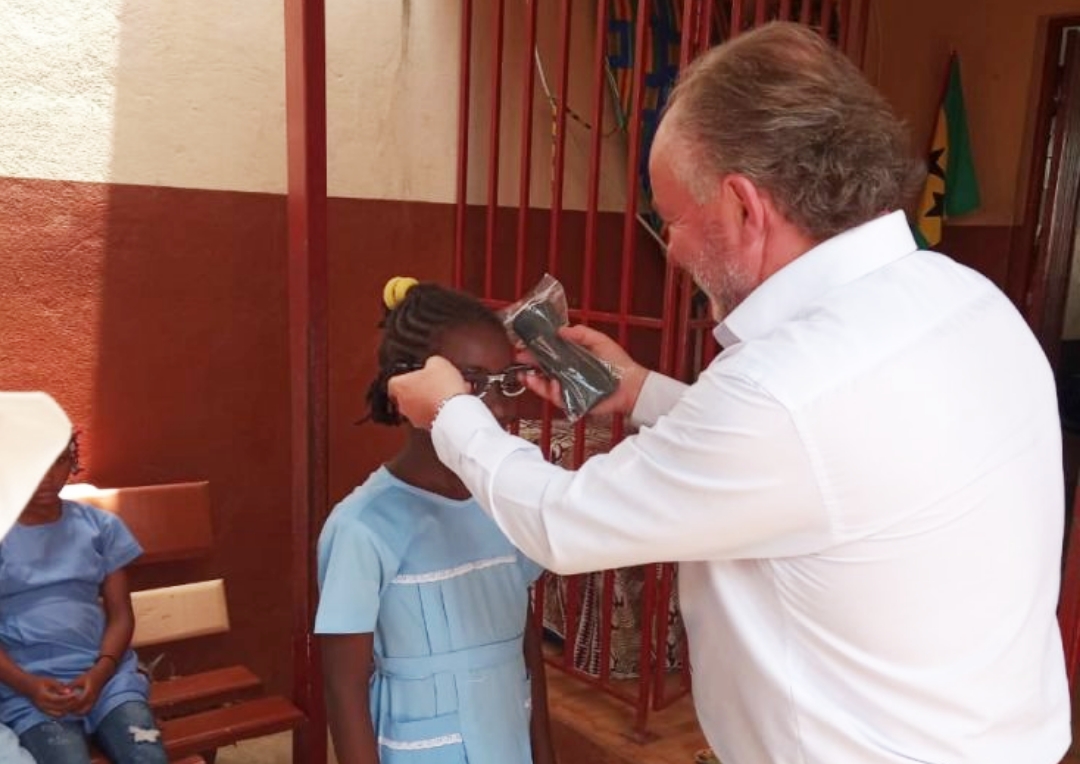 How do we contribute?
Upgrade Estate gives the project financial support.
Would you like more information about Supporting Friends? Click here to visit their website.
TAJO
What is the goal?
Talentenatelier Jongeren (TAJO, the Young People's Talent Workshop) started from the idea that only those who are offered opportunities will be able to seize them. With this in mind, it organises practical workshops on Saturdays for socially vulnerable young people with the aim of teaching them the importance of 'doing your best for later'. It hopes to stoke their passions and interests, so they will be motivated to study in a direction that takes them forward.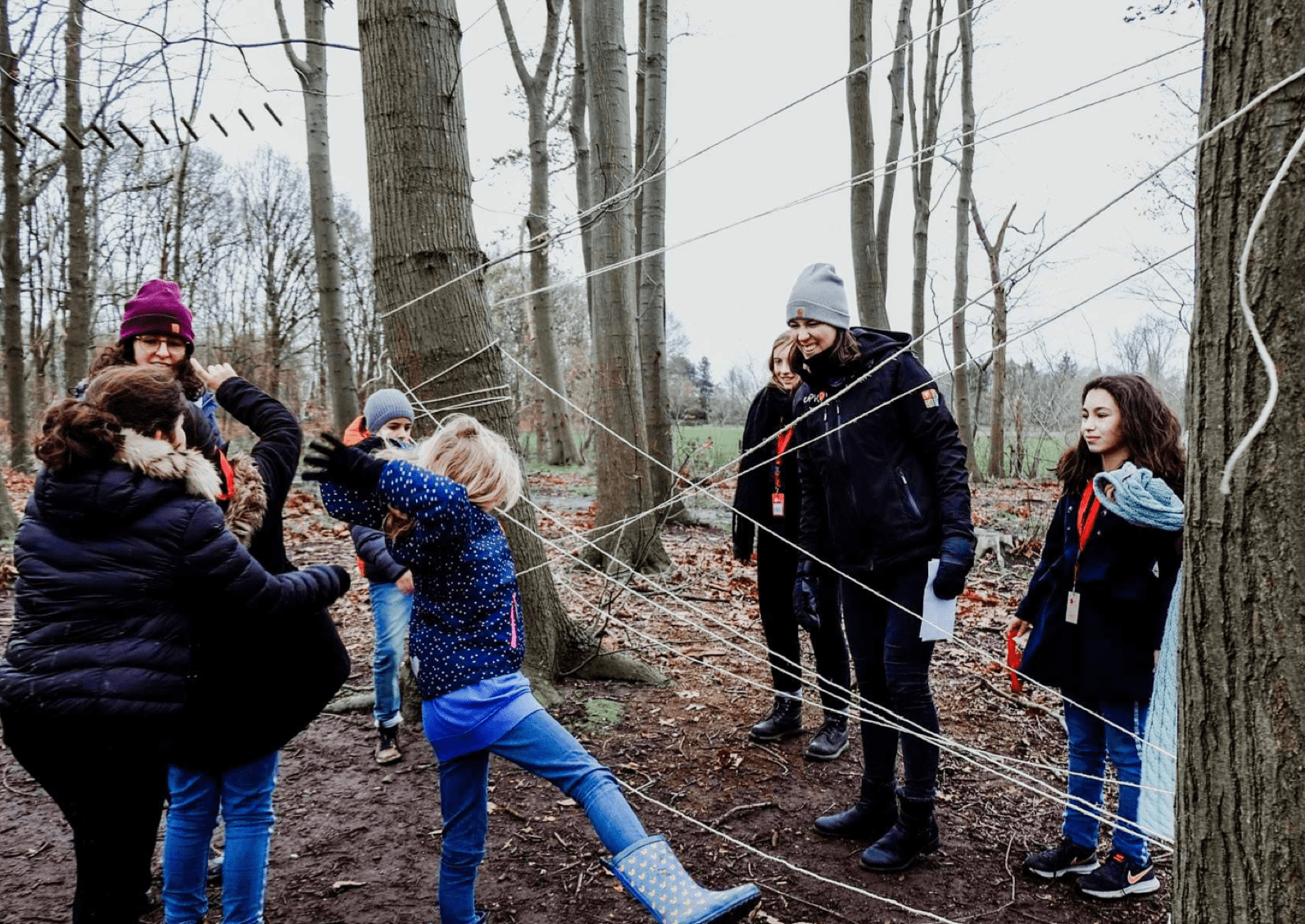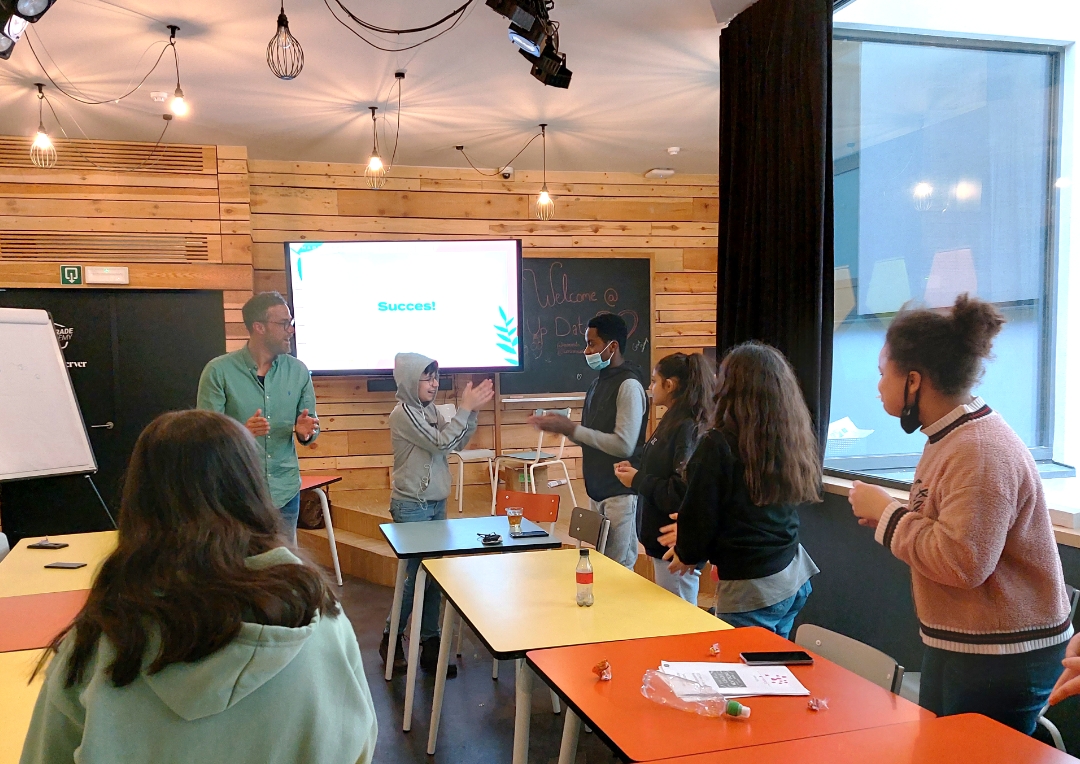 How do we contribute?
In partnership with TAJO, we organise a practical workshop on talents and group dynamics in Prullenbos. Furthermore, we make our event location, the Upgrade Academy, available for brainstorms and trainings of the team and the youth.
Would you like more information about TAJO? Click here to visit their website.
Rhotia Valley
Children's home
What is the goal?
Rhotia Valley Children's Home is a safe orphanage for children from the local community. When co-CEOs Nele & Koenraad visited this place in 2018, they were blown away by this project. The organisation helps children without a family to build a future. They provide the children with primary education and encourage those who grew up in the orphanage to continue studying.
How do we contribute?
Since 2019, we have been paying for the studies of a number of orphans every year so that they can realise their dreams. Meanwhile, 5 young people graduated who are currently seizing the opportunity to make something of their professional lives.
We would like to introduce to you the young people who are sponsored by us today:
Rotaract Eeklo Meetjesland
What is the goal?
Rotaract is the youth wing of Rotary International, founded in 1968. Young people aged 18 & 30 engage in social, sports & cultural activities.
How do we contribute?
We gifted the organisation our 'Pirates Viva Vanneke'. A caravan full of pirate-themed toys. The organisation uses the caravan as a play & feel area to teach the children something about pirates. Every month the Viva Vanneke is at a different school in the Meetjesland region.
Bottle cap action of the Belgian Guide Dog Centre  (BCG)
What is the goal?
The Belgian Guide Dog Centre (BCG) trains guide dogs for visually impaired people. This gives them back much of their independence!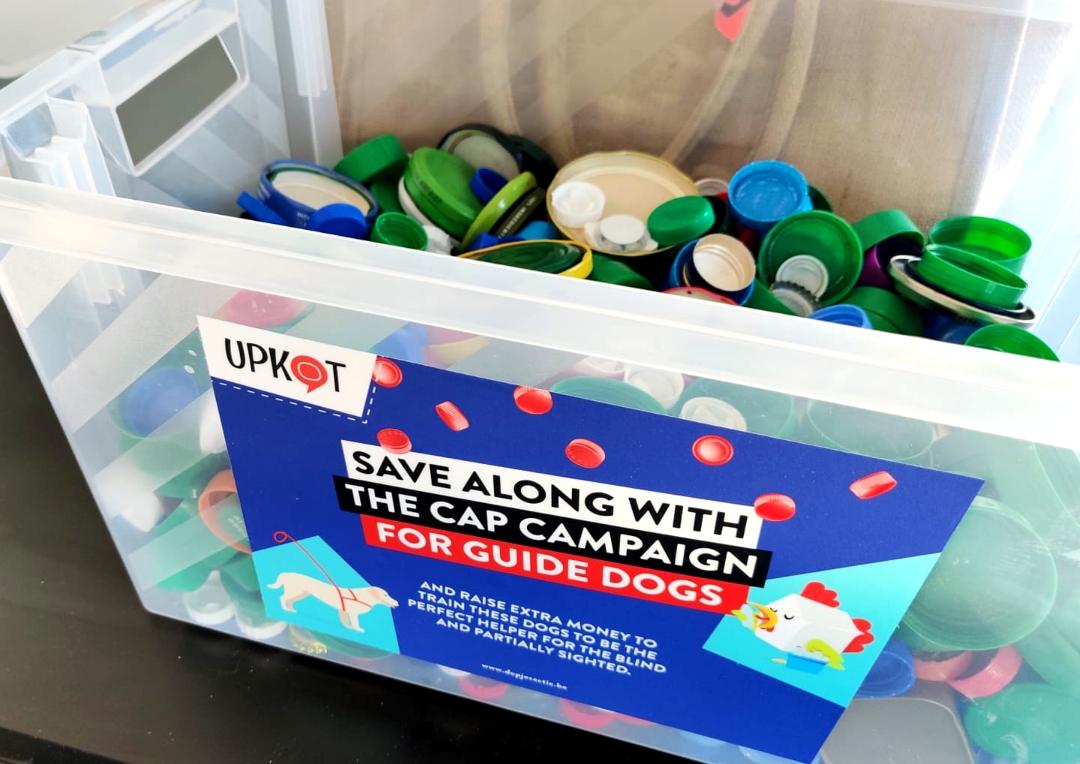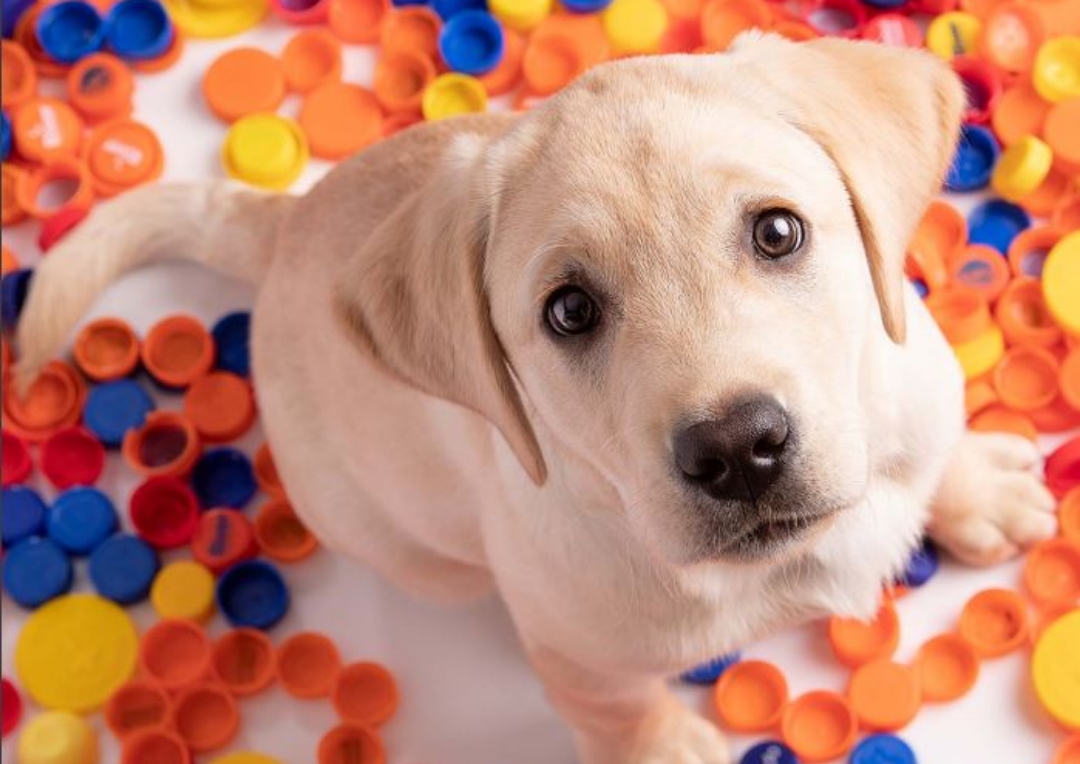 How do we contribute
Unfortunately, training the dogs is an expensive process. We can help them by saving our plastic caps! The caps will be sorted and then sold. The income can fund the dogs' learning process. Our Upkot students are already participating!
Do you also want to support a good cause?
Support one of our charities and make an impact.
Support a charity   And contribute to the social and sustainable mission