How we make an impact
We have a clear mission:
creating social impact and added societal value. This is what we do to achieve our goal.
Our sustainability pillars in practice
Upgrade Estate wants to contribute to society and is always looking for added value that extends beyond meeting financial targets and results. We are committed to ecological & social sustainability, through which we can have a positive impact on society. We use the United Nations' Sustainable Development Goals as a guideline for our activities.

Sustainable
construction &
management
The transition to sustainable and circular building is in full swing. Climate change is a challenge, and so are our own sustainability targets. This attitude starts with the development of our building projects and is continued during the construction process. Our long-term management guarantees continuous sustainability.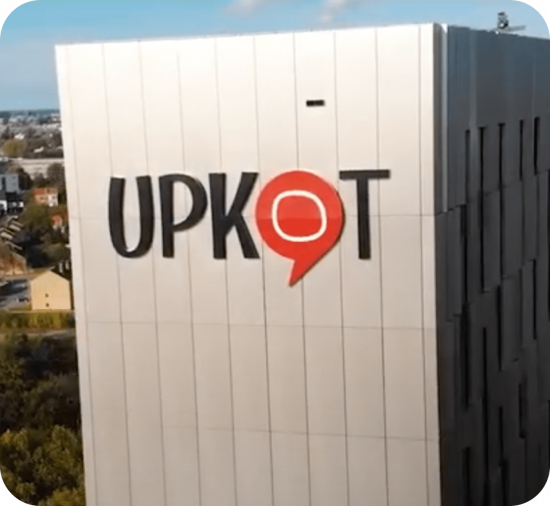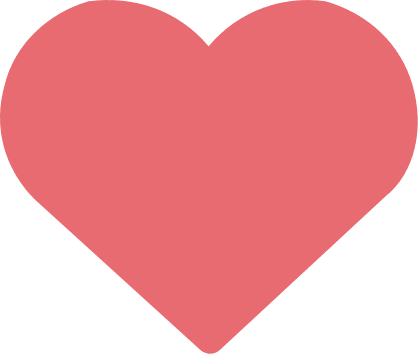 Coaches
as the heroes
of the concept
Our philosophy of connection, coaching and community focuses on the tenant's experience. Our coaches are the central focus of every Upgrade Estate project.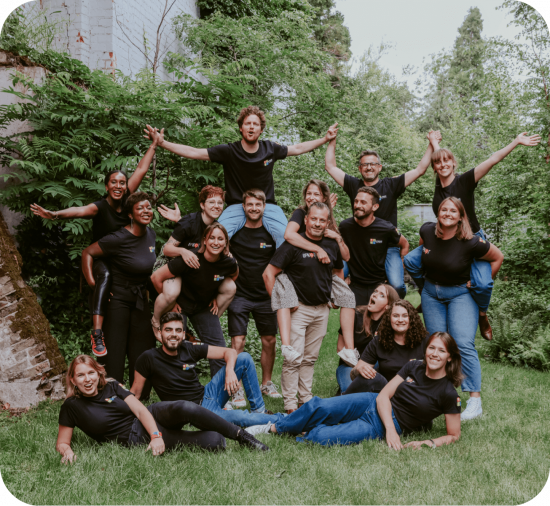 Best Place
To Work
Upgrade Estate is certified by Great Place to Work and ranks among the top 10 Best Workplaces! The 2020 survey indicated a trust index score of 93% among our co-Creators. Our Upgrade Estate working environment is characterised by a high level of confidence in the corporate strategy and management, having fun together and a sense of pride in being part of our project.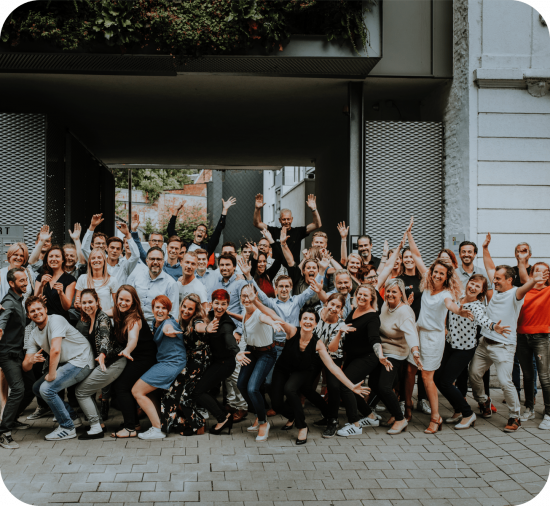 As recognition of the fact that Upgrade Estate's sustainability policy and actions are fully in line with the United Nations' Sustainable Development Goals, we received the Voka Charter Sustainable Entrepreneurship in 2021.


    Upgrade
    Charity
We support several charities run by people from within our network at home and abroad, and we established our own charity, Upgrade Solidarity, to support students who are struggling financially or mentally.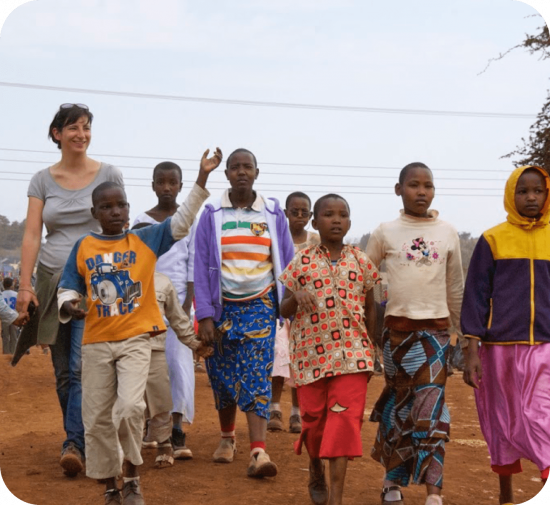 Upgrade
    Academy
As an Upgrade Estate tenant, investor or co-Creator, you automatically become a member of the Upgrade Academy, and can take part in a whole host of activities for free. You also get the privilege of renting two rooms in the Academy for your event.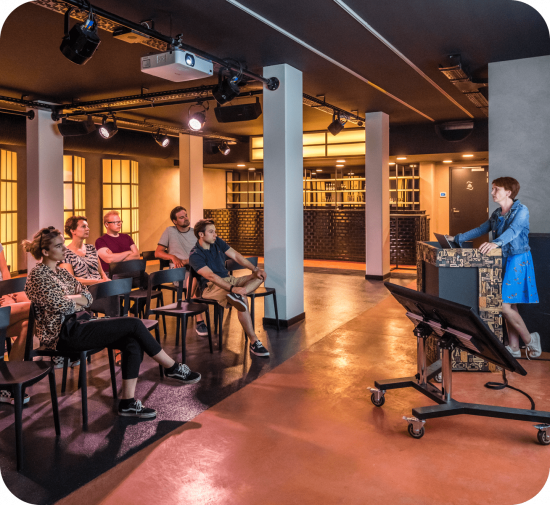 Let's have a chat
Laat hier jouw gegevens en boodschap achter.