Invest in
a student room
for your son or daughter
Invest in a student room to recuperate the cost of a student room for your student.
Yes, it's possible! And that low-risk, with a yearly paid return, worry-free and hassle-free.
Too good to be true? Discover how we make a difference, to you and many others.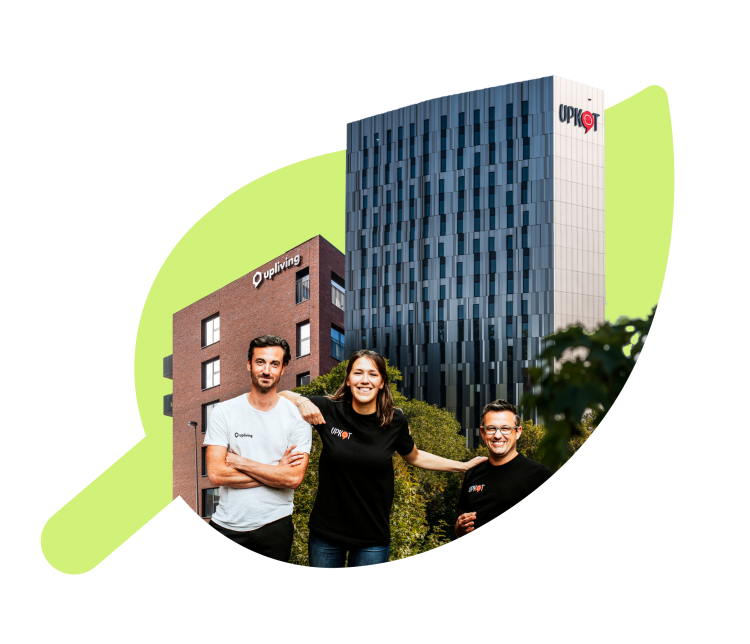 A hassle-free investment.


We take care of
social & operational management

Targeted cash return of
2 - 4%
No hassle,
but you do get peace of mind
Looking for an investment that has been given plenty of thought? Then you've come to the right place. We guarantee high-quality, worry-free rentals and sustainable management.
And you don't have to take care of anything. Sounds good, right?
Discover our latest investment project    

Investing in a student room,
it's very easy
Hassle-free Upkot in 4 steps.
1  Choose your investment amount.
2  Choose your student city.
3  Choose your favorite room in your favorite project.
4  Relax! Your son/daughter is staying in a decent and modern room while you enjoy a carefree investment.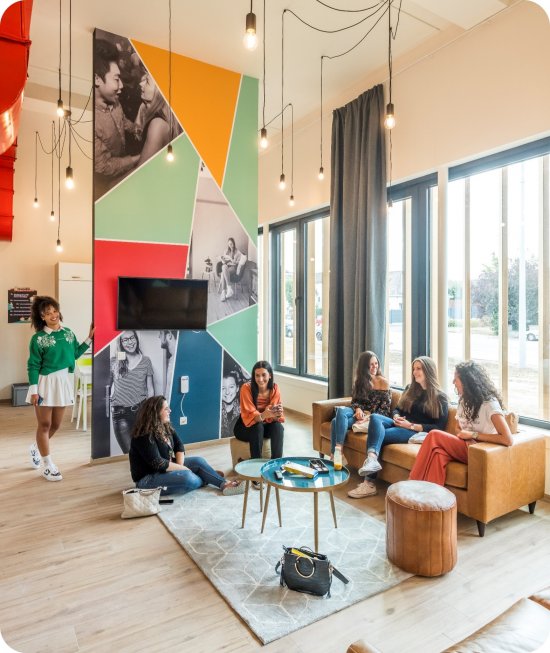 Invest in studenthousing in Ghent
Buzz Upkot.
In construction
The rush for student rooms is enormous. Ghent is confronted with an acute shortage. As a response on this shortage, we now have Buzz Upkot, our latest investment project. A boost for your savings and a solution for the lack of student rooms. With 7 living kitchens, a study café and 66 brand-new student rooms, this sustainable project will soon be brimming with young energy.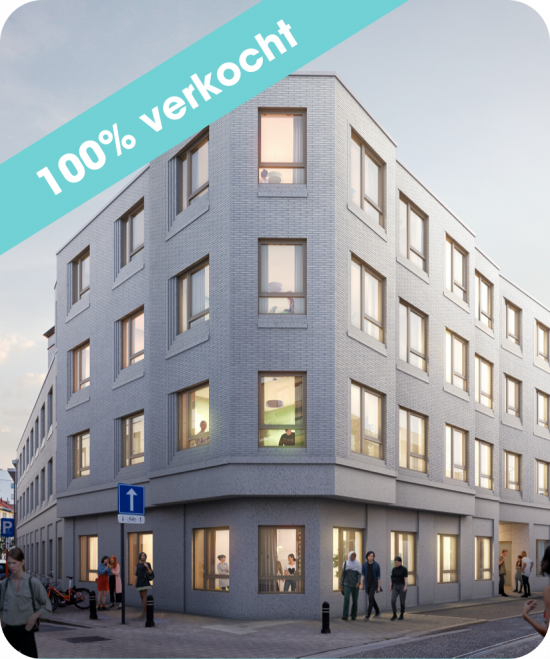 Invest in studenthousing in Mons
Campus Upkot.
Direct return
Campus Upkot is located near the HELHa university college, UCL Fucam and the centre of Mons. A brand new Upkot project with 140 student rooms. This project is already a real student oasis where Upkotters can enjoy their student life in the 16 living kitchens, a study café, a laundry room and an inner garden. A unique investment opportunity with an immediate return.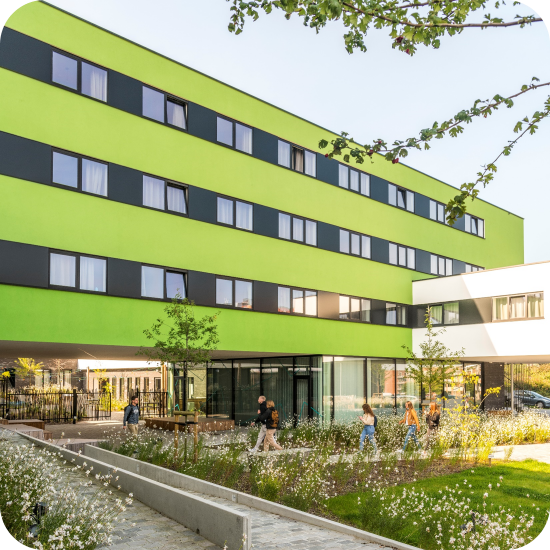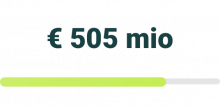 Real estate under management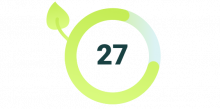 green and social projects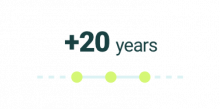 years experience in connected housing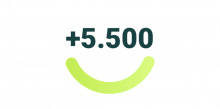 satisfied tenants and investors
What do we offer our investors?
© Disclaimer: the information provided and average returns are based on current, ongoing
investment projects. Past performance is no guarantee for the future.
98% of our investors have achieved higher returns than expected.
In the long term, the average total return is 5.5%.
Calculate your
personal return
We will send you a personalised calculation based on your answers. Do you have any other questions? Please don't hesitate to contact us.
invest@upgrade-estate.be    |    +32 9 233 76 66
This is what our customers say about us
Let's have a chat
Leave your personal details and message here.
A quick glance at our vision