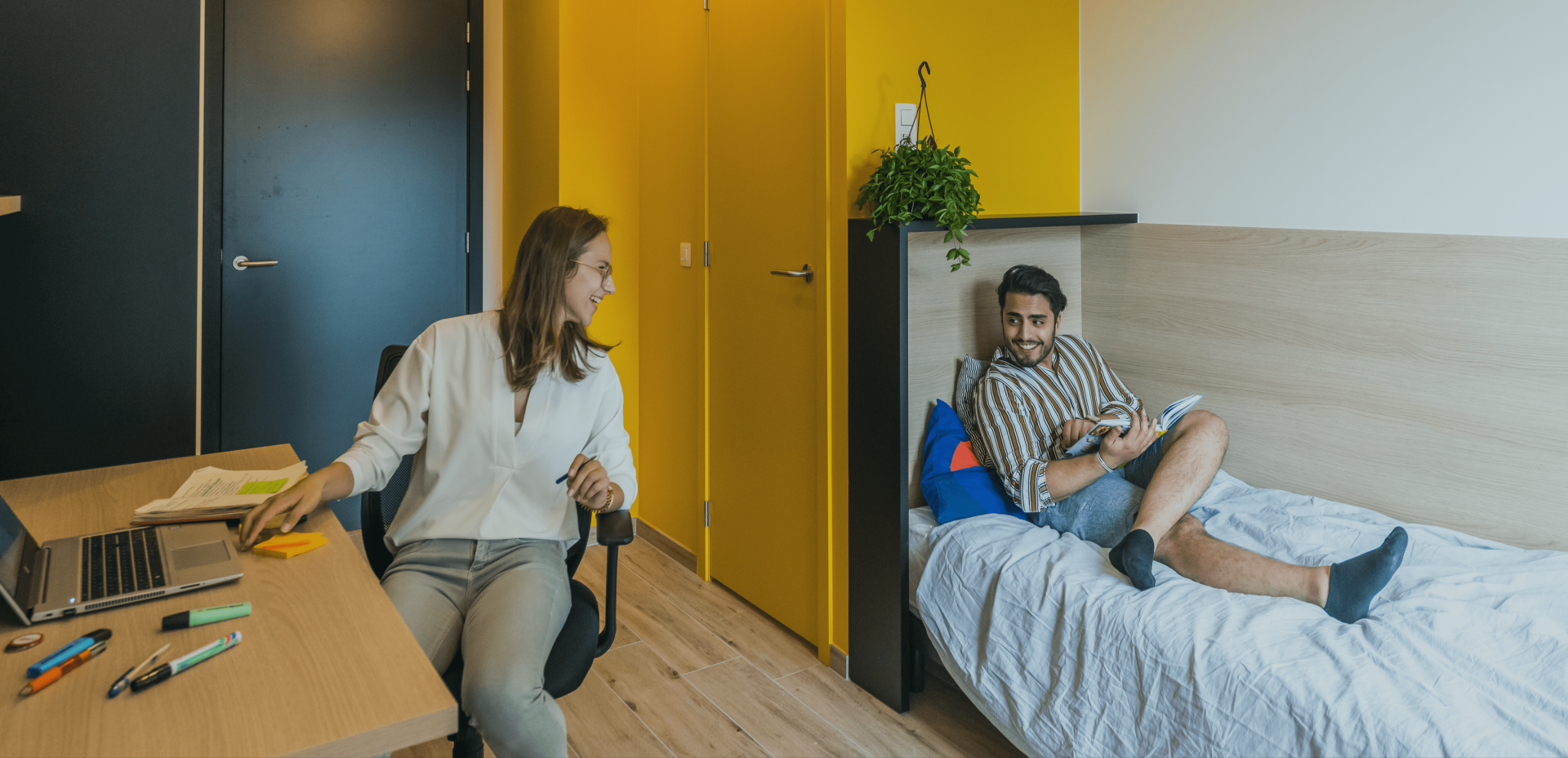 An offer you can't refuse
Rent with a view of greenery, in a sustainable building with numerous shared facilities?
And in a project with a unique look & feel, managed by an enthusiastic coach? It's an offer you can't refuse!
We take care of
next-level service &
positive vibes
Projects in
Ghent, Kortrijk, Bruges, Brussels, Antwerp, Hasselt & Mons
The coach
In our philosophy of connection, coaching and community, the experience of our tenants takes centre stage. Our coaches are the social axis in every Upgrade Estate project. In addition to being outstanding building managers, they are committed to the mental wellbeing of our tenants. They offer peace of mind and a listening ear, and organise fun activities so that tenants feel at home in a warm community.
Did you know that...
our coaches have taken part in social training?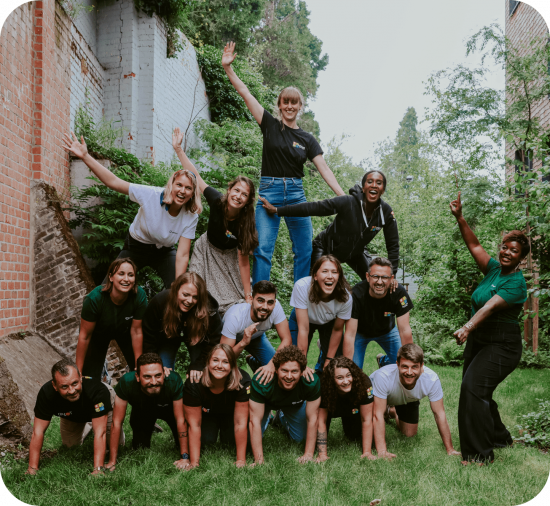 Sustainability
Can we make the world better and above all sustainable? Yes, we can! And we do that in several ways. For Upgrade Estate, sustainability is not only a mission but a way of living, thinking and doing. We use the Sustainable Development Goals as a guideline for our activities. Striking a good balance between ecological, economic and social sustainability is vital.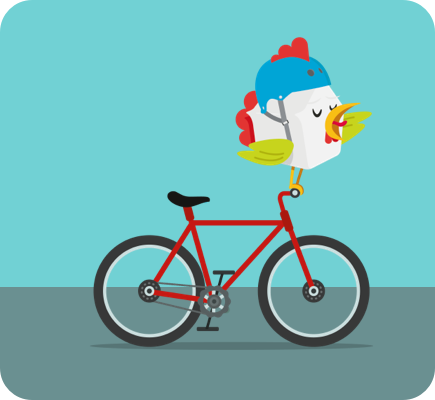 The Upgrade Academy
With the Upgrade Academy, we translate our mission and vision into a physical historic building: a forum where all stakeholders can meet and inspire each other, share experiences and knowledge, and innovate. As a tenant, investor or co-Creator, you enjoy free membership of the Academy and can take part in a range of initiatives that contribute to your personal development.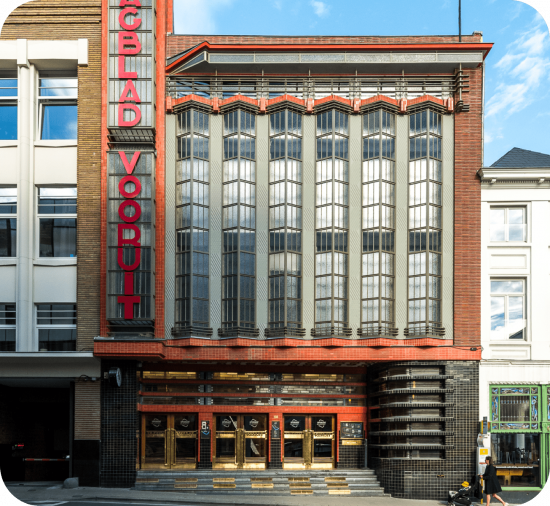 Curious to see our projects?